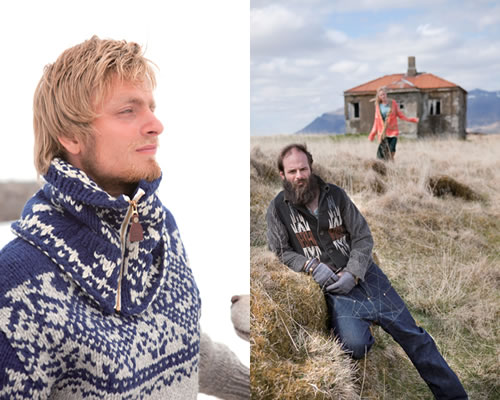 Kapital Fall/Winter 2009 Lookbook
There are very few things I'd be willing to travel across the world for and the menswear lines coming out of (or actually staying in) Japan rest atop this list. The scene is definitely one to envy. The future men's fashion capital of the world is lead by labels that challenge their designers' creative ambitions and break away from structured design philosophies all-while leaving us, the consumer, stunned. Kapital's collections are flawless, with pieces as well-crafted and timeless as we'd want them. Items on display for this season are made of thick fabrics to keep us warm and fitted with artful styling details. If I'm ending this statement pre-maturely it's because I'm at a loss for words. I hope that we get to see more Japan's hidden gems in the near future.
More images after the jump.