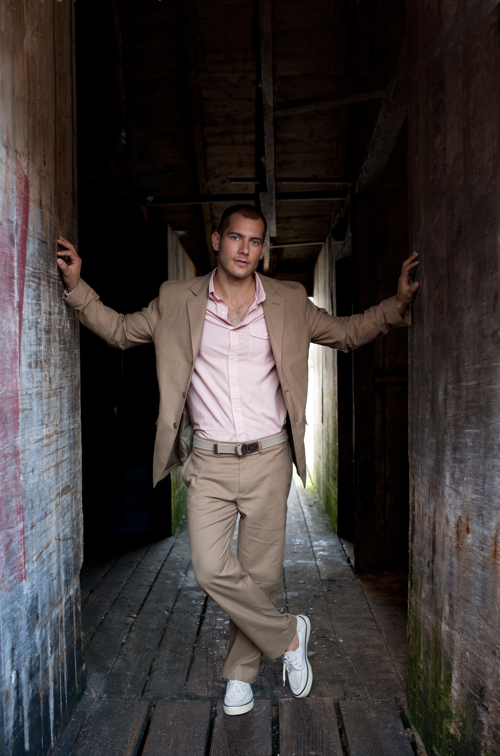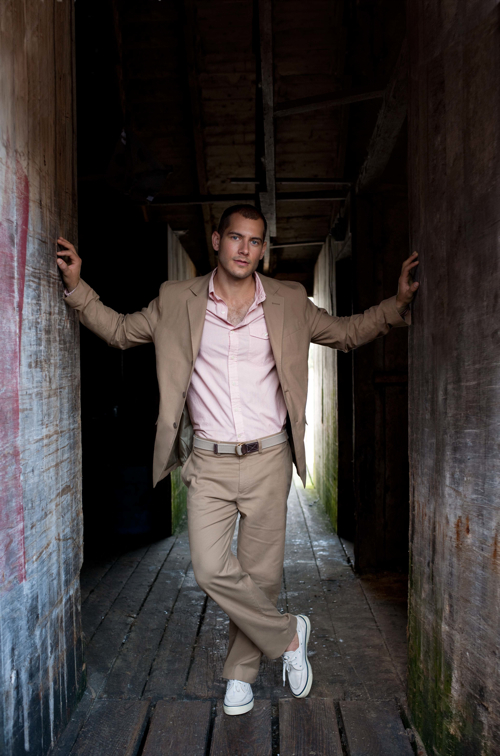 On the eve of its 100th anniversary, L.L.Bean is writing a new chapter with the March 2010 launch of L.L.Bean Signature, a collection that's sure to further progress the company's rebirth of recent years. The Maine-based label tapped Alex Carleton, the founder of Rogues Gallery, as the L.L.Bean Signature creative director. L.L.Bean Signature will take the best of Bean and re-interpret it in a fresh new way, bringing us a collection that's sure to be a great mix of American classics and modern styling.
Bringing Carleton on as creative director is a true coming home story, as he worked for Fremont's finest early on in his career, as a senior designer and developed a unique understanding of Bean's relationship with traditional American life. He recently stated, "I grew up wearing Bean boots and they are still as relevant to my lifestyle today as they were 30 years ago.  With Signature I hope to create a collection that will have Bean's authenticity with relevance for a variety of consumers.  This is a once-in-a-lifetime opportunity to be part of a truly iconic American brand."
So what to expect come March? The Spring/Summer 2010 offering for men will include light-weight, tailored navy linen blazers, buffalo plaid and madras shirting, nubby shawl-neck sweaters, a new version of the All-American field coat as well as a duffel bag (pictured below). There's a women's line as well that looks to be equally as promising. Personally, our eyes are fixated on Alex Carleton's reinvention of the original 1912 duck boot (pictured above). The leather upper's been replaced with worn-in waxed cotton, making it a boot we're looking to welcome into our personal collections with open toes as soon as possible.