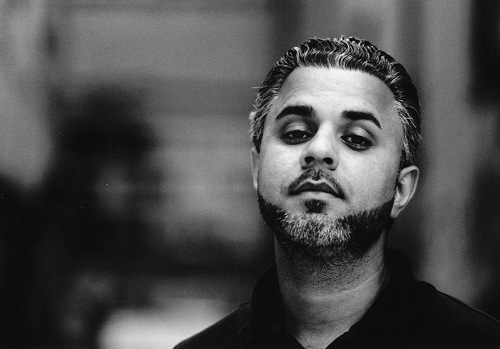 Jake Davis continues his Test Shots project and brings us this visualization of Zeb Munir, the man in charge of Toronto's finest retail shop, Nomad. Here's what Jake had to say about the shop and the man behind it:
It was amazing to see all my friends' brands under one roof. Supreme next to E.G. next to Nom next to Baxter next to an issue of Inventory was crazy. It's not like that anywhere else that I know of. Behind any great shop is a great brain. And the better the shop the better the brain. Zeb is the genius bridging the gap in retail. His style is clean, sharp, classic cool.
Check out the video after the jump. For all of Jake's Test Shots, go here.