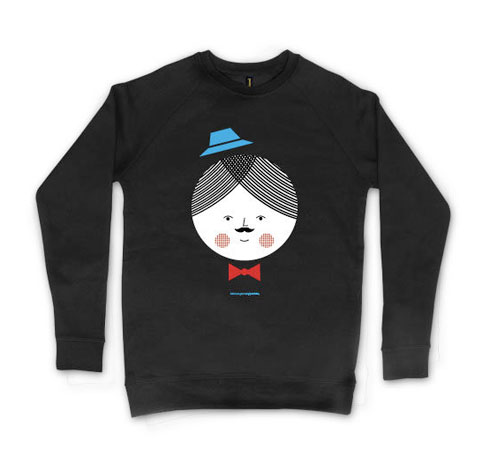 Parinto Hatman Crewneck Sweatshirt by Blanca Gómez
Parinto is a showcase for international talents, giving designers a place to display their unique and creative works. The original designs, like this one by Blanca Gómez of Spain, are printed on t-shirts and crewneck sweatshirts, both of premium quality.
More info and images after the jump.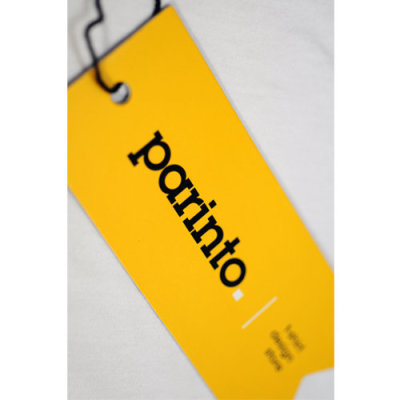 Buy It: $70 at Parinto