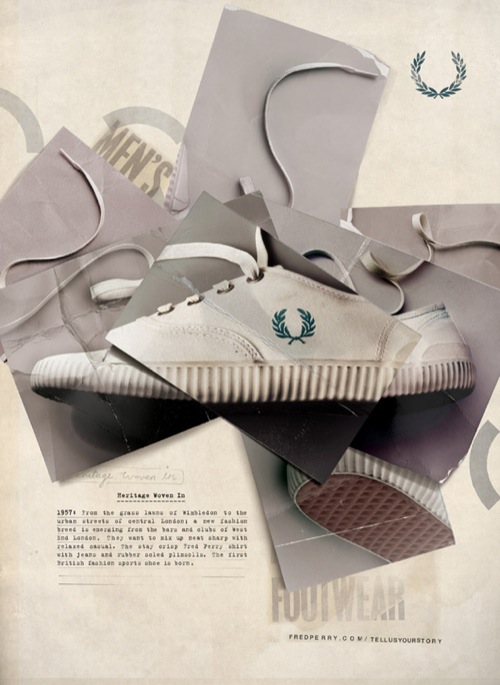 Fred Perry's Laurel logo has reigned supreme on many a polos over the past 50 some years and the label's "Tell Us Your Story" campaign shows us how Britain's finest transcended so many different subcultures throughout its history. Hypebeast explains:
The whole movement began in 1957 and the original M12 polo shirt, known as the first shirt to carry a collar tipping. Its popularity with football fans saw West Ham fans request their own custom colorway in maroon and blue. From there, Fred Perry made its way into subcultures such as Mod in '59, Northern Soul in '63 and Punk in 1976. A full list of stories can be seen over at the site.
The campaign takes it a step further by actually allowing regular folks like you and us to to submit their own personal stories involving Fred Perry for a chance to win £5,000.