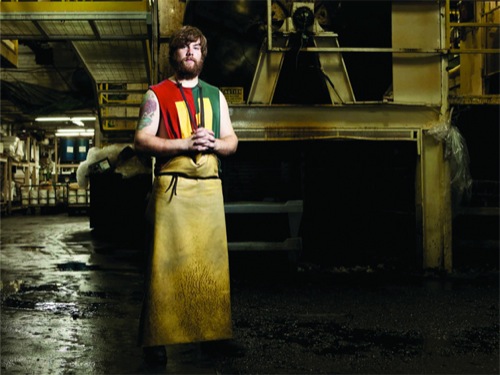 Red Wing Shoes | 'From the Heartland' Photo Exhibition
Red Wing Shoes' Europe division gives us a preview of their forthcoming photo-exhibition, From the Heartland. The photographic documentary features Red Wing Shoe Company's craftsmen and –women. It looks to capture the spirit that characterizes these people as well as the town of Red Wing, Minnesota.
From the Heartland will be exhibited in Berlin, Copenhagen and Amsterdam coming weeks and online from February on.