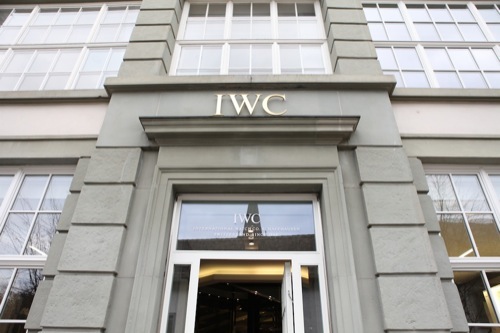 Inside Look | The IWC Watch Factory in Switzerland
Who doesn't like a good field trip? Michael from ACL gives us a tour of the IWC Watch Factory in Switzerland. Why's this relevant, you ask? I think alot of people don't know what actually goes into making watch as timeless as an IWC. The Swiss watchmaker has invested alot to maintain a modern and clean environment for the watch makers and it certainly pays dividends. The time and dedication put into each IWC watch is unmeasurable. With these shots, MW gives us insight into something we normally wouldn't be able to experience so definitely peep the imagery.
Oh, and in case you didn't hear, they've launched a new website and it is as carefully crafted as anything produced by IWC.