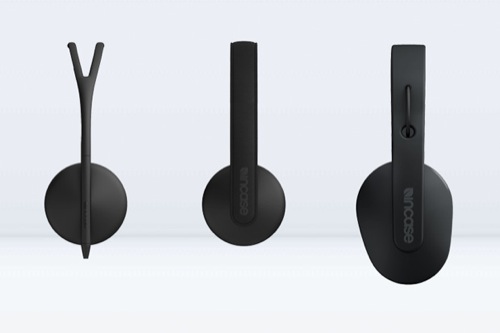 Incase Audio Headphones
Incase has been crafting some groundbreaking product ever since the brand's inception in 1997. They're known for their full line of Apple accessories for MacBook and iPad all the way down the chain to the iPhone and iPod. They've just announced their own brand of headphones dubbed "Incase Audio," and we're impressed from the initial looks. The line features four unique designs in matte black shells and Incase's Sound Design technology on the inside.
Incase will be making these headphones available come September.