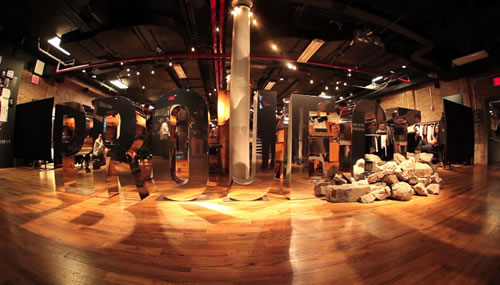 As you may have noticed, we were reporting live from this month's PROJECT Tradeshow in New York as part of The Blogger Project organized by Marcus Troy. If the images weren't enough, here's a great video that highlights all the outstanding things that were happening at this year's tradeshow.
This video highlights some of the great initiatives that happened in New York City at PROJECT. The Blogger PROJECT curated by Marcus Troy, the Splashlight Pop Up Studio, the Blind Barber Experience and the MADE by PROJECT.
Expect even greater things to come when we head to Vegas for Project from August 22nd to 24th.