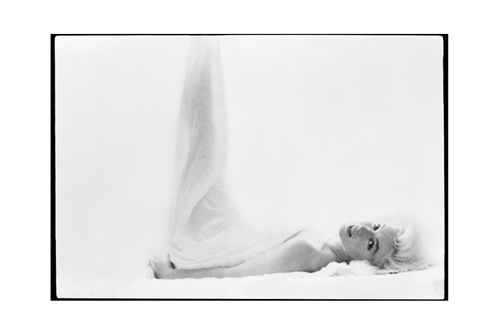 Marilyn Reinvented by Bert Stern
Milk Gallery has opened the door's to Bert Stern's latest work, this time featuring one-of-a-kind renditions of Marilyn Monroe. The artist has been featured at Milk Gallery in the past as he shared his iconic collection known as "Picturing Marilyn" the last time around. For that exhibition, he pulled most intimate, never before seen archives. This time via "Marilyn Reinvented", he quite literally reinvents iconic portraits of the beauty.
Marilyn Reinvented by Bert Stern can be viewed at Milk Gallery now through November 6th.