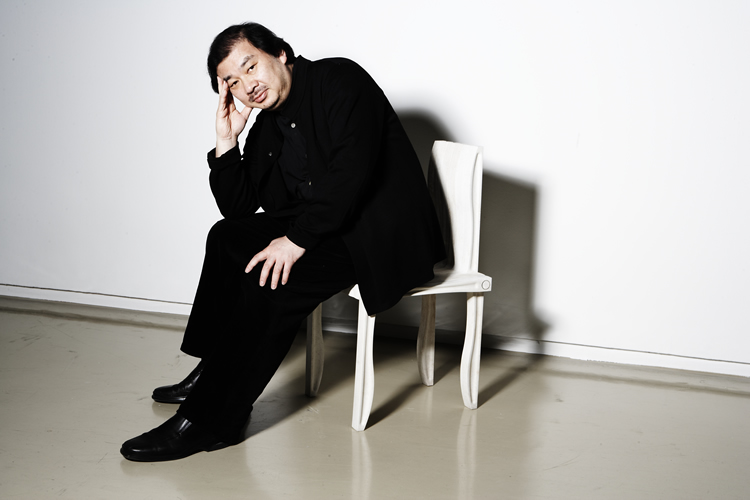 Shigeru Ban Wins 2014 Pritzker Architecture Prize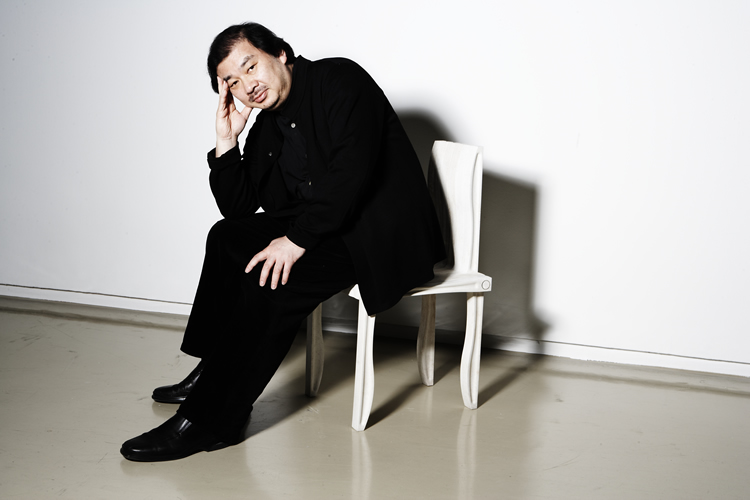 Japanese architect Shigeru Ban is this year's winner of this year's Pritzker Prize, an award that's been handed out since 1979 and is often labeled as the Nobel of architecture awards. The 57-year-old winner has spent 20+ years building structures for victims of natural disasters all around the world, often being one of the first people on the ground after an event takes place. He's helped in places like Rwanda, Turkey, India, China, Haiti and Japan. Mr. Ban first gravitated towards disaster relief back in 1994 when he traveled to Geneva to work with the United Nations High Commissioner for Refugees on designing prototype tents with paper poles in hopes of improving the condition of Rwanda's refugee camps. The following year, a massive earthquake his Kobe, Japan, to which Ban came to aid by designing emergency housing with beer-crate foundations and paper-tube walls. His Naked House in Saitama, Japan, features four rooms on casters within a house clad in clear corrugated plastic and surrounded by rice fields. The list is extensive, though his portfolio includes commercial projects as well. Examples include the Pompidou Center's satellite museum in Metz, France as well as Mr. Ban's Aspen Art Museum that's due to open in August.
Mr. Ban will receive a $100,000 grant and a bronze medallion to be awarded on June 13 in a ceremony at the Rijksmuseum in Amsterdam. Previous winners of the prize have included Philip Johnson, Frank Gehry, Zaha Hadid and Norman Foster.