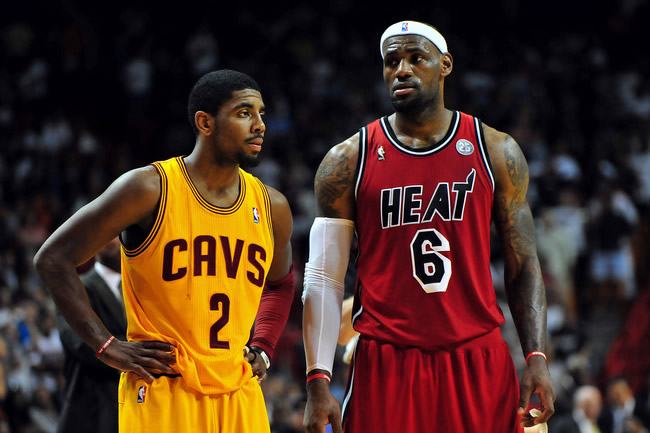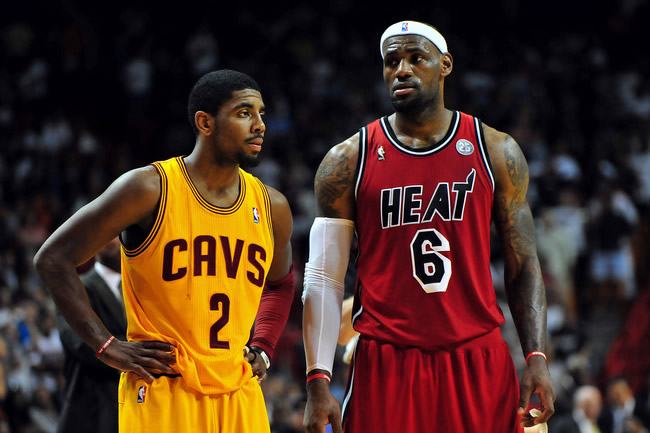 It's official, folks: LeBron James is returning to Ohio to play for the Cleveland Cavaliers. In an exclusive sit down with Sports Illustrated's Lee Jenkins, LeBron gives unfiltered reasoning as to why he's leaving South Beach and coming home. The four-time MVP calls Miami college for him as he was able to become a better player and person. He's certainly matured a lot and he's realized what really makes him happy. He wants to raise his family in the city he grew up in while helping to deliver more than just wins to a city that he loves. Check out a few excerpts below and head to SI.com for the full write-up.
Miami, for me, has been almost like college for other kids. These past four years helped raise me into who I am. I became a better player and a better man. I learned from a franchise that had been where I wanted to go. I will always think of Miami as my second home. Without the experiences I had there, I wouldn't be able to do what I'm doing today.
I'm doing this essay because I want an opportunity to explain myself uninterrupted. I don't want anyone thinking: He and Erik Spoelstra didn't get along. … He and Riles didn't get along. … The Heat couldn't put the right team together. That's absolutely not true. I'm not having a press conference or a party. After this, it's time to get to work.
I always believed that I'd return to Cleveland and finish my career there. I just didn't know when. After the season, free agency wasn't even a thought. But I have two boys and my wife, Savannah, is pregnant with a girl. I started thinking about what it would be like to raise my family in my hometown. I looked at other teams, but I wasn't going to leave Miami for anywhere except Cleveland. The more time passed, the more it felt right. This is what makes me happy.
I'm not promising a championship. I know how hard that is to deliver. We're not ready right now. No way. Of course, I want to win next year, but I'm realistic. It will be a long process, much longer than it was in 2010.