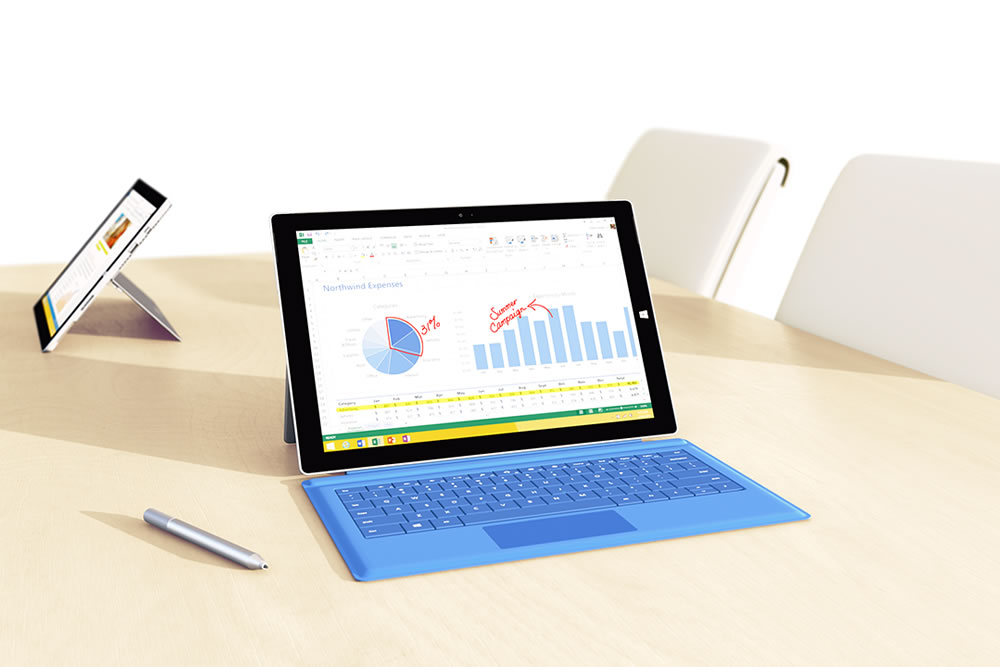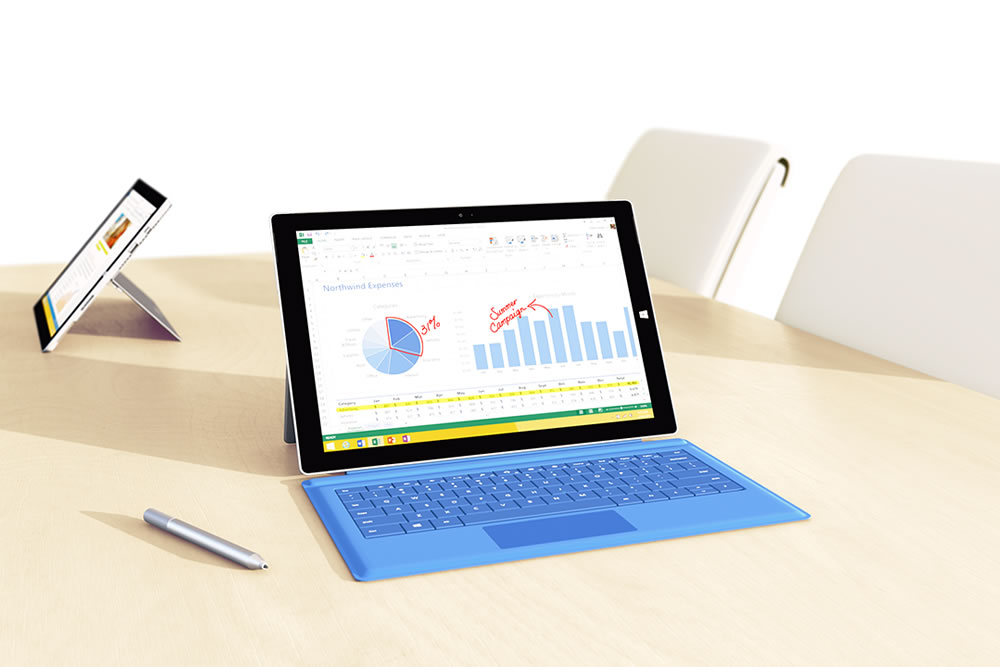 Presented by Best Buy
In today's fast-paced environment, having a device that can help you get all your things done and still be portable is a must. We've got smartphones growing in size while laptops are slimming down. Tablets are a great middle ground between both but no one's ditching their laptops, it just doesn't make sense. So where's that leave us? 2-in-1 devices are really starting to make some waves now, and though they've been tried time and time again, they've never been as efficient. When done right, they feature high-quality touch screens and workhorse processors to help you deliver on whatever requests come your way. And looks like Microsoft's Windows 8 has finally found a real home. The operating system's versatility really shines on 2-in-1 devices and manufacturers are doing a great job aligning the right hardware.
We're also seeing the Windows 8 platform's app list rapidly grow in size. Developers are adding more functionality and some apps are finding a permanent home on certain devices right out the box. For example, if you're trying to stay up on the latest news across various sources and categories, you get Flipboard. Microsoft's OneDrive is a great cloud storage utility, regardless of if you're using the device for work or play. And one thing we're really digging is the Health & Fitness app that you'll find on devices like the Surface Pro 3. It's essentially a one-stop shop for all health-related features. Whether you're looking for exercise videos or trying to pull up medical references or even track your diet, this app can help with it all.
2-in-1 devices have proven to be great partners for creatives that are focused on design or media. Without picking up another gadget, you can push a project from concept to completion right from the 2-in-1. Writers can leverage Word and other Office suite products for any assignment and do it on the go. So what's the right 2-in-1 device for you? Check out our favorites below and head to your local Best Buy or their online store to pick one up.
Most Bang for the Buck 2-in-1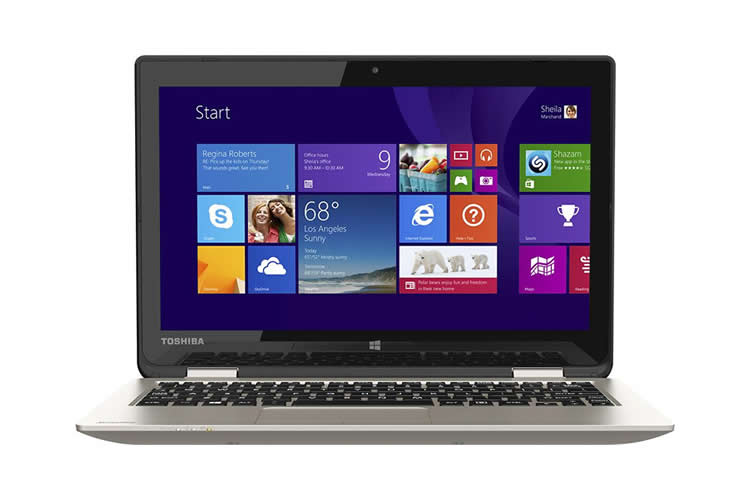 Toshiba's Radius 11. It's less than an inch thin, weighs under three pounds and has a 720p display. The Radius flips to tablet mode while still showing off its lush satin gold finish.
The Best Entertainment 2-in-1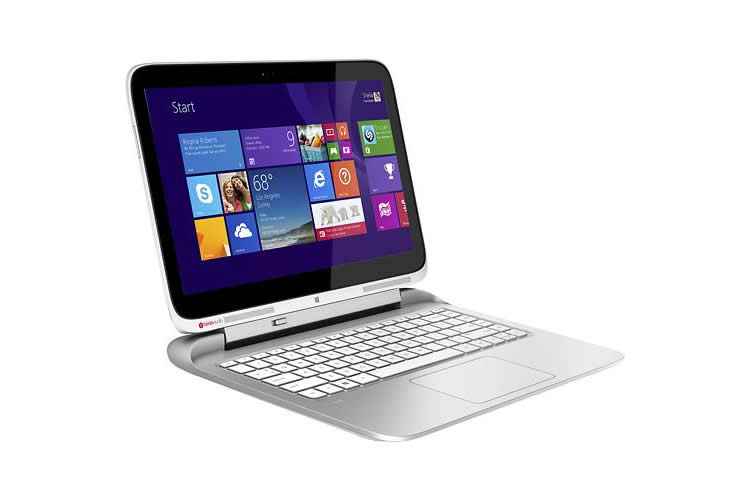 The HP Split has built-in Beats audio, an HD screen, and features an overall design that's just very sleek and modern. It's got two hard-drives, one for when you detach the screen and use it as a tablet.
The Best Ultraportable 2-in-1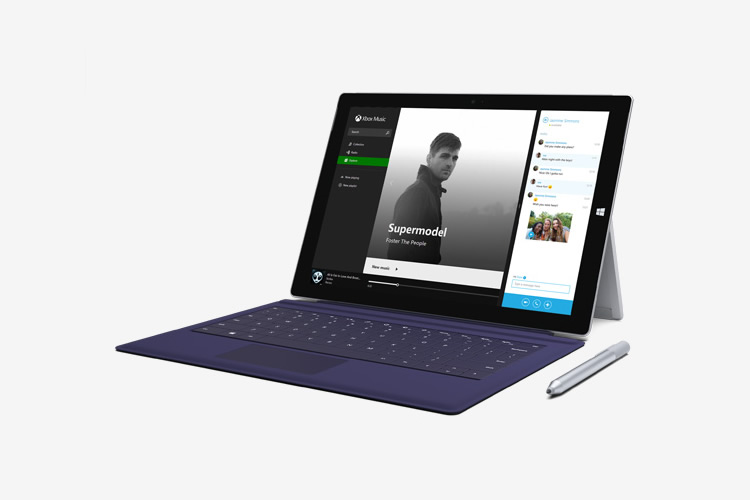 The Microsoft Surface Pro 3 runs on an Intel i3 processor and really sits in a league of its own. It's got all the power and performance capabilities of a laptop and comes in a compact design that's so portable, you can't ignore it.