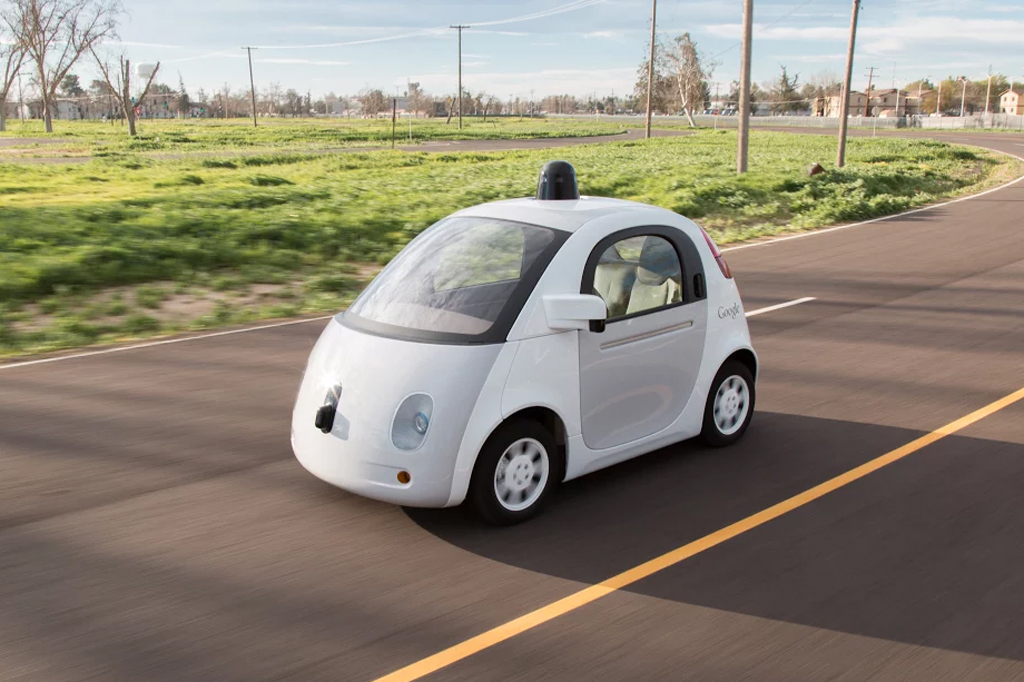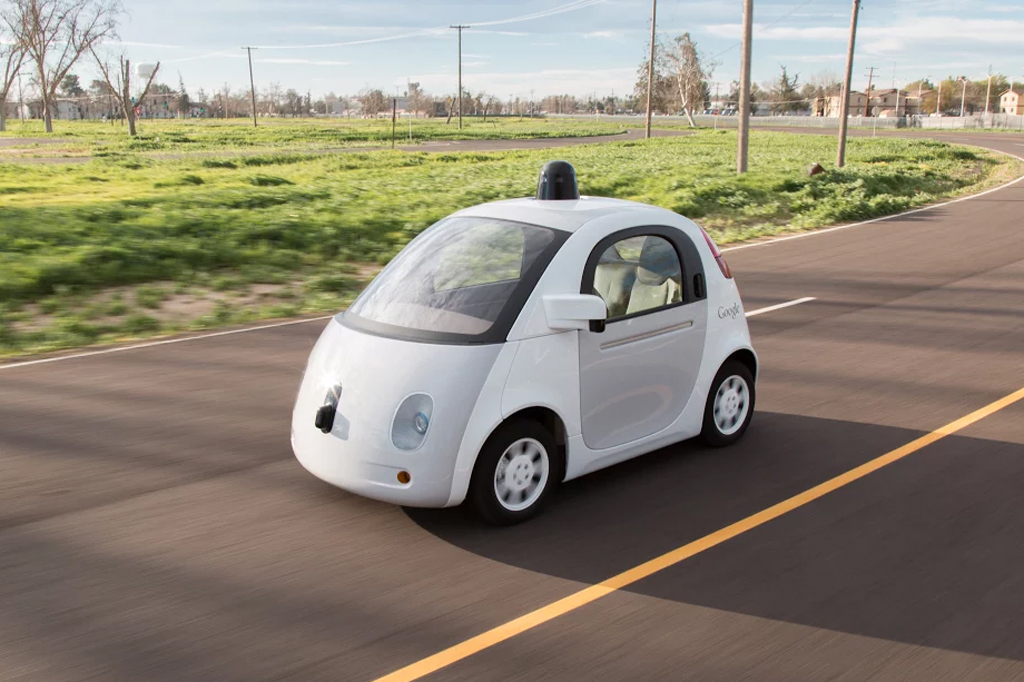 Buckle up, drivers of Mountain View, California: That tiny car you see winding down your streets this summer might not have a driver. Google announced that it will be taking prototypes from its Self-Driving Car Project off the test track and onto the roads of Mountain View.
"Every moment has been building towards putting these cars on the roads where we can start learning even more from them," says Jaime Waydo, systems engineer of the Google Self-Driving Car Project.
Google has been rigorously testing the driverless car for months through various types of road conditions. Now, the tech giant has deemed them fit to join the general public — under heavy supervision, of course. Each prototype will have a safety driver onboard with a removable steering wheel, gas pedal and brake pedal to allow them to over driving if needed. The speed of each self-driving vehicle will be capped at 25 mph as Google learns how the cars handle the trials and tribulations of traffic outside a testing facility. Google is especially interested in how the general public interacts with the vehicles and what challenges might lie ahead for a car that, you know, has no one behind the wheel.
Testing will take place throughout the summer. If all goes well, maybe you'll soon see a Google Self-Driving Car motoring through your own neighborhood.
[embedvideo id="uCezICQNgJU" website="youtube"]