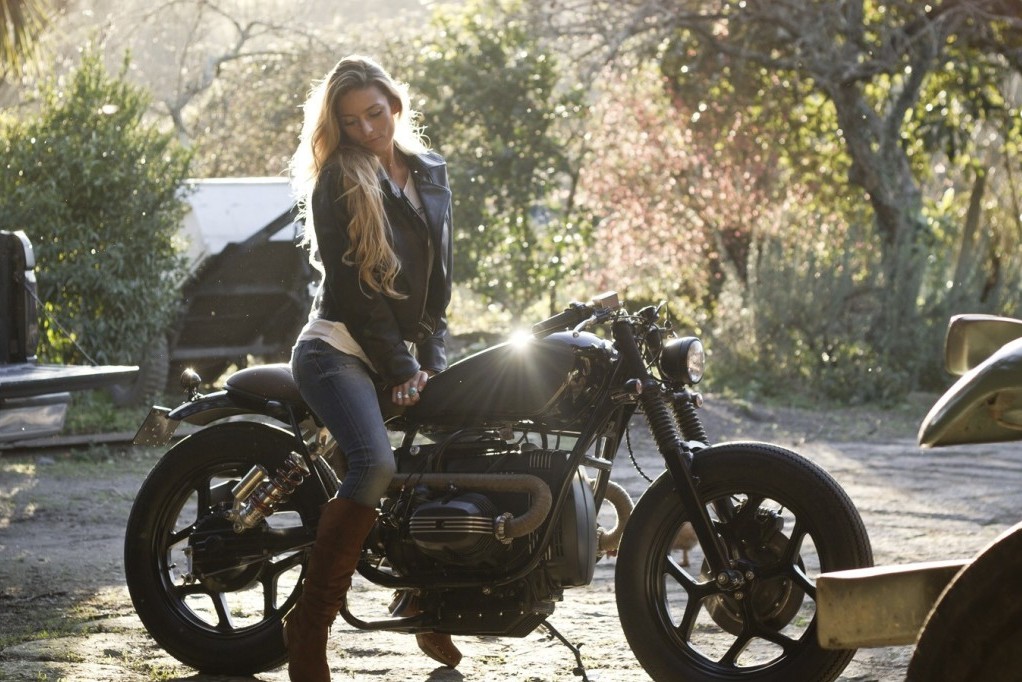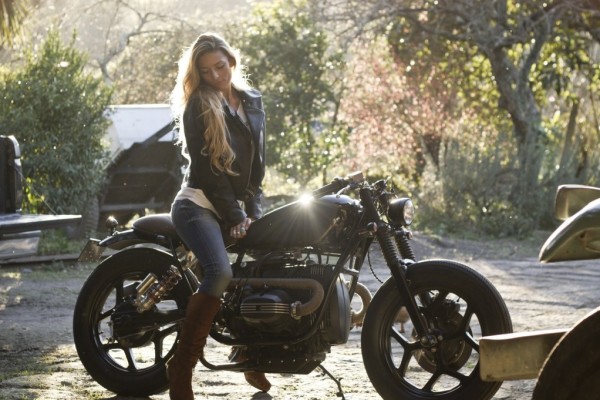 Ton-Up Garage, those Portugal-based, world-class motorcycle customizers, recently revealed Indira, a souped-up BMW R80… and it's a real beauty.
According to Ton-Up Garage founders and proprietors Pedro Oliveira and Daniel Cabral, they wanted to give the BMW R80 "a new identity, while maintaining the purity in lines and shapes." As the photos in the gallery below show, they did just that – and how.
If you'd like your own motorcycle customized – or if you'd simply like to feast your eyes on other beauties from Ton-Up Garage – be sure to visit their website.