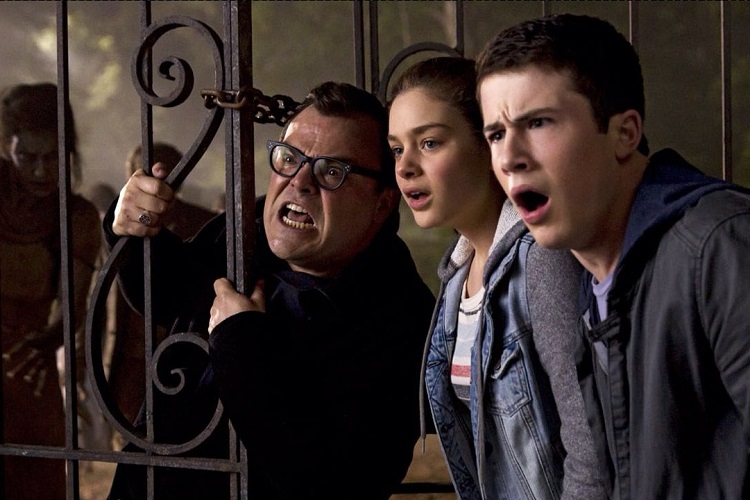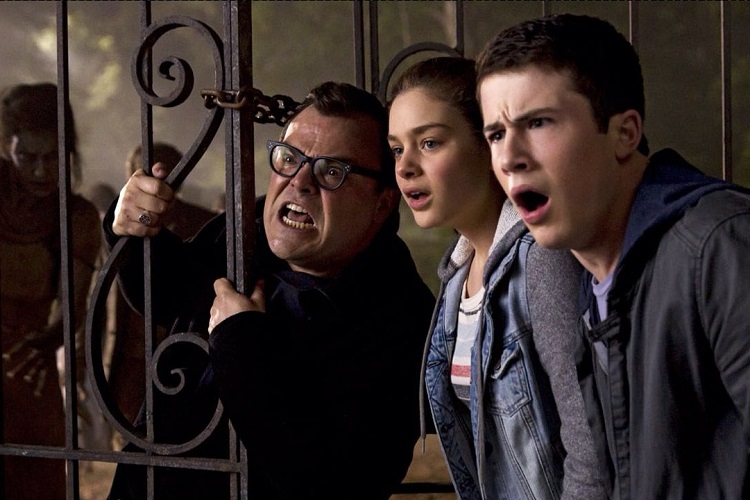 For kids growing up in the 1990s R.L. Stine's Goosebumps books were very popular as leisure reading material. Now the classic YA horror stories have come to life in a new film starring Jack Black as the author.
The plot centers around a teenage boy named Zach Cooper who moves to a small town where he meets Hannah Stine and her father, his new neighbors. Hannah's father R.L. Stine keeps the characters from his stories locked up in his books. Zach accidentally releases the monsters and ghosts from the books, then he teams up with Hannah and her father to put the ghouls back where they came from before they cause too much havoc.
The film was directed by Rob Letterman and written by Larry Karaszewski, Scott Alexander, and Darren Lemke. It also features performances by Dylan Minnette as Zach Cooper, Odeya Rush as Hannah Stine, and Avery Jones as Slappy the Dummy.
Goosebumps will hit the theaters two weeks ahead of Halloween on the 16th of October.
[embedvideo id="twmQRJJZpfQ" website="youtube"]