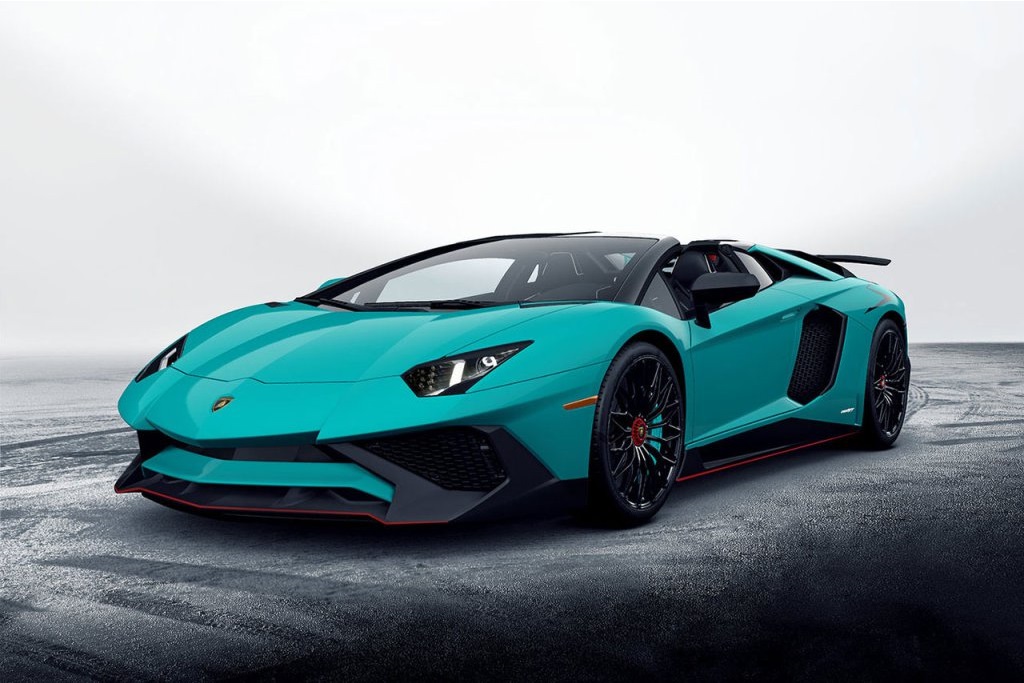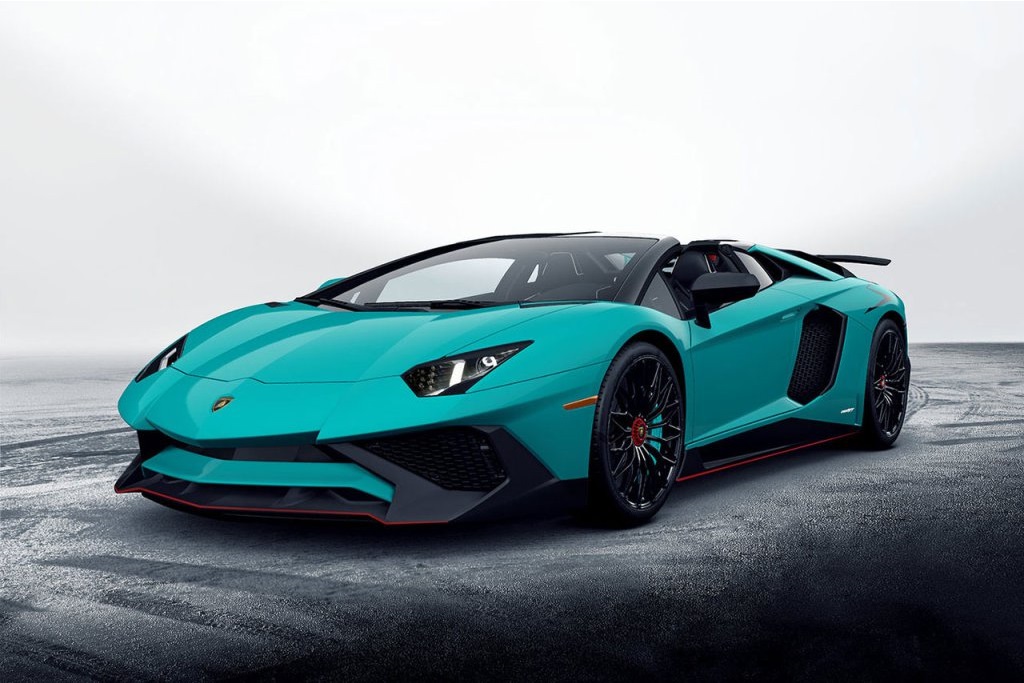 Automotive photographer Jordan Shiraki has released the first photographs of the new Lamborghini Aventador LP750-4 SuperVeloce Roadster on his website. The open-top version of the Aventador was announced by Lamborghini CEO Stephan Winkelmann only a couple of days ago and now we have a better picture of what we can expect.
The photographs show the vehicle in a Blu Glauco paint job and with a two-piece carbon fiber removable roof. The Roadster features a V12 engine that pushes up to 739 horsepower, allowing it to race from 0 to 60 mph in only 2.8 seconds. It also has an impressive top speed of 220 mph.
Only 500 of the model will be manufactured. Keep an eye out for updates regarding its release on the Lamborghini website.