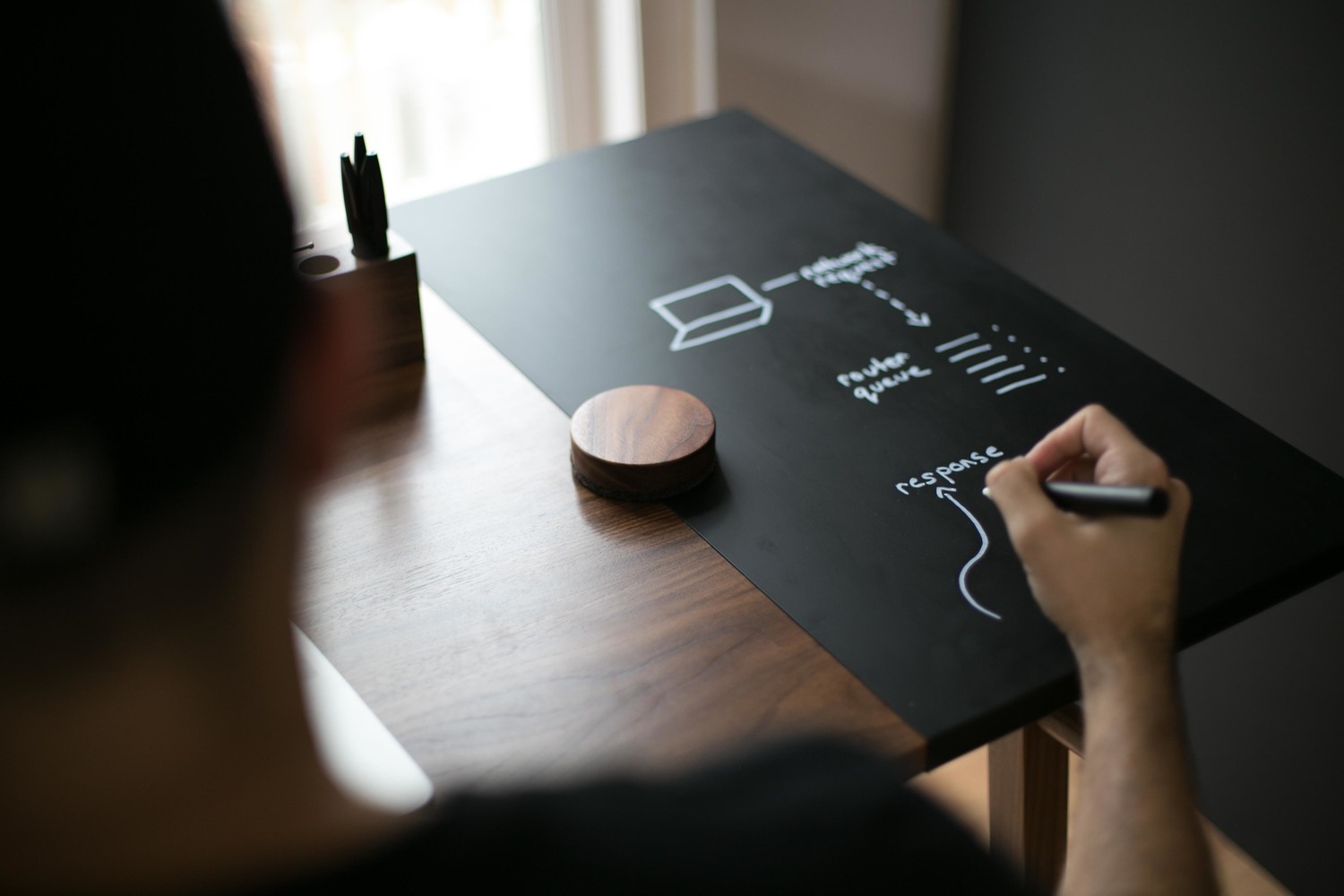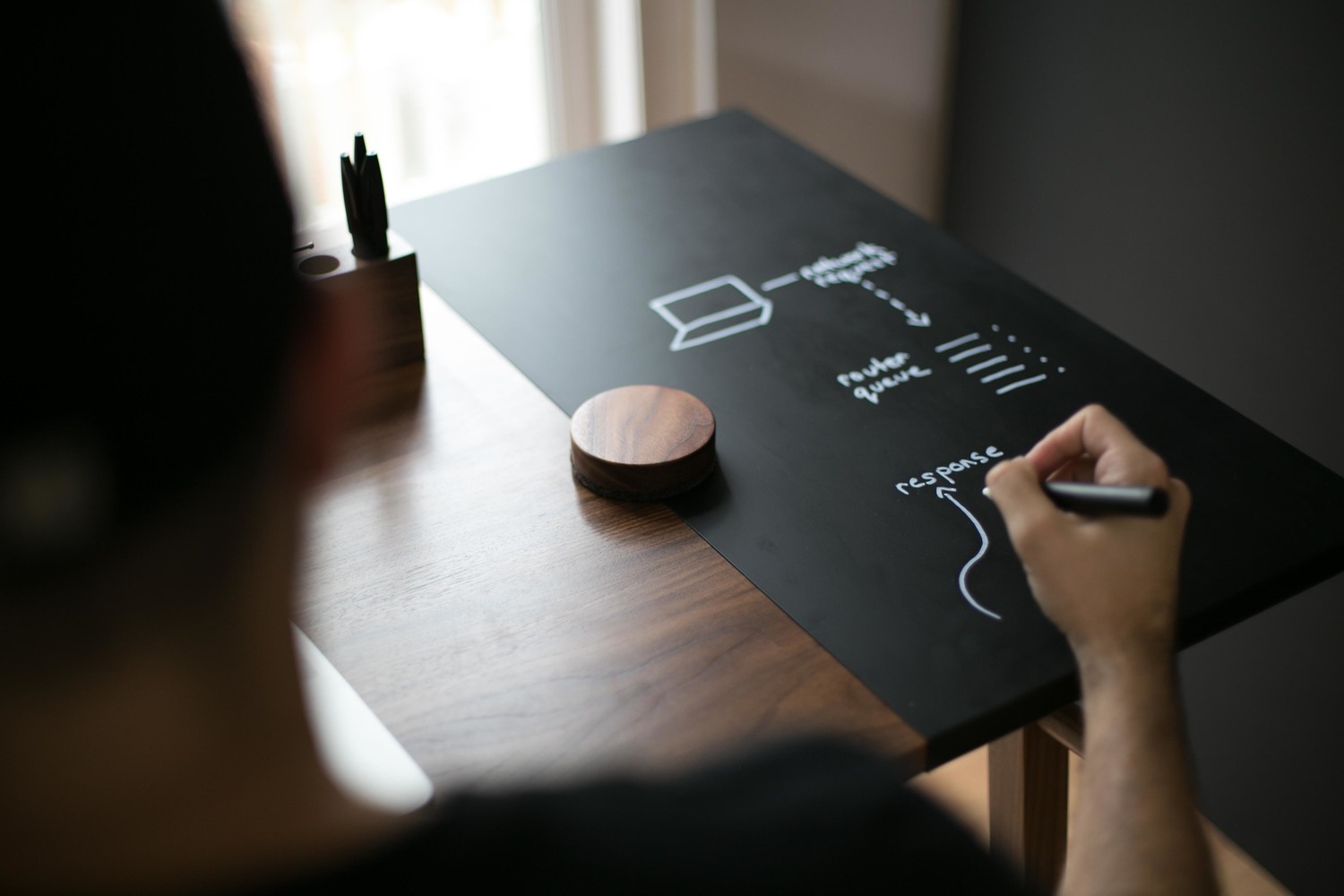 Standing desks are growing in popularity, owing to undeniable proof that sitting for long periods of time is (very) bad for the health. The Artifox Standing Desk 01 isn't only better than perfect for the task, but it looks good, too.
Artifox's new standing desk features hooks for bags, magnetic clips to keep your cables organized, and a little alcove that hides your power strip from view. It also has slots for mounting and charging your smartphone and tablet. It comes in two colors (walnut or maple), and can be "upgraded" with multi-purpose magnetic pegs.
Artifox is committed to redesigning your spaces "one artifact at a time." If you're thinking of doing just that with your home office… and add a few healthy years to your life… then get your Artifox Standing Desk 01 here.