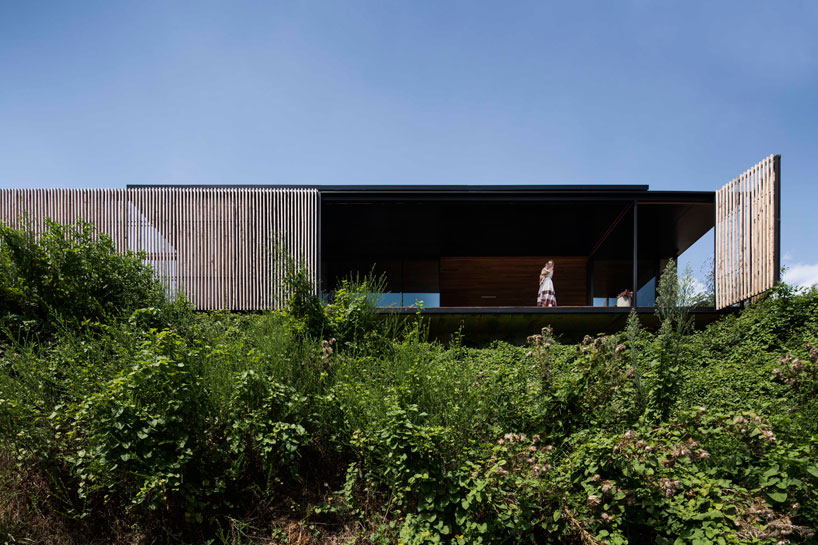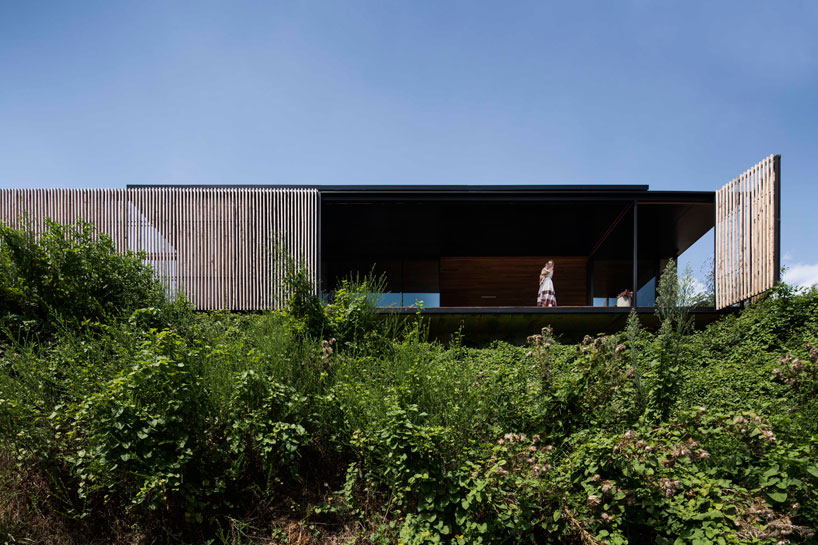 Design and architecture firm Archier has recycled 270 concrete blocks to create the 'Sawmill House' in Australia. The site used to be an old sawmill that shut down in the late 1990s. The client's request was that the home be made using sustainable and cost-effective methods. The resulting project has opened up new possibilities about the reuse of discarded concrete which goes to waste in heaps annually.
The building is a horizontal, flat-roofed property with a variety of textures on its façades. The home was designed for a family of three, with an open plan living area, communal spaces, a decked veranda, and a private courtyard.
Take a look at the photographs below for a closer look.