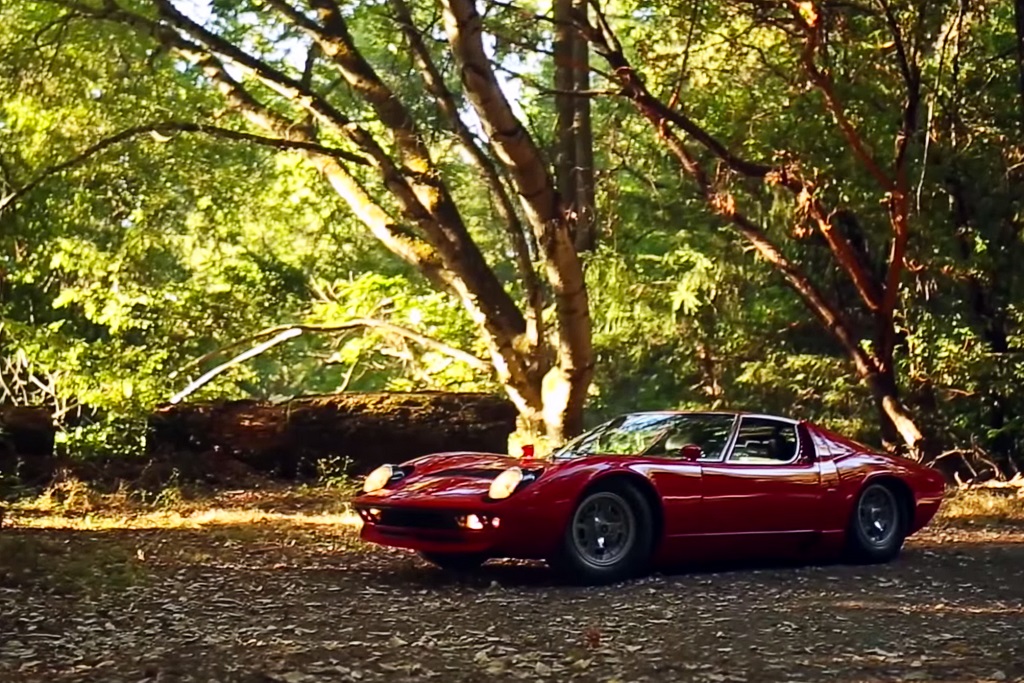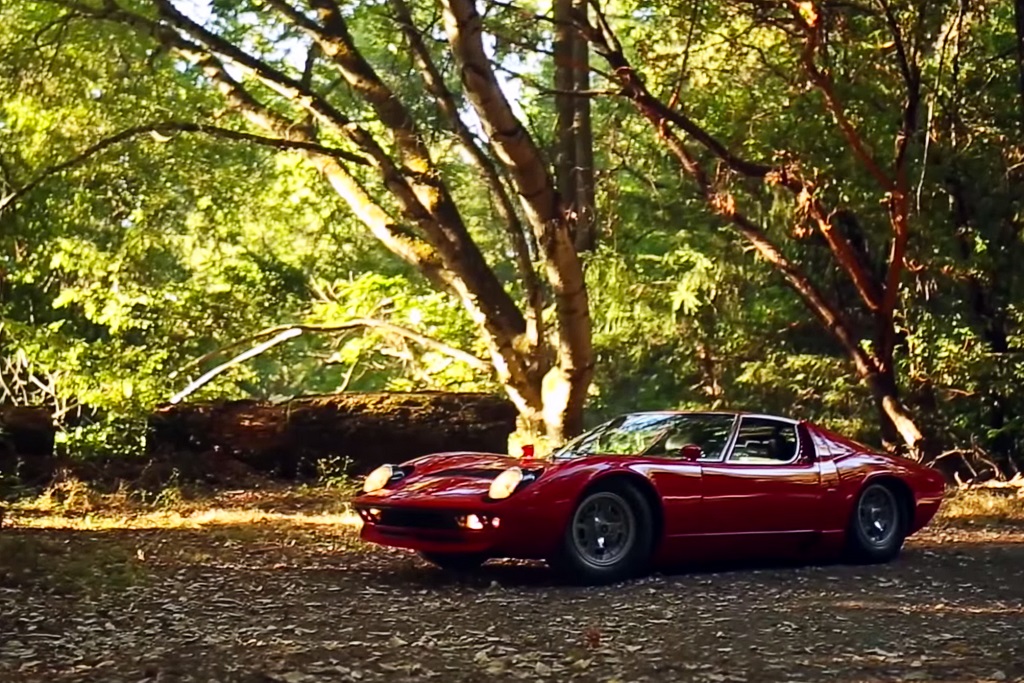 Petrolicious catches up with auto enthusiast Dennis Varni about his 1970 Lamborghini Miura P400 S. Varni first drove and fell in love with the vehicle in the late 1960s; at the time it cost more than his newly-bought house did. Nine years later he was able to purchase the Lamborghini and it has been a treasured part of his impressive collection until today.
The car's immaculate design features a streamlined silhouette and visible carburetors. The exterior also includes mechanical touches like eyelashes around the headlights. The Miura P400 S is still a pleasure to drive, particularly on long open roads where you can hear its V12 engine roar.
View the story of the classic sportscar in the video below.