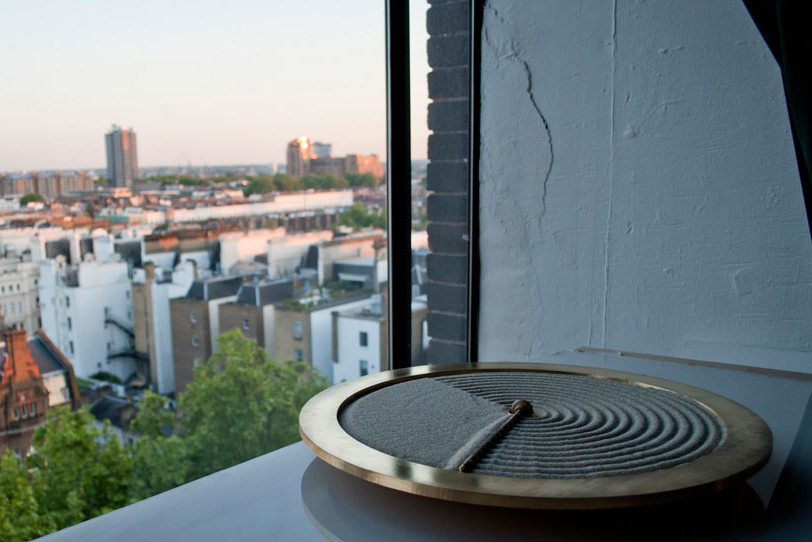 The Studio Ayaskan Sand Clock – Inspired by Zen Gardens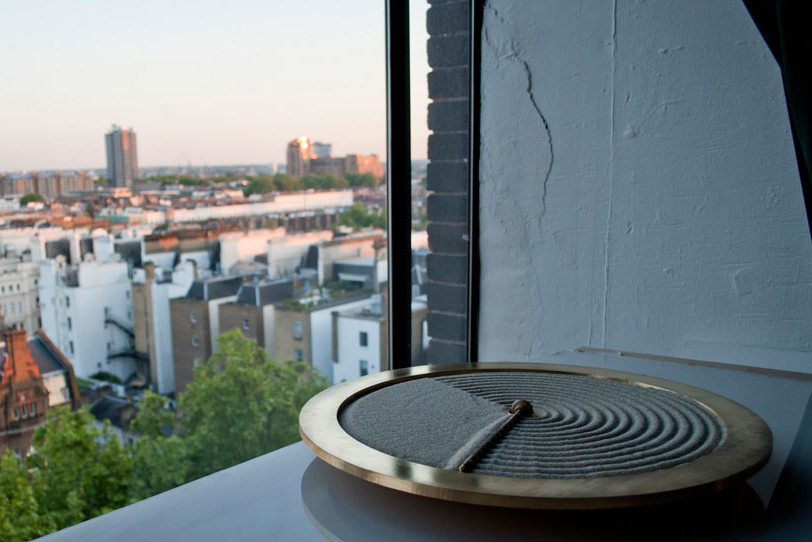 London-based designer duo Studio Ayaskan has recently unveiled a unique, beautiful Sand Clock. Inspired by Zen gardens and its carefully-patterned sand surfaces, the Studio Ayaskan Sand Clock is a circular plate that tells time with a rotating arm that rakes over sand, leaving a beautiful pattern during the A.M. hours and flattening it during the P.M. hours.
Check out this unique work of art in the video below.
[embedvideo id="130641366″ website="vimeo"]