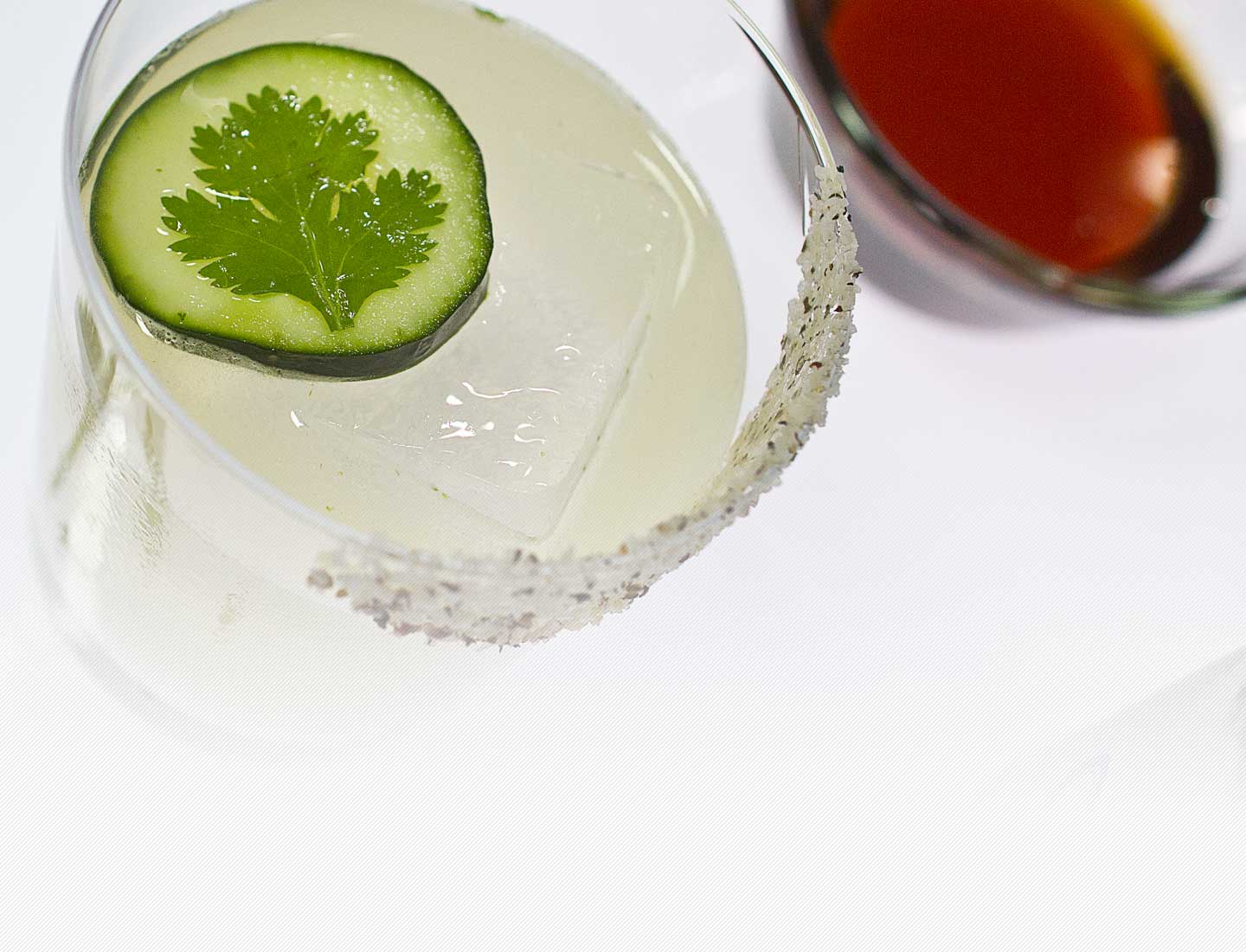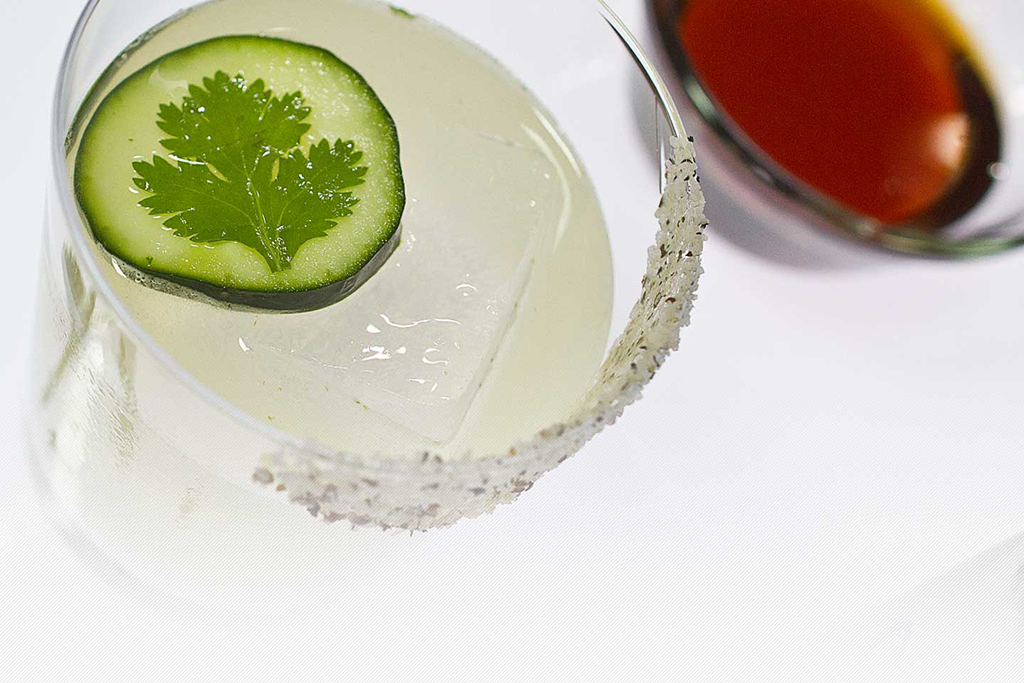 Presented by GREY GOOSE®
With the holiday season now here, party invites are starting to roll in. And with that comes a few hosts who will seemingly have everything. You know the type: amazing place, perfect wardrobe, impeccable interior design, and a restaurant-worthy spread. So when it comes down to wowing someone like that, how do you do it? From gifts, to wardrobe, to entertainment, we've got you covered below. Check out the blueprint and share your own tips in the comments.
1. Dress to impress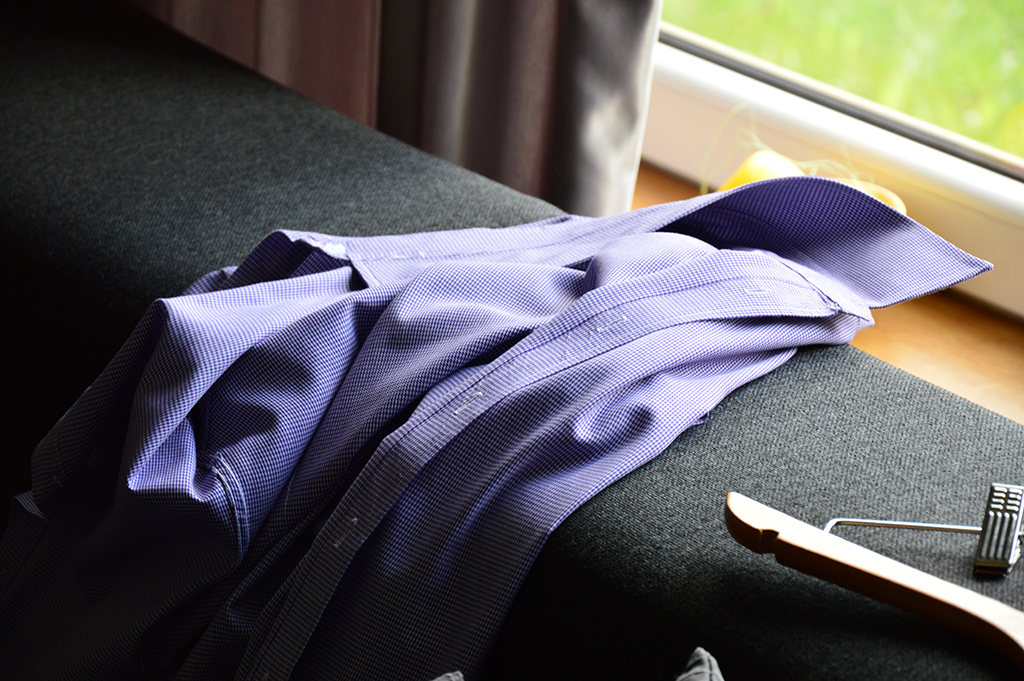 Sounds like a cliché, but if you really want to impress a host who's got everything, you have to show him something that can't be bought—style. If you walk into a holiday party dressed right, your presence is automatically felt. Keep the outfit clean and the fits perfect. No need to get super loud as that might make you stand out like a sore thumb. Your confidence will hold substantial weight and you'll not only impress the host but all the other guests as well.
2. Grooming is a must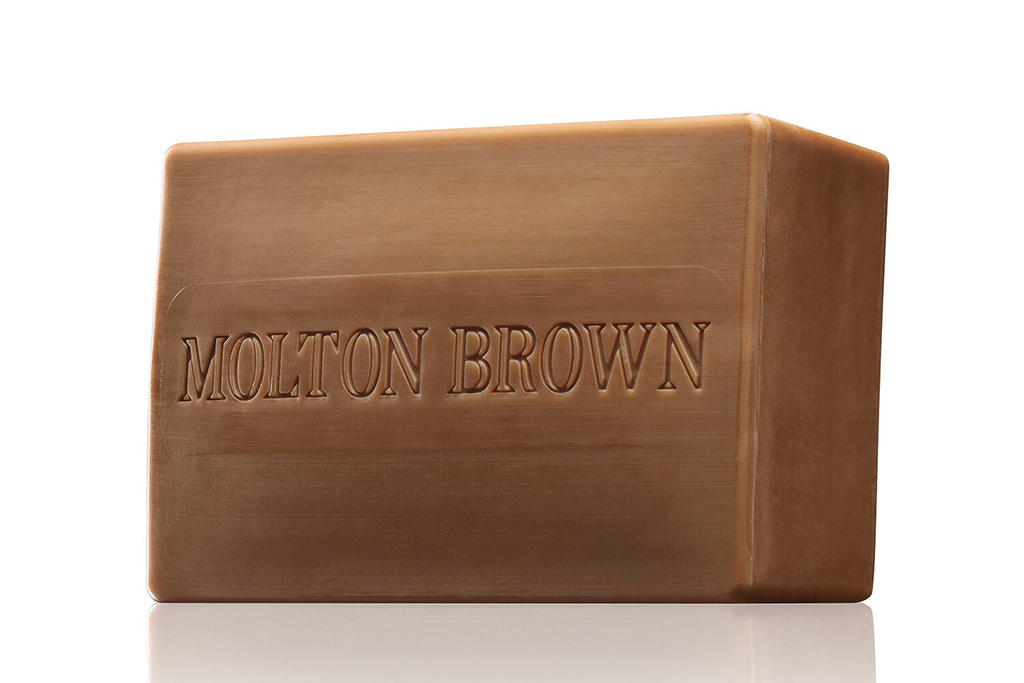 Not only do you have to dress well, but there also has to be a refined and welcoming aura to you. This comes from how you carry yourself, and from how well you take care of your skin, your teeth and your hair. Little things like this are actually huge when it comes to impressing someone. And if you're looking for a solid grooming gift, we recommend Molton Brown's line of products, especially this soap bar that features a blend of shea butter and sandalwood extract. Bonus: it looks super luxe.
3. Stay informed about the host's industry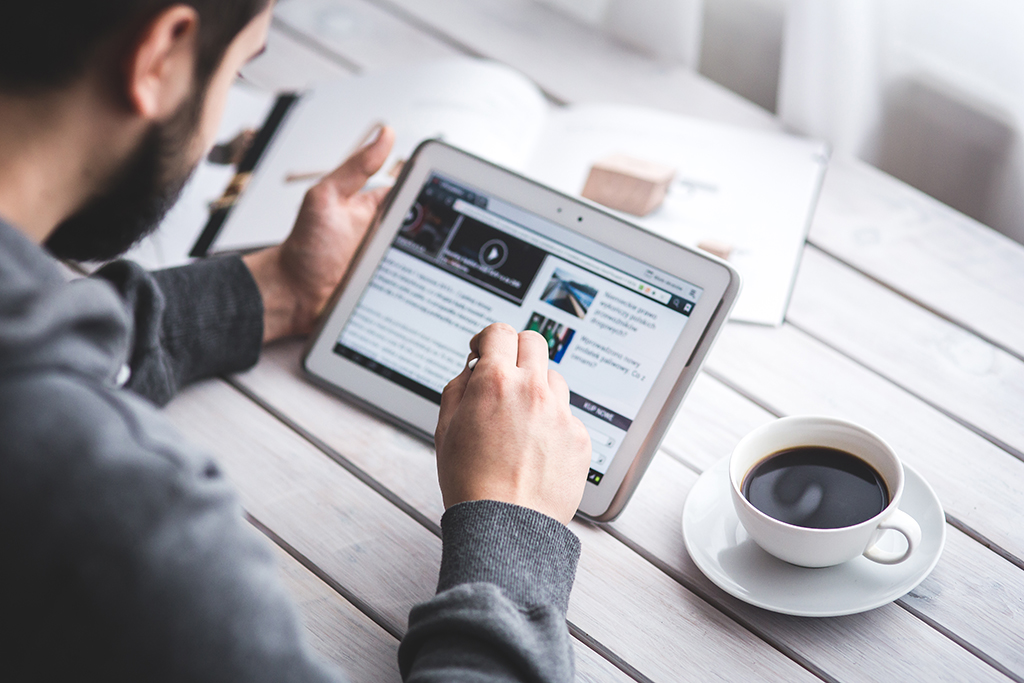 Being able to hold a conversation about the host's industry or profession will bring added respect your way, especially if he's in a highly specialized field, one he can't often vent about with those outside his circle of colleagues. It also lets you polish his ego a bit as you toss in some curiosity to get him talking.
4. Choose the right wrapping paper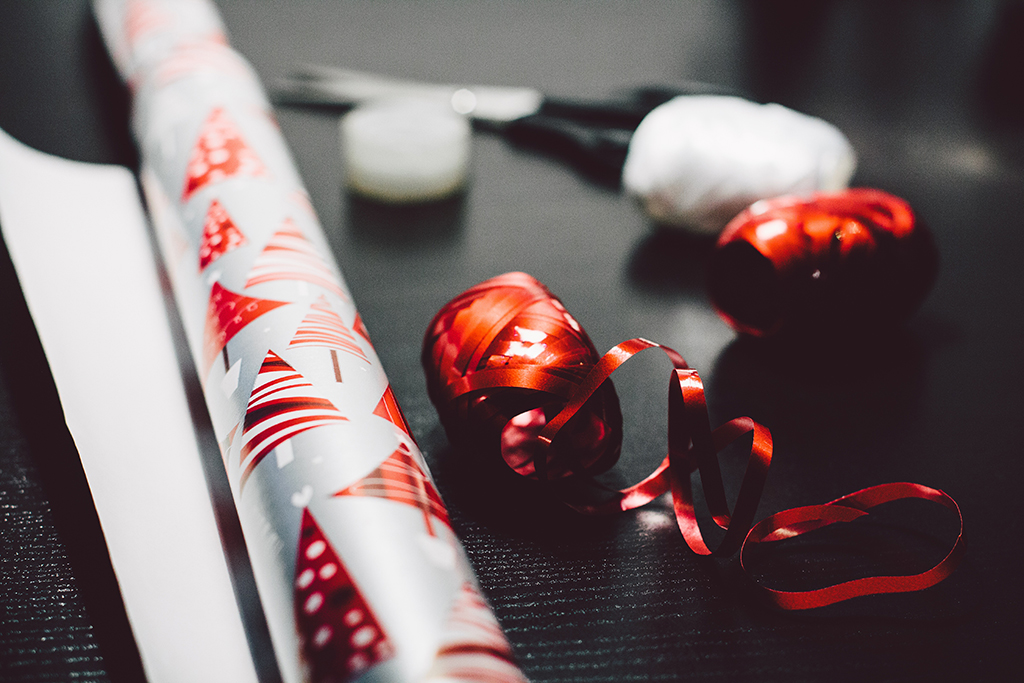 Might seem obvious, but you should never show up empty-handed. What is often overlooked is the importance of the gift-wrap. It can be holiday themed, but sometimes going with a clean print instead makes you stand out a bit (in a positive way). Head to Zazzle to see some great organic paper options. The wrapping is just one component, though. If you really want to wow, pay close attention to all the details. Use a custom wax seal to close the package, and aim to pair the gift with a card you can't find at the local drugstore, like these holiday cards you can only get from the Museum of Modern Art. Keep in mind, both the seal and a box of unique cards make worthy host gifts as well.
5. Save the day with the Drizly app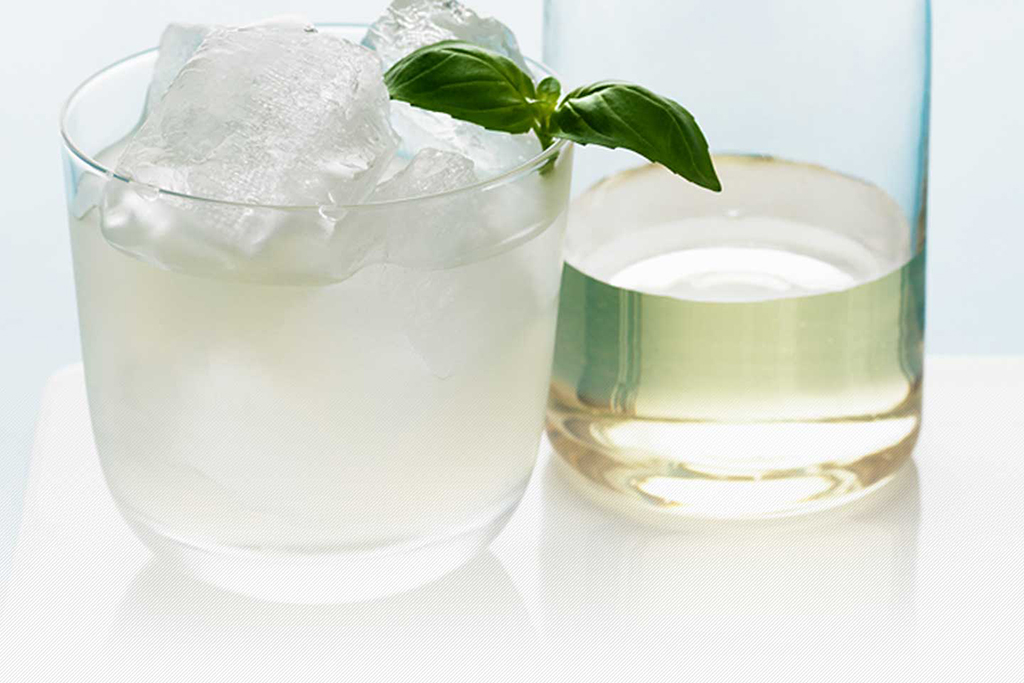 If the party is truly sensational, guests won't want to leave and the once-flowing drinks may run out (it happens to the best of us). No one is going to be looking to make a store run, no one. This is where a service like Drizly comes in and can make you the host's hero. Through the app, you can pick your spirits and have them delivered right to your door. Yep, getting a bottle of GREY GOOSE® vodka to the party has never been easier.
6. Know how to make a great drink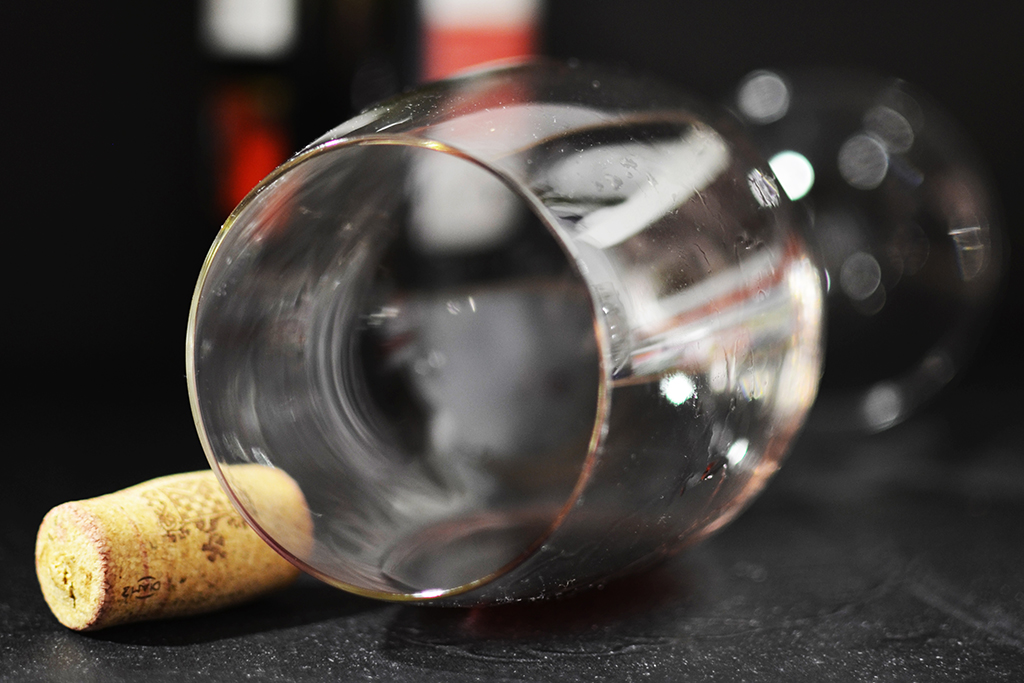 A really great one. Be precise and swift in your delivery, and make sure your pouring skills are effortless as well. Commanding the bar can really win over the guests at a party, especially the host. Oh, and know how to pop a bottle. To do it in style, this corkscrew designed by French winemaker Philippe Bernède is a winner. It's sleek and stands to get years of valuable use.
7. Polish your karaoke skills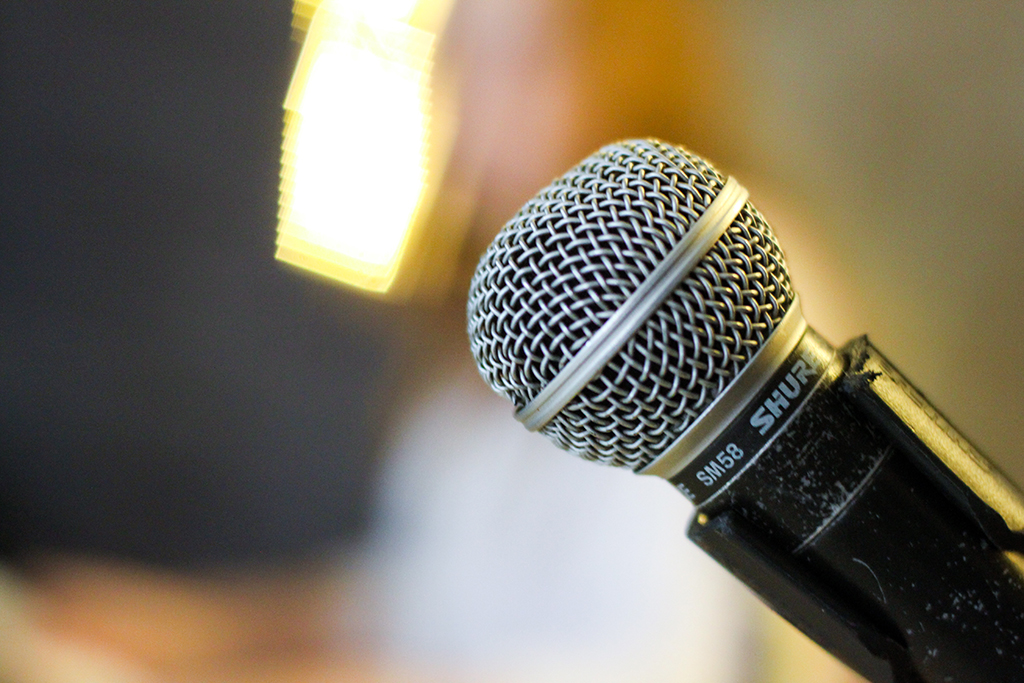 Be prepared for karaoke. You don't need to know an entire album, but having some skills can help you leave your mark on the party and, more importantly, the host. Added points if you can play an instrument like the piano or guitar. Entertain, but don't go overboard (always leave them wanting more), and you'll be a shoo-in for future parties.
8. Learn about collecting art or watches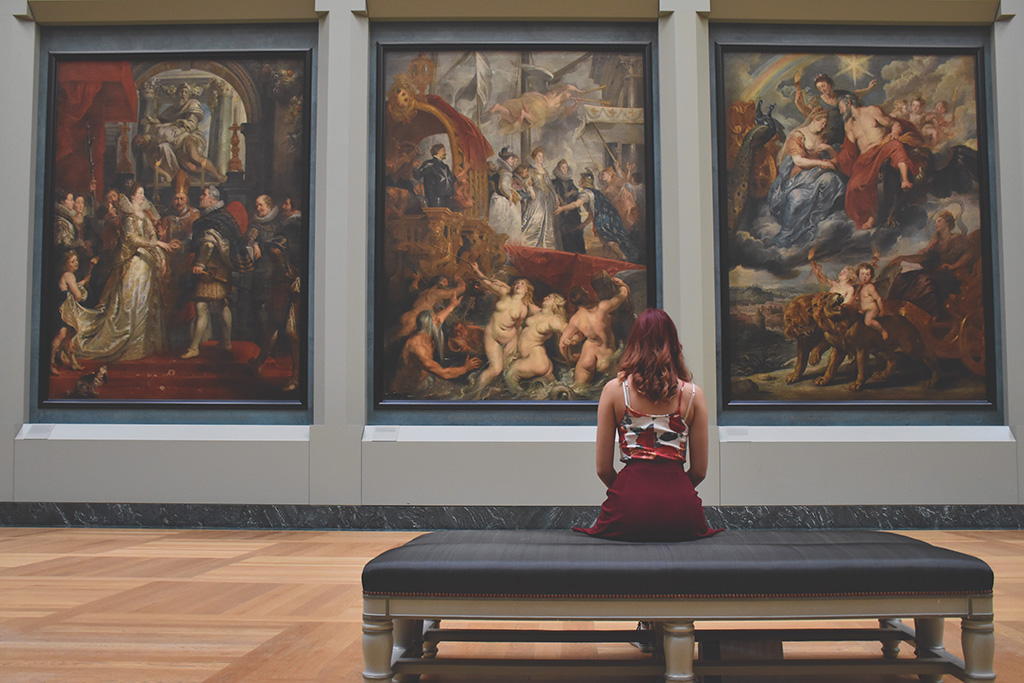 If the host has everything, we're assuming that includes some prized possessions like a vintage watch or fine art. Learning a bit about these passions not only impresses, but can also make you an essential part of the conversation. Astutely complimenting a piece on the wall or what he's wearing on his wrist can get things going, and we're confident it won't stop there. If you're really looking to impress, put some thought into a relevant gift. Annie Leibovitz' SUMO Book is a prime example and one that should really wow given the limited production run and Annie's status as a true photo icon.
9. Have a story to tell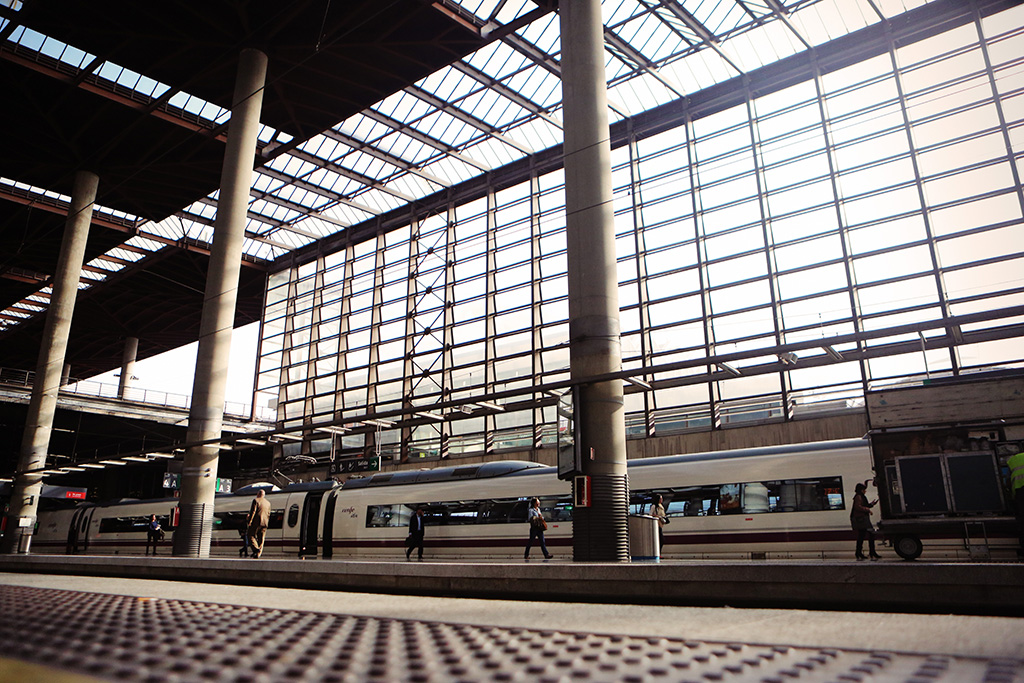 Sharing experiences really does capture the attention of those around you, especially if it's a rare one. A trip to a place like Cuba, or a meal at one of the world's top 50 restaurants can make for a unique tale, even for someone who has everything. If you've been there and can really drop a ton of detail, you're sitting on a short list that the host will want to join. And you'll have his attention the entire night versus the other way around.
10. Say thank you three times, then say thank you again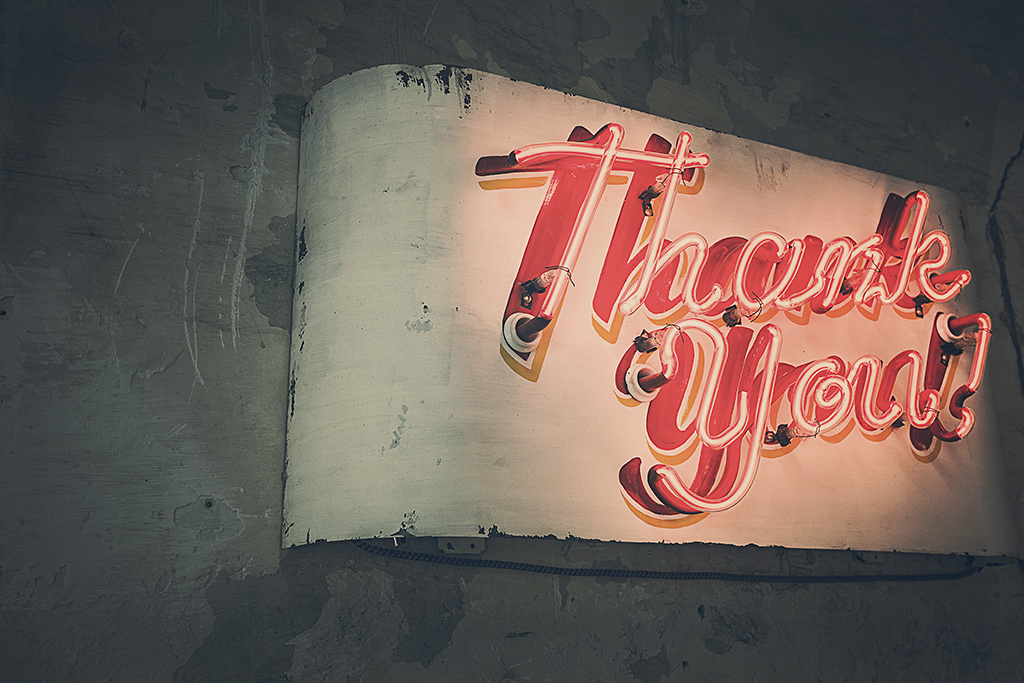 Always be grateful. When going to someone's place, it's important to show that gratitude to the host several times over. Do it with a smile and a genuine appreciation for all that the evening's brought. Sometimes we're so caught up in the moment that we forget the little things. Don't think he won't notice.