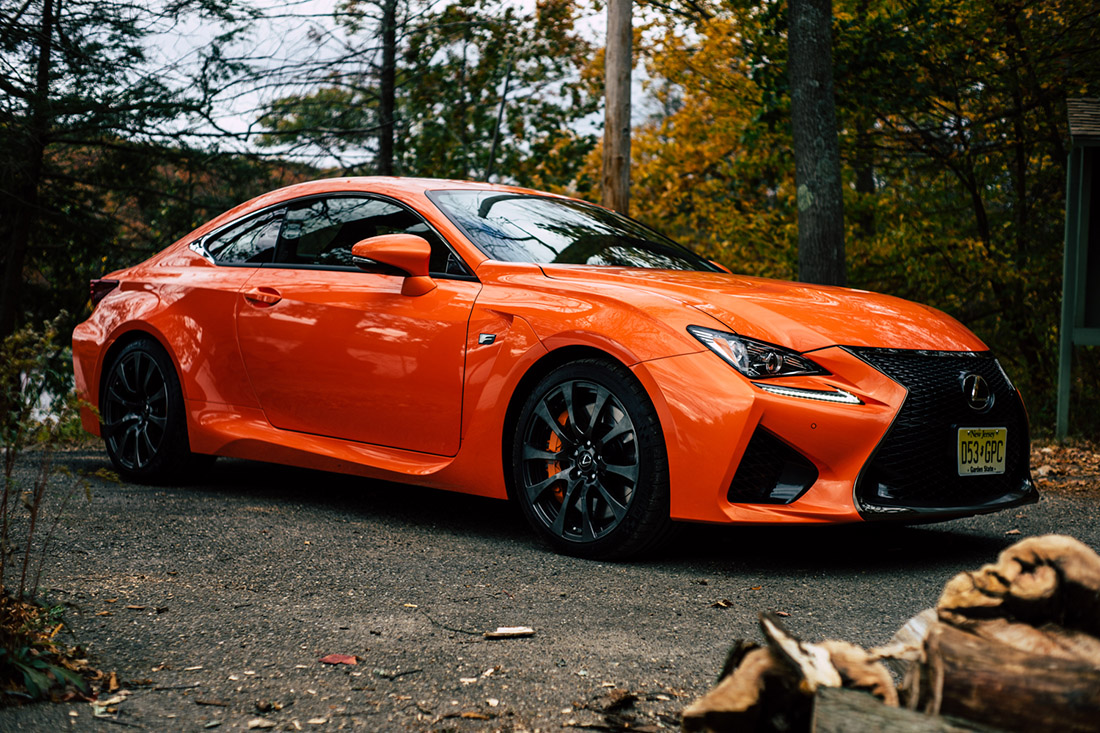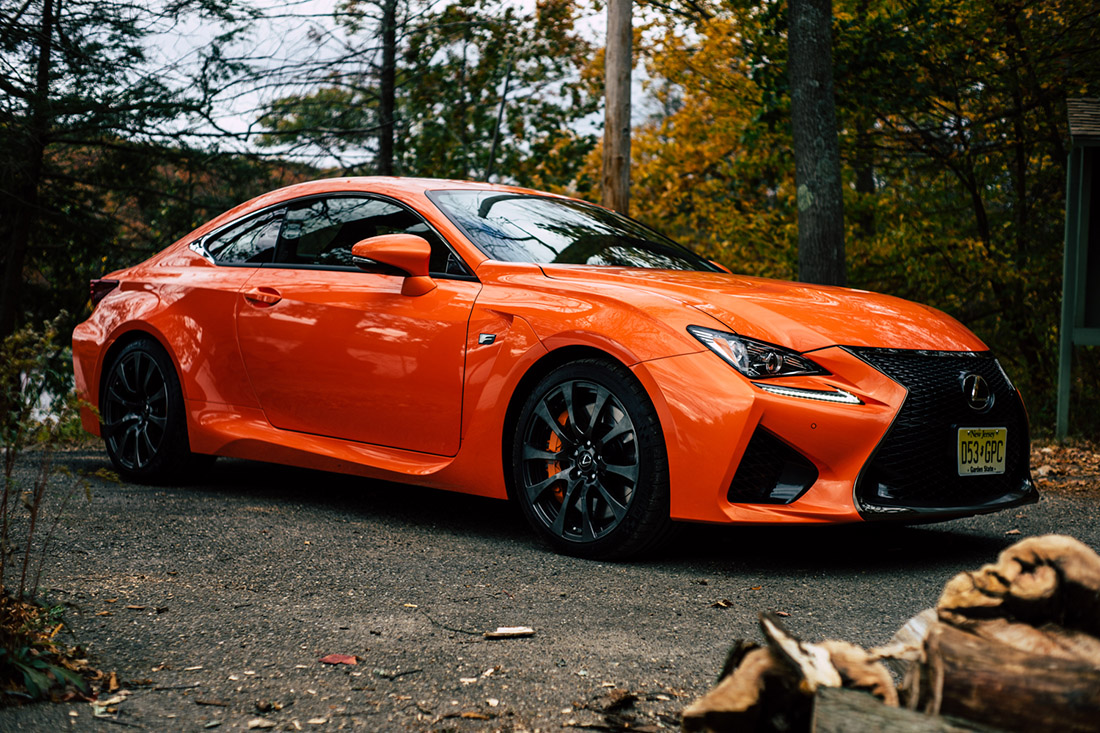 Some people want luxury from their cars, some want a heightened level of performance. And then there are some that simply want both. There are really only a few brands that play in this field with success. Striking the balance between luxury and performance requires you to have a relentless desire to innovate and push the limits.
The past few years have seen Lexus steadily emerge in this segment. They started with the IS-F nearly a decade ago, unveiled their LFA supercar in 2009, and even after all these years, both cars still function as sources of influence for current-generation F models. And now, alongside the LFA, sits the Lexus RC F and GS F, two street-friendly and track-inspired beauties that leverage a 5.0-liter V8 and aggressive design cues to really get things done. We got the opportunity to take both vehicles on an excursion into New York's Putnam and Westchester counties, pairing us with plenty of winding roads and beautiful scenery to push these cars as much as we could.
Both the RC F and the GS F feature the same powertrain with the same output, an ample 467 horses and 389 lb-ft. of torque mated to an eight-speed direct-shift transmission. Both are rear-wheel drive and feature Torque Vectoring Differential and three driving modes to help you adapt to the twists and turns of the road. And with TVD specifically, Lexus is blending in some more tech to help drivers put the car right where they want it, when they want it. There's actually a Slalom mode on both cars that's optimized for winding back roads like the ones we were zipping through.
Though with all their similarities, the RC F and GS F are two really different cars. We've got two very capable sports cars, but we fell in love with the performance and agility of the RC F. It's photogenic, has a real driver's cockpit, and features a ton of details that aim to separate it from the pack. We already mentioned TVD but it's also got hard-stopping Brembo brakes, a dynamic gauge cluster, and exhaust notes that remind you of the LFA's influence on the entire Lexus F Performance lineup.
There's no denying the forward-thinking design cues of the entire Lexus lineup right now, but the F Performance offerings are about more than just good design or doing luxury right. Tried and tested at Japan's Fuji Speedway, these cars shift our focus from the luxury-centric Lexus we've known for so long to a Lexus that can handle every challenge thrown its way, whether it comes in the form of turn 7 on Fuji or that winding escape just a few blocks from your house.
Check out the Lexus RC F in our gallery above.