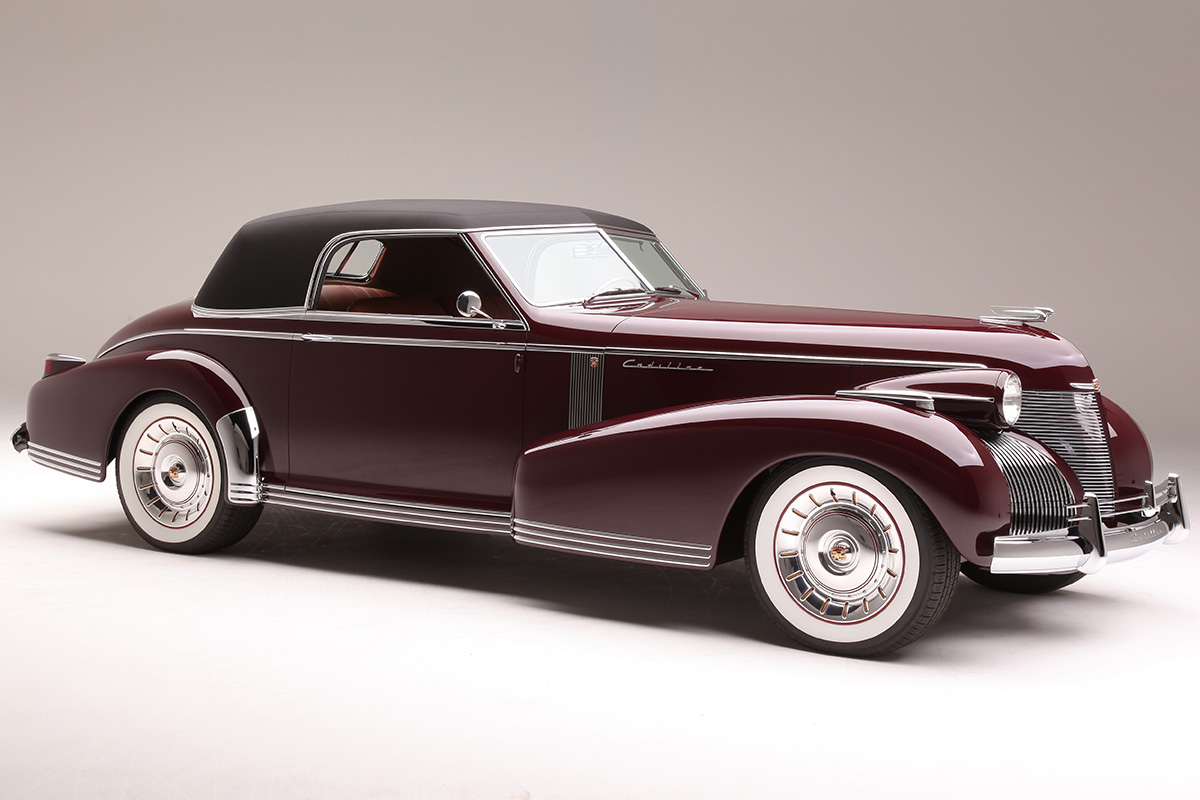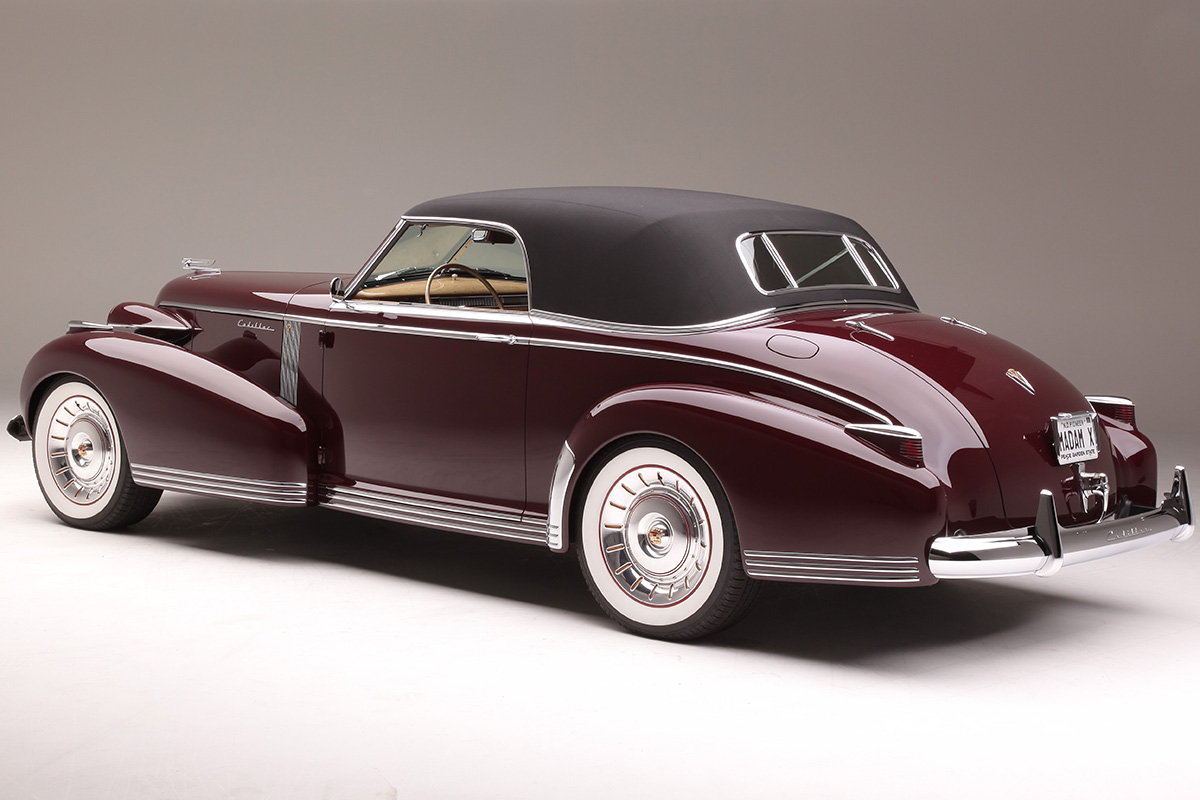 Huntington Beach-based automotive design studio Foose Design unveiled this custom 1939 Cadillac Madam X at this year's SEMA, but Chip and the team have taken it to the studio for the glamour shots she deserves. With thirty years in design, this may very well be one of Chip Foose's finest creations. The studio shots in the gallery above give detailed views of the interior, exterior, and engine bay, giving us a perfect look at every custom detail.
The bespoke Madam X was built for auto dealership magnate Wes Rydell and his wife Vivian, and based on a four-door 1939 Cadillac 60 Special. It's fitted with contemporary materials throughout include fresh chrome trim, custom-made leathers on the interior, one-off cloth Carson top, custom mixed paint, hand-painted blond wood dash, and unique MHT billet aluminum wheels designed after period Cadillac hubcaps. And with all its beautiful, 1930s perfection, this car is no slouch. Madam X features a modern drivetrain, including a Corvette Gen V LT-1 engine, eight-speed 8L90 automatic transmission sourced from a Cadillac Escalade coupled to a Camaro Z01 third member, C6 Corvette front and rear suspension and Pirelli performance tires. Yeah.
Check out the shots of the custom Chip Foose designed Cadillac Madam X in the gallery above.