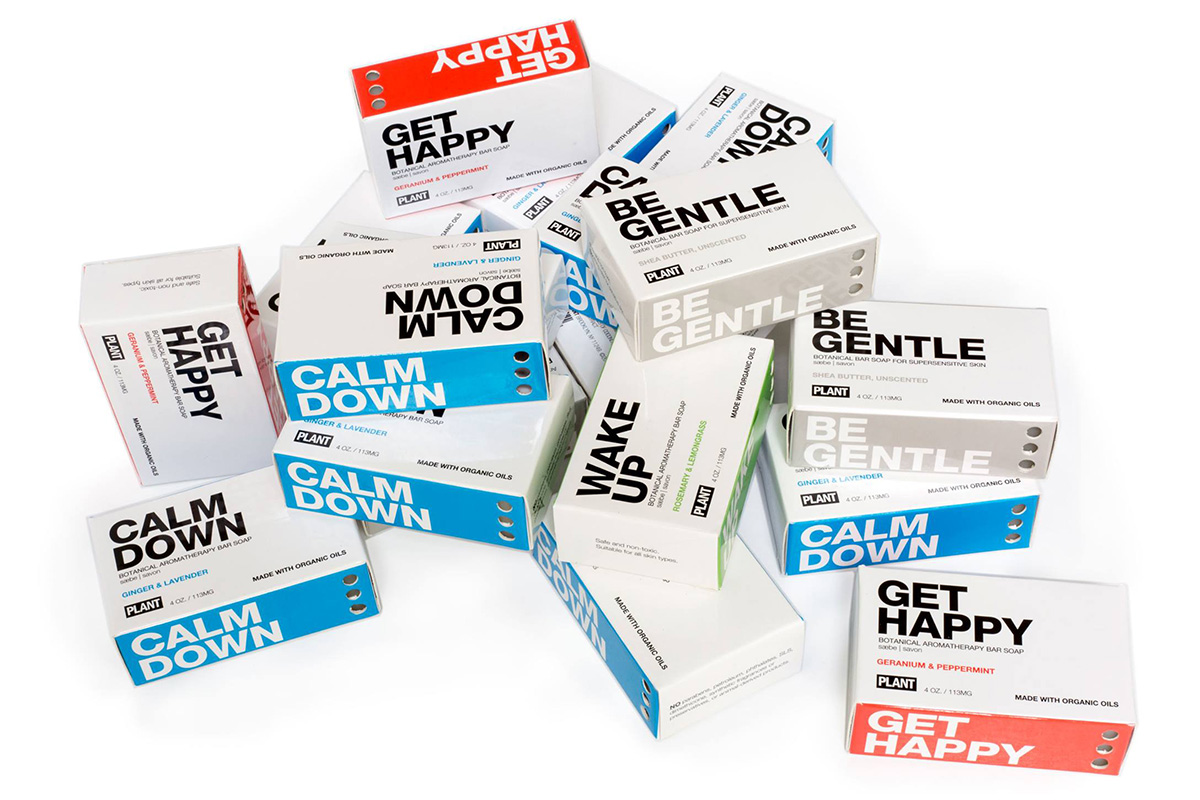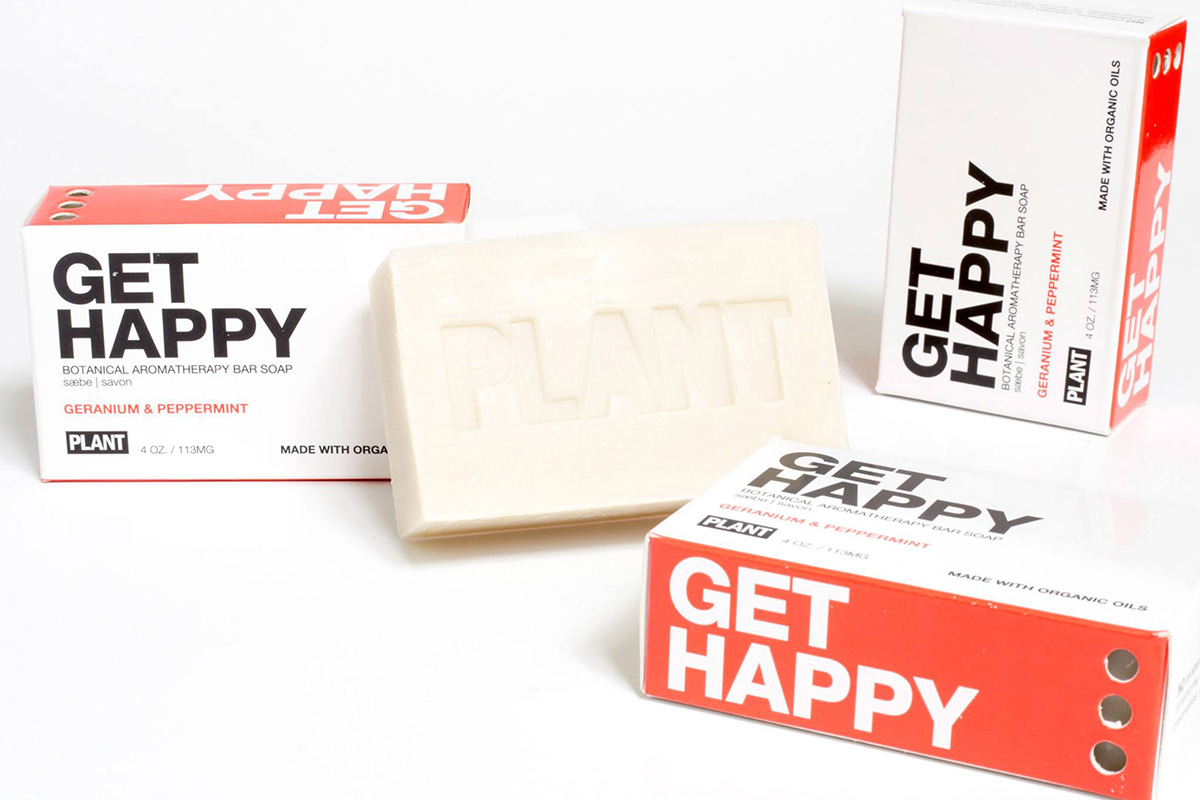 When it comes to grooming items, we believe your bathroom vanity should be kept to a minimal, because what guy wants twenty different things to shuffle through? Keeping toxins low is also really important, so that's why we're digging PLANT Apothecary and their line of organic soap bars, each blended with certified organic oils, and perfect for your body or face. If you've got sensitive skin like me, you might want to start with the unscented, extra moisturizing BE GENTLE bar. It's a lot softer and doesn't dry out your skin like most soap bars out there.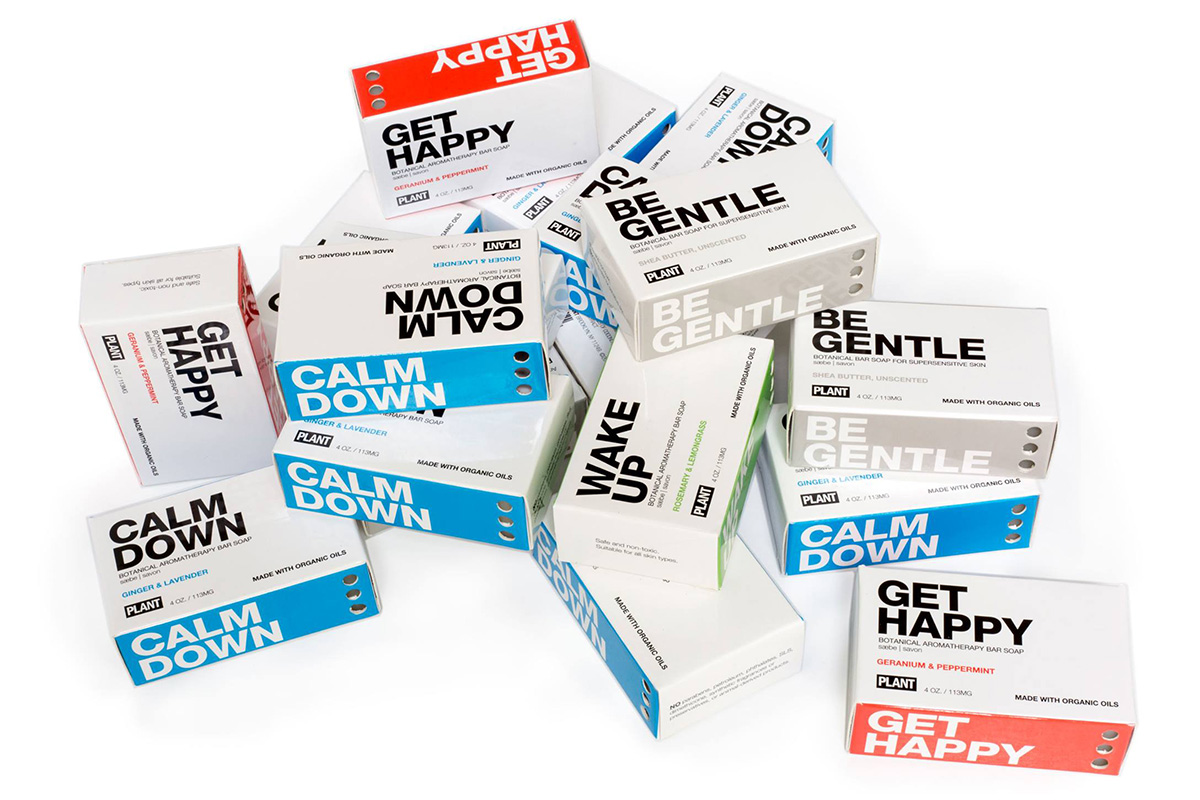 Each bar is free of any petroleum, parabens, PABA, sodium lauryl sulfate, silicones, and serves a purpose. The CALM DOWN bar features ginger and lavender oils that will help you find some calm and relaxation after a noisy day. If you're looking to get the day started right, opt for the WAKE UP bar, which is infused with rosemary and lemongrass essential oils aimed at simulating and reviving your mind and body.
Shop PLANT's organic soap bars and their other products through their online store now.