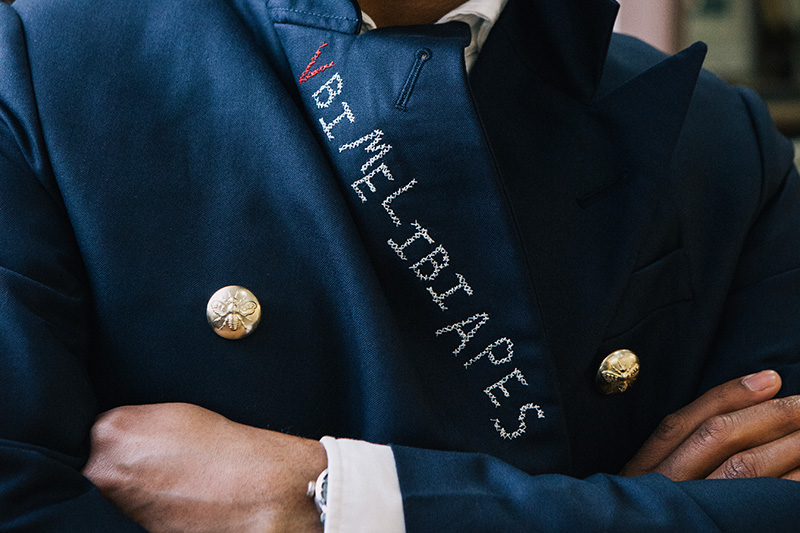 Introducing Rowing Blazers, A New Menswear Brand From Archaeologist, Rower, And Author Jack Carlson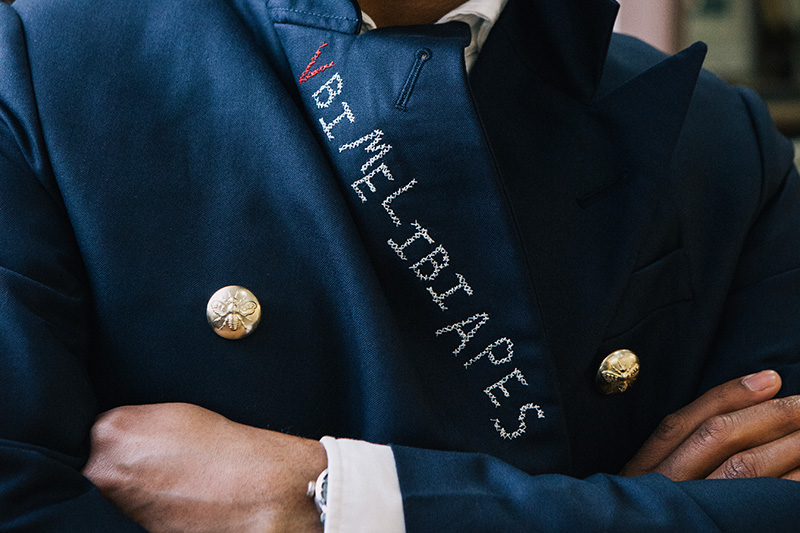 In 2014, champion rower Jack Carlson gave readers an inside look at British boathouses and the very first blazers that were worn by college rowing clubs. This was the birth of classic American style and now Carlson's launched Rowing Blazers, a menswear brand that carries the same spirit and passion as the book. All the traditions, myths, and rituals Jack discovered while writing Rowing Blazers blends with Jack's own collection of vintage blazers as well as is research in archaeology, heraldry, and his time at Oxford. The end result is a beautiful set of offerings, including blazers, worn-button down oxfords, club ties, badges, and belts. No details overlooked and each piece is made here in the US.
Check out the looks in the gallery above and head to Rowing Blazers to shop now.