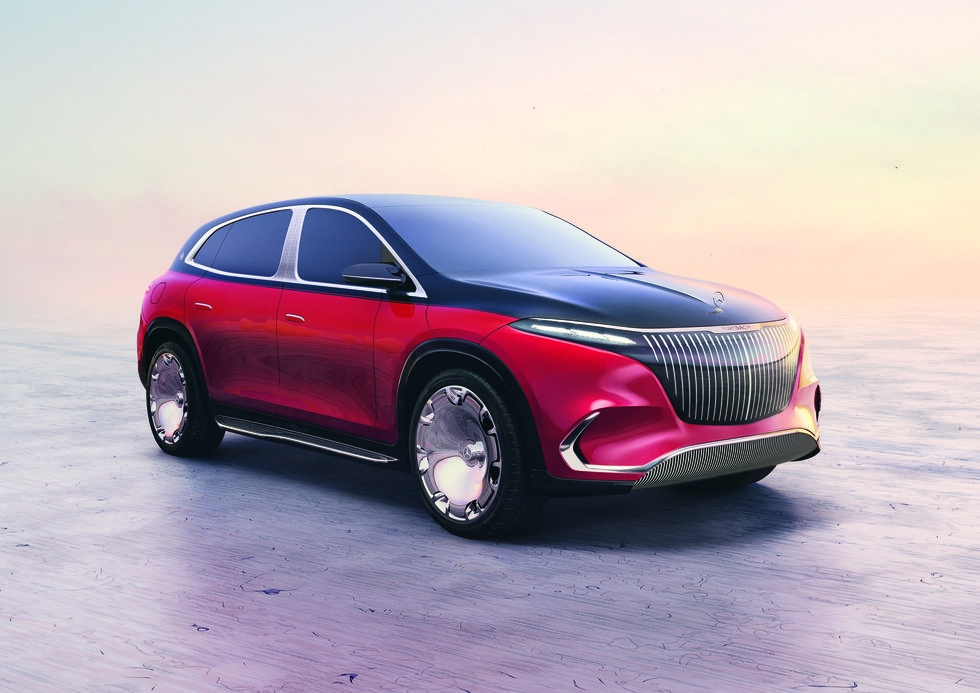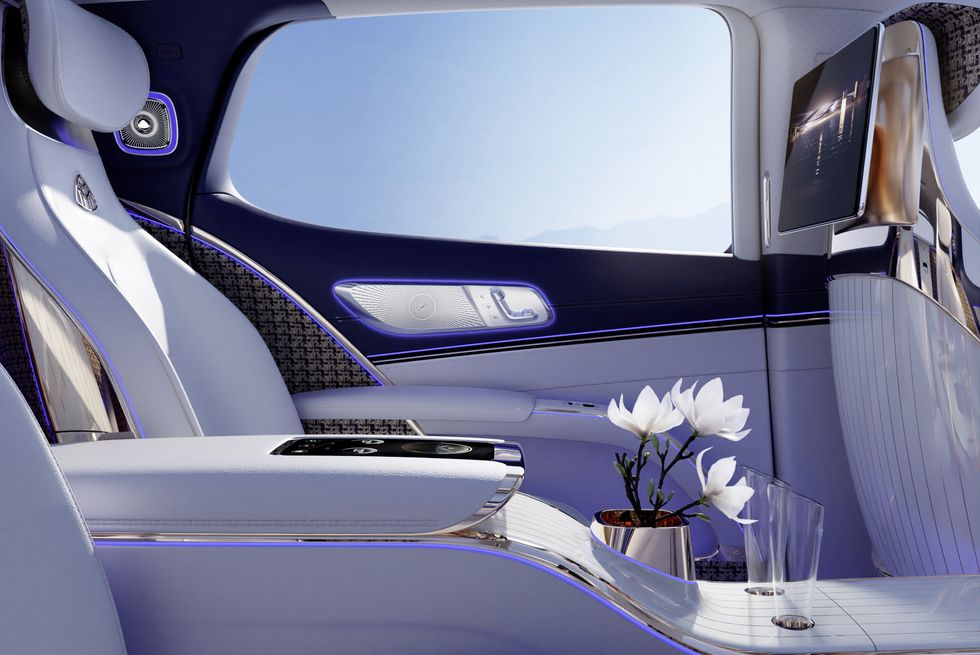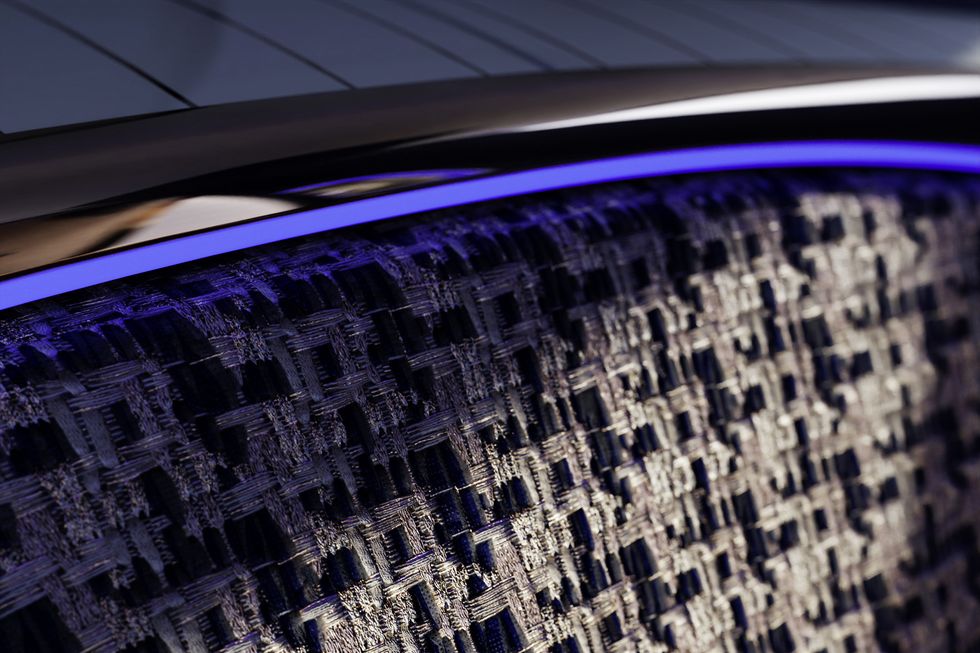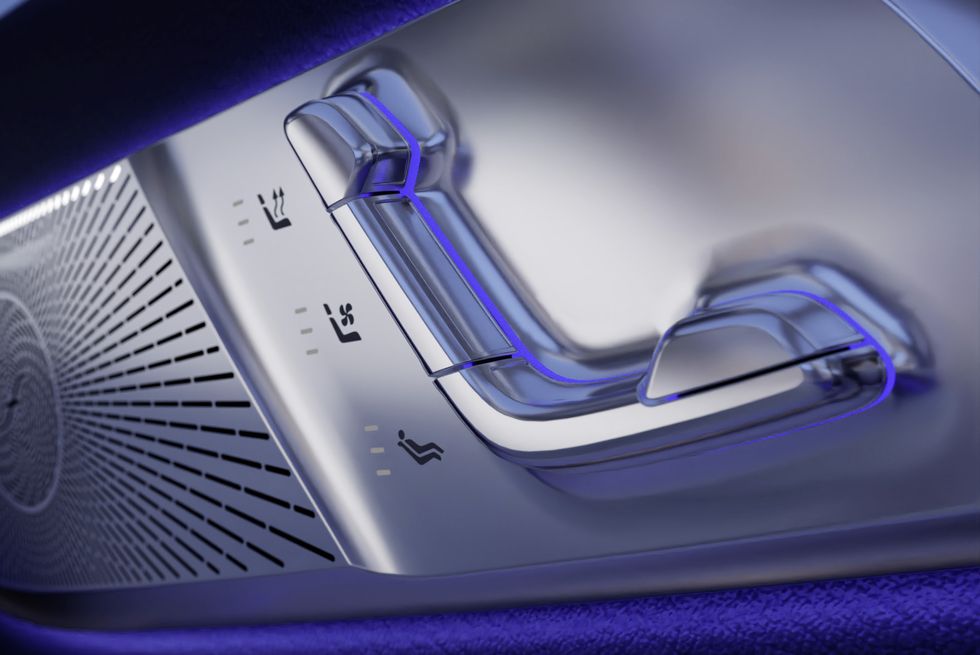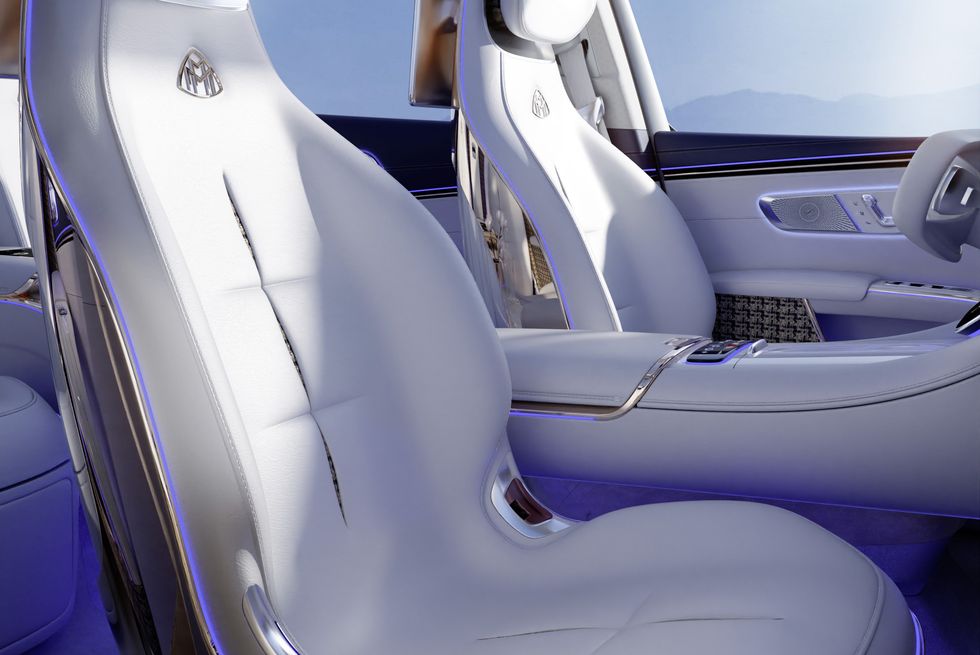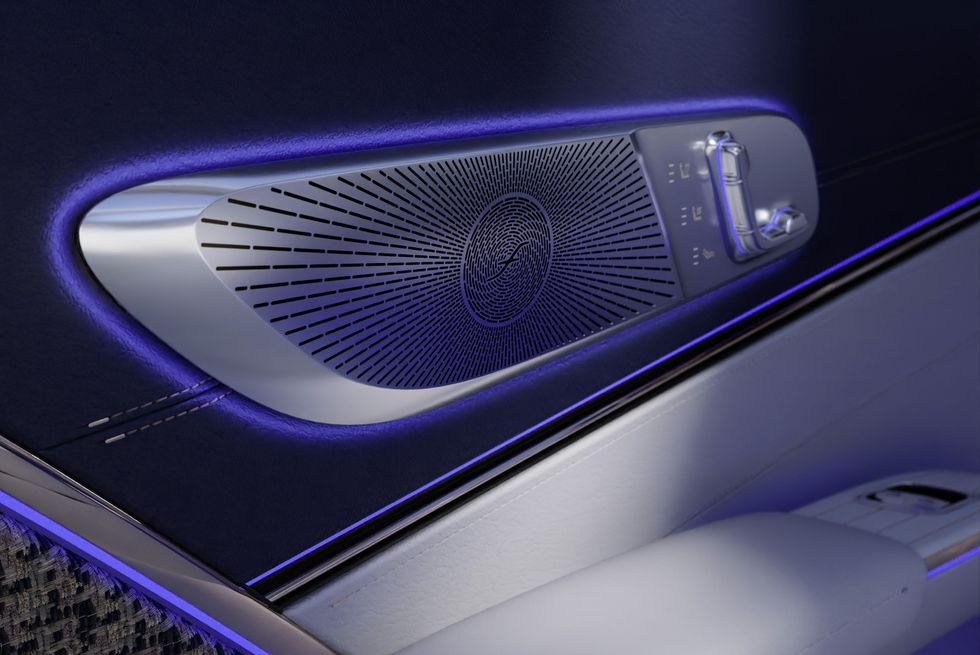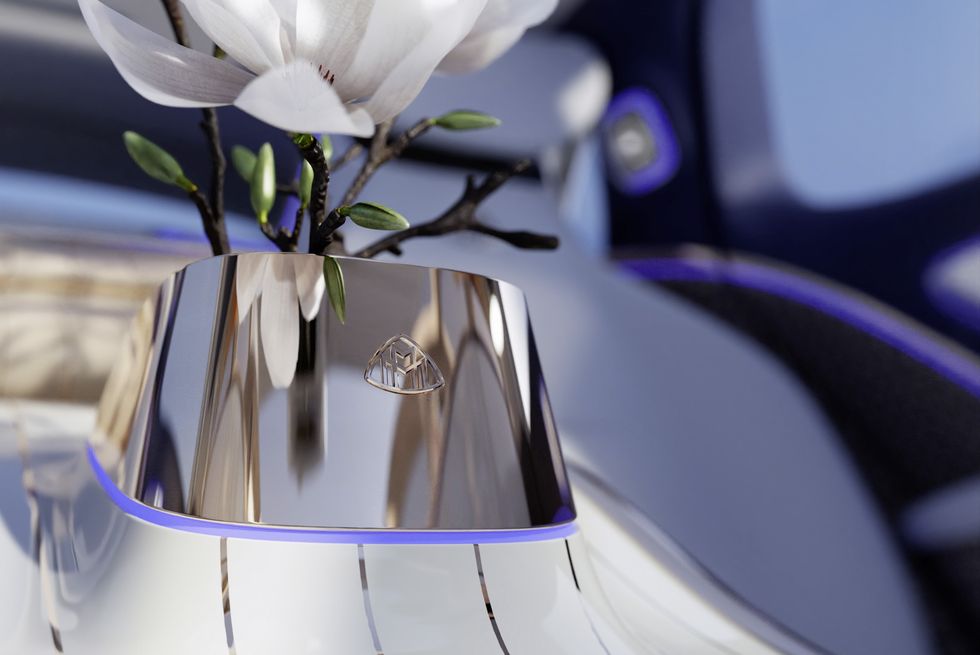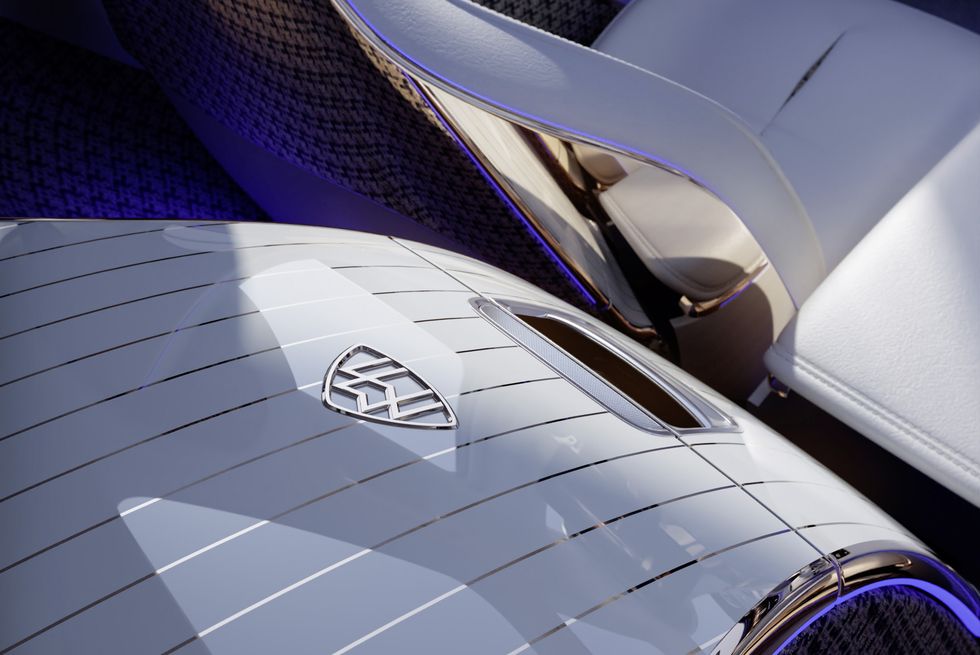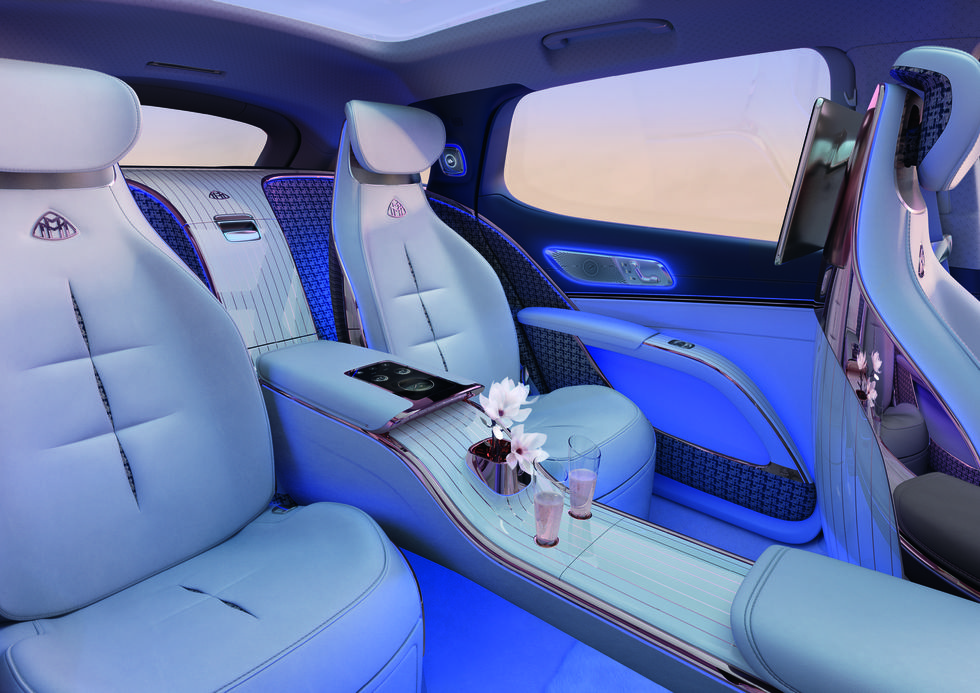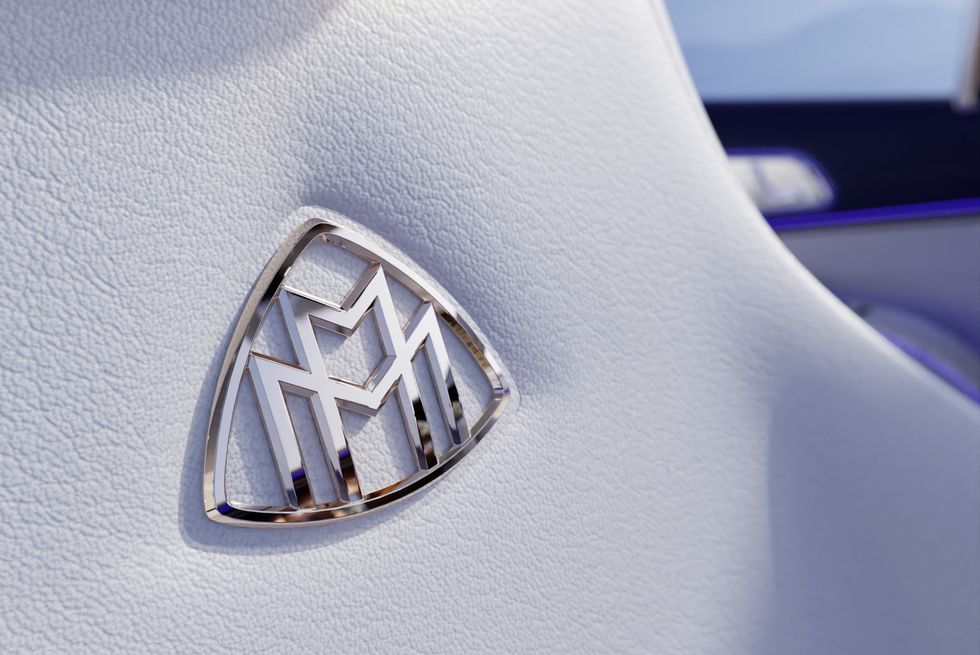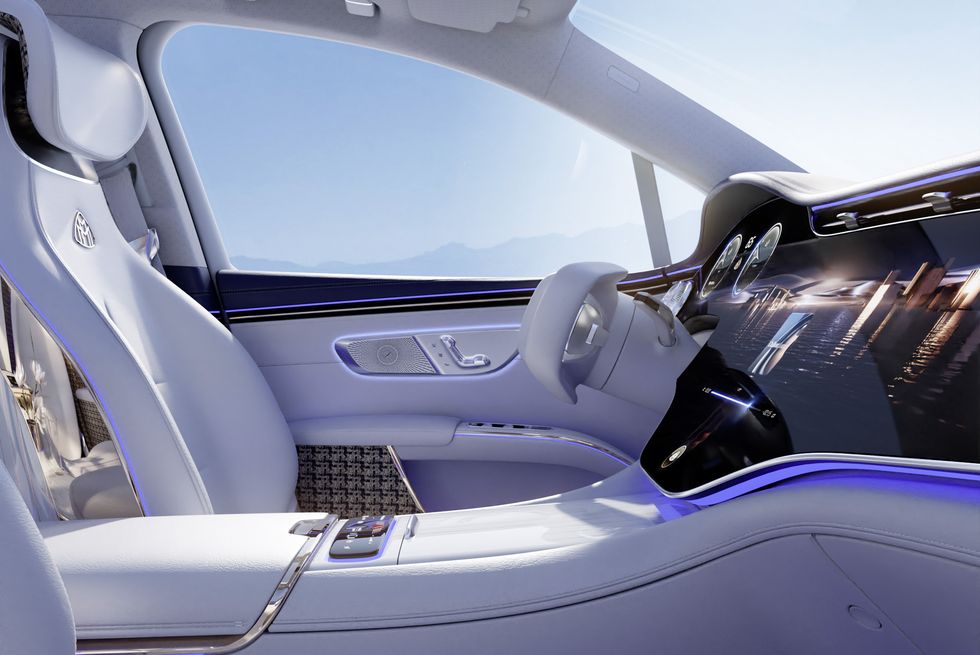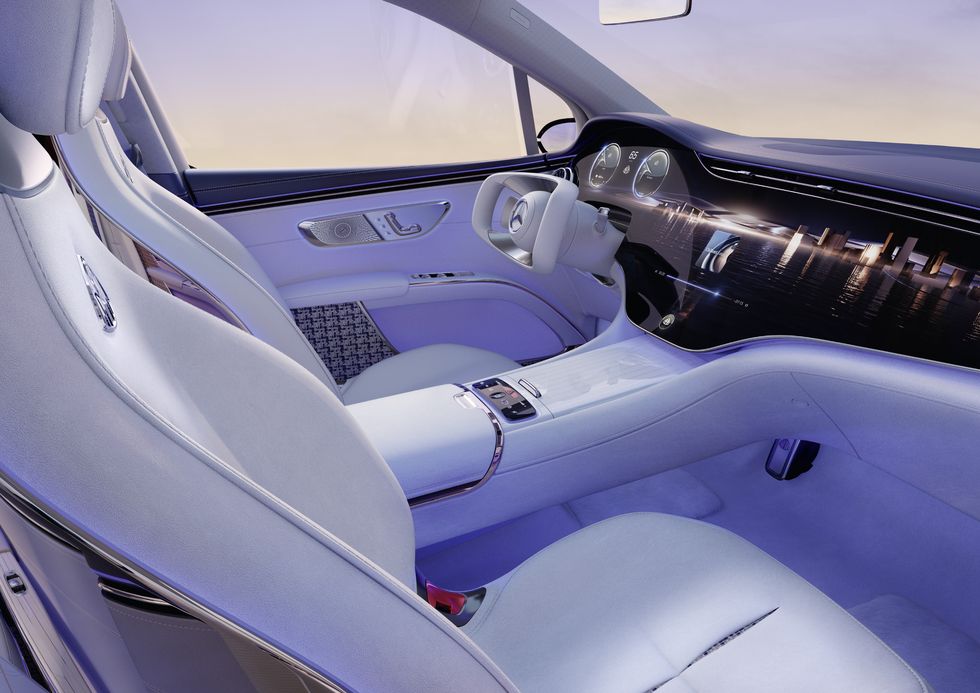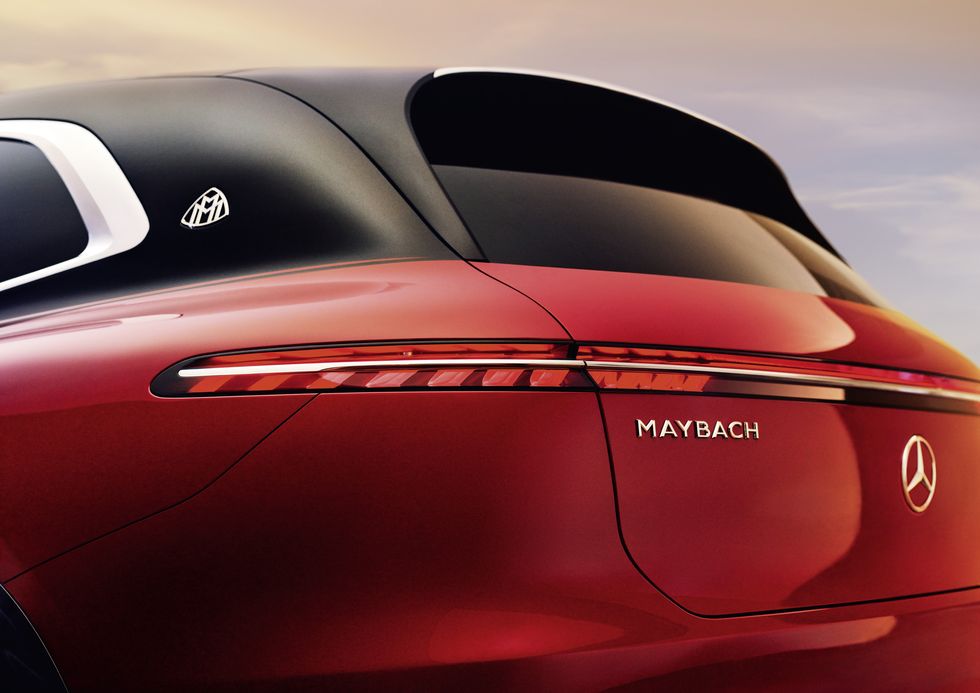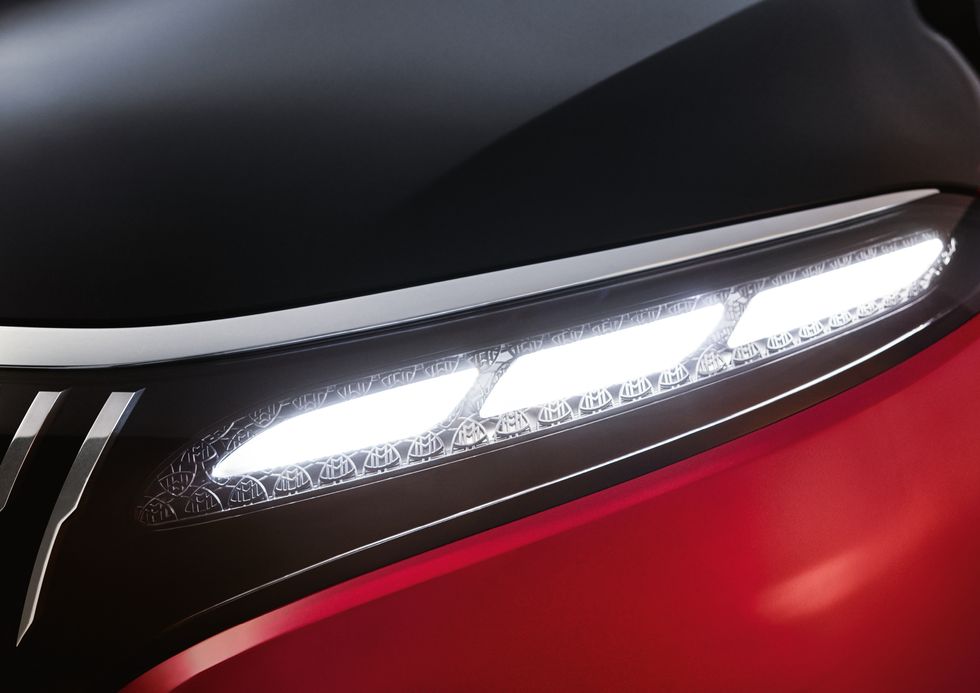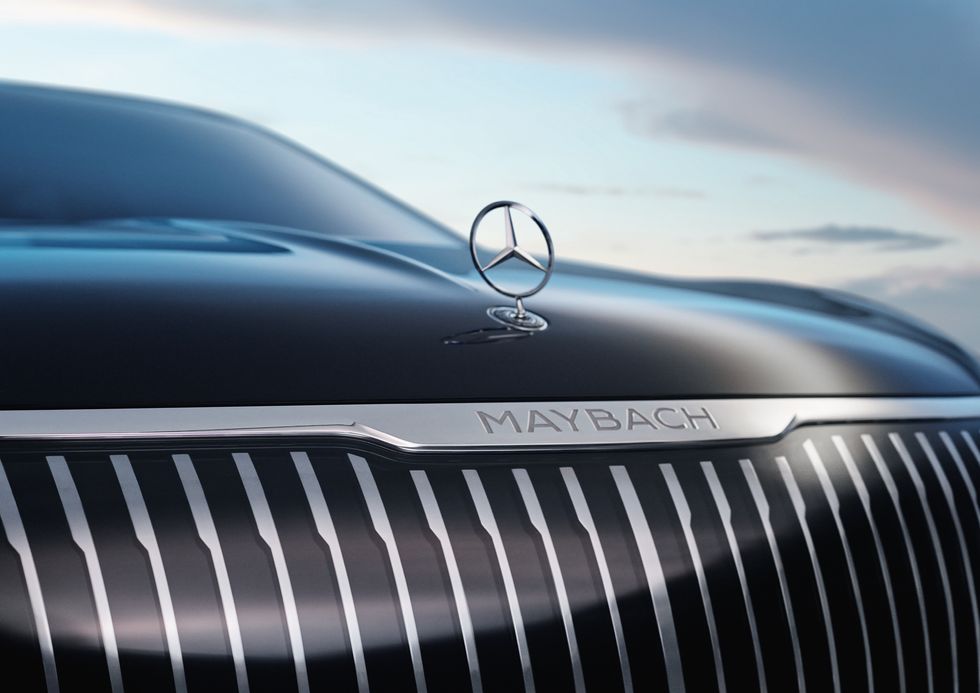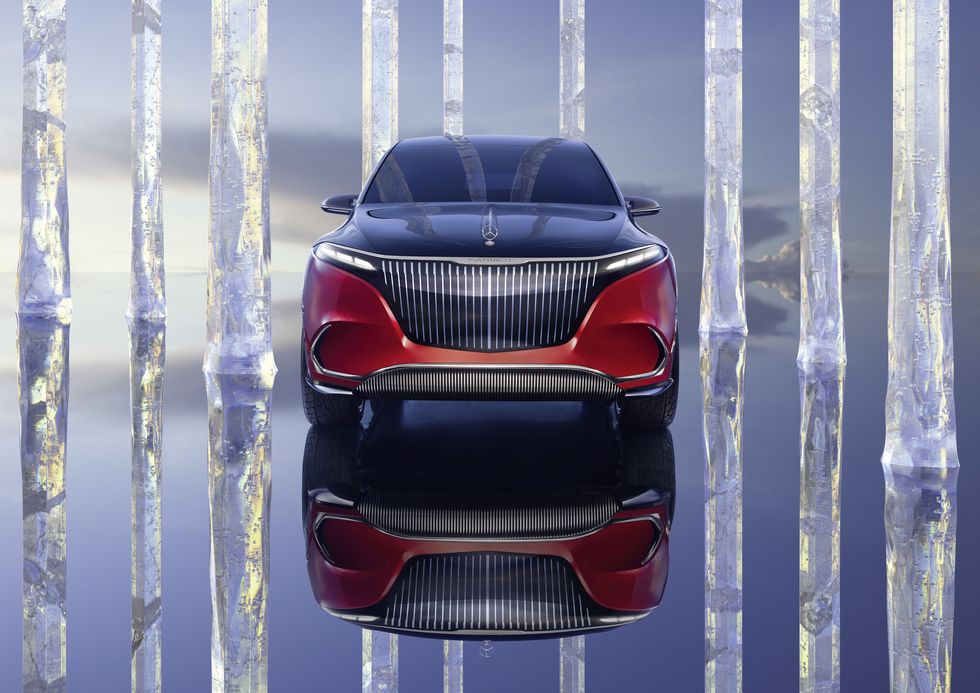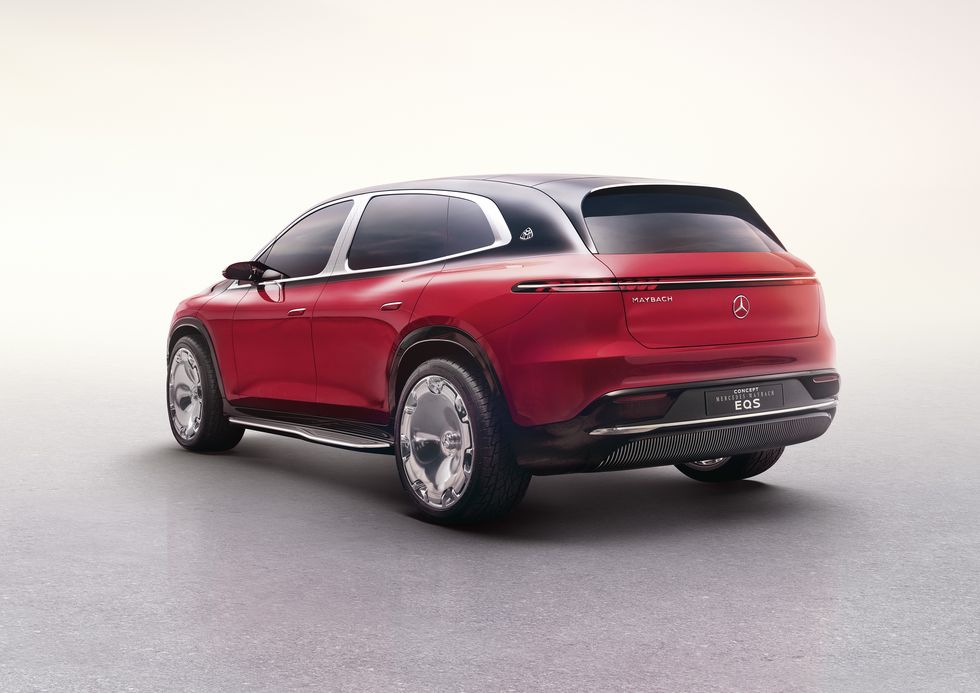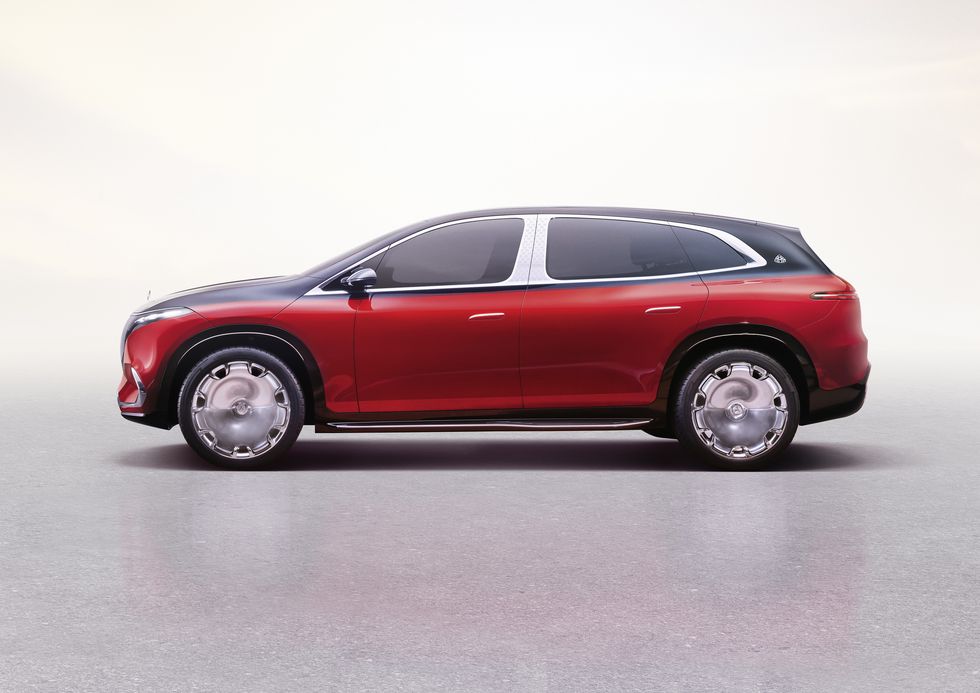 Mercedes-Maybach is expanding its product lineup with a luxurious all-electric SUV built on the modular architecture for luxury and executive-class electric vehicles.
Mercedes-Maybach has always stood for cutting-edge technology, handcrafted precision, and exclusivity. It is widely regarded as a pioneer in defining luxury, style, and status. Mercedes-Maybach is a legendary brand that is constantly reinventing itself. Wilhelm and Karl Maybach started building cars in 1921 with the aim of creating "the very best of the very best." For the past 100 years, this claim has defined Mercedes-Maybach's distinct aura.
Maybach customers are looking for something unique, and the goal is to exceed their expectations with the highest exclusivity and individuality, elegant design and consummate craftsmanship, and cutting-edge technology. Additionally, customers in the core markets of China, Russia, South Korea, the United States, and Germany are getting younger; hence the definition of luxury is evolving.
With the EQS technology, Mercedes-Maybach is providing a clear and solid preview of the brand's first fully electric series-production model. The SUV concept vehicle is based on Mercedes-Benz's modular architecture for executive class and luxury electric vehicles, and it brings Maybach exclusivity into a locally emission-free future.
The near-production one-off exhibits identifying Maybach features, such as the elaborate two-tone paint finish, but its innovative drive technology also represents a significant step forward in the brand's presentation. The rear becomes a comfortable place to work in the interior. The rear seat becomes a comfortable place to work or rest in the interior thanks to Executive seats and the Chauffeur Package. Additionally, essential details, such as new armrests, door panels designed to look like high-quality sideboards, and trim elements in white piano lacquer and materials in deep-sea blue, create a feel-good atmosphere on board, as if on an elegant yacht.
The interior of the EQS Concept Mercedes-Maybach is just as stylish as the exterior – and it was created entirely virtually. The lounge character promises the most luxurious travel experience possible. The front seats are similar to those found in the Mercedes-Maybach S-Class. The first-class rear suite, which features two generous individual seats inspired by the S-Class, as well as the High-End Rear Seat Entertainment System (MBUX), ensures the highest level of comfort onboard. Furthermore, because the SUV concept allows for greater seat height, the armrest could be made even more extensive. It will enable passengers' feet to float above the "faux fur" floor covering.
"A whole lot of our Mercedes-Maybach customers are highly digitally connected and place high demands on the digital solutions that we provide. Also, they expect the brand of their choice to advocate for sustainability and to be responsible for the environment. Therefore, the Concept of EQS Mercedes-Maybach embodies sophisticated luxury more progressively: the all-electric powertrain enables not only consistently sustainable mobility, but also a new level of calm and relaxation for passengers," – Britta Seeger (Member-Board of Management of Daimler AG and Mercedes-Benz AG), responsible for Marketing & Sales.
The near-production concept car demonstrates how cutting-edge electric drive technology and cutting-edge infotainment with the MBUX Hyperscreen complement Maybach craftsmanship and an exquisite interior. This passionate blend of meticulously perfected details results in a one-of-a-kind automotive luxury experience.