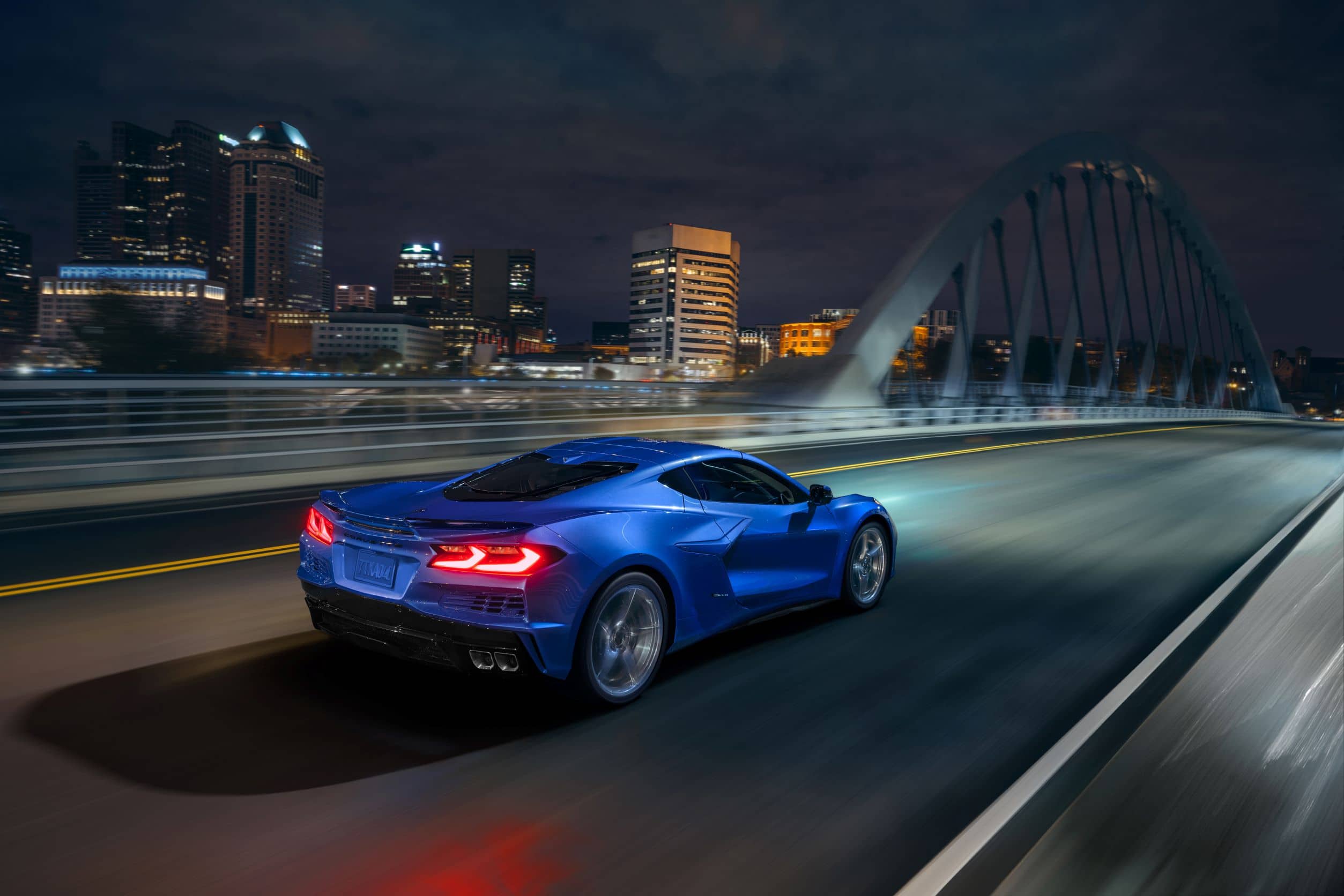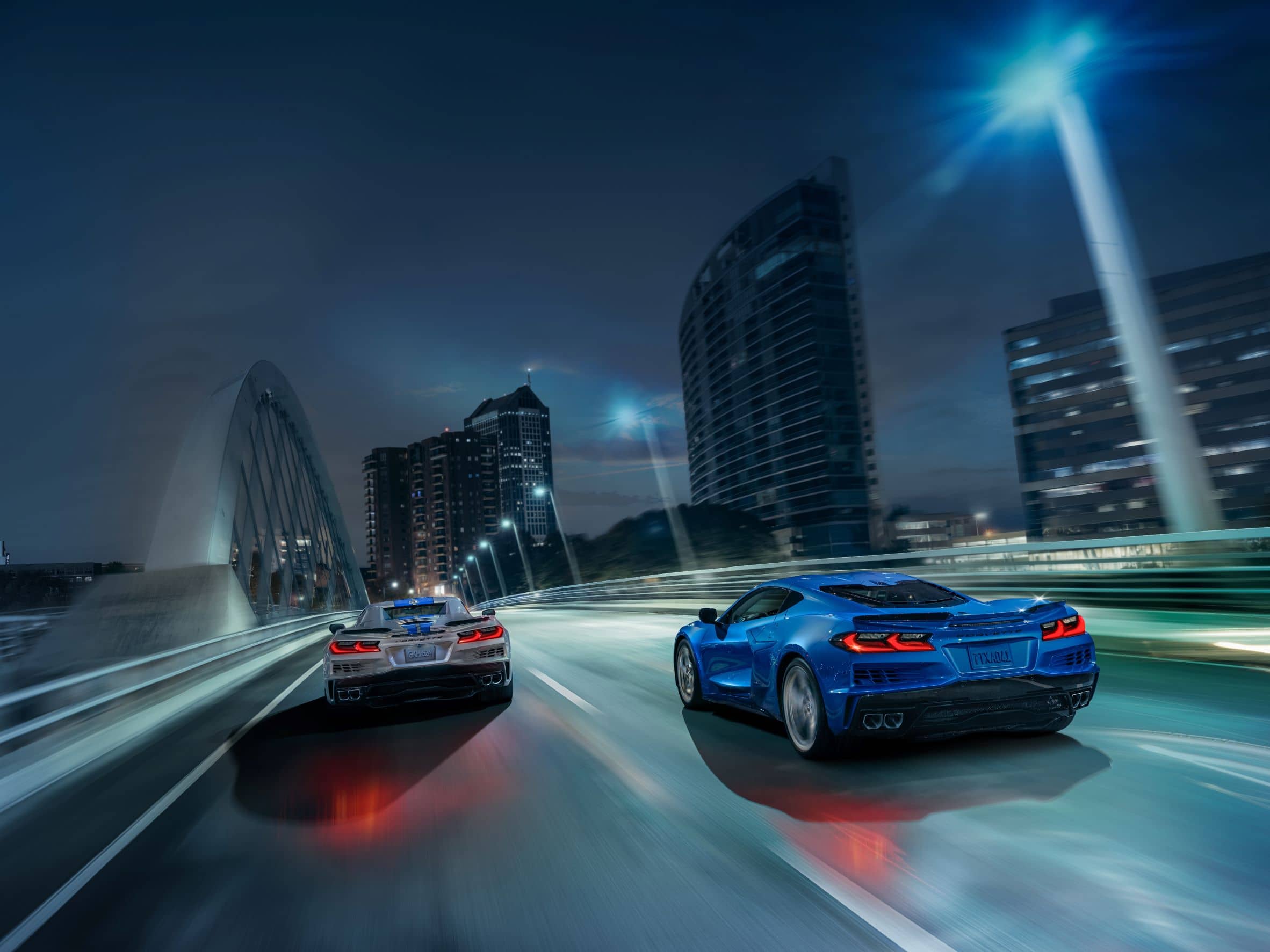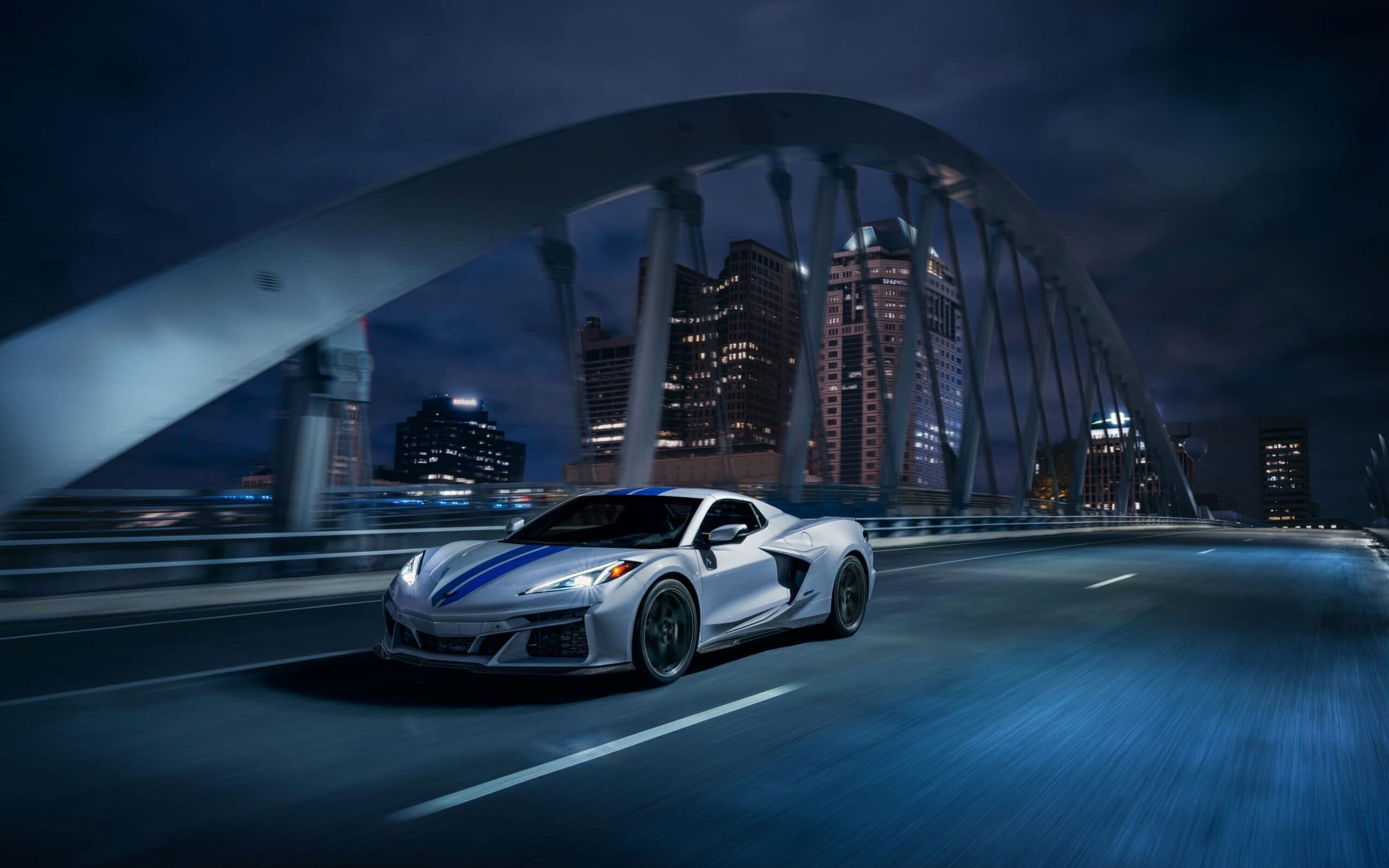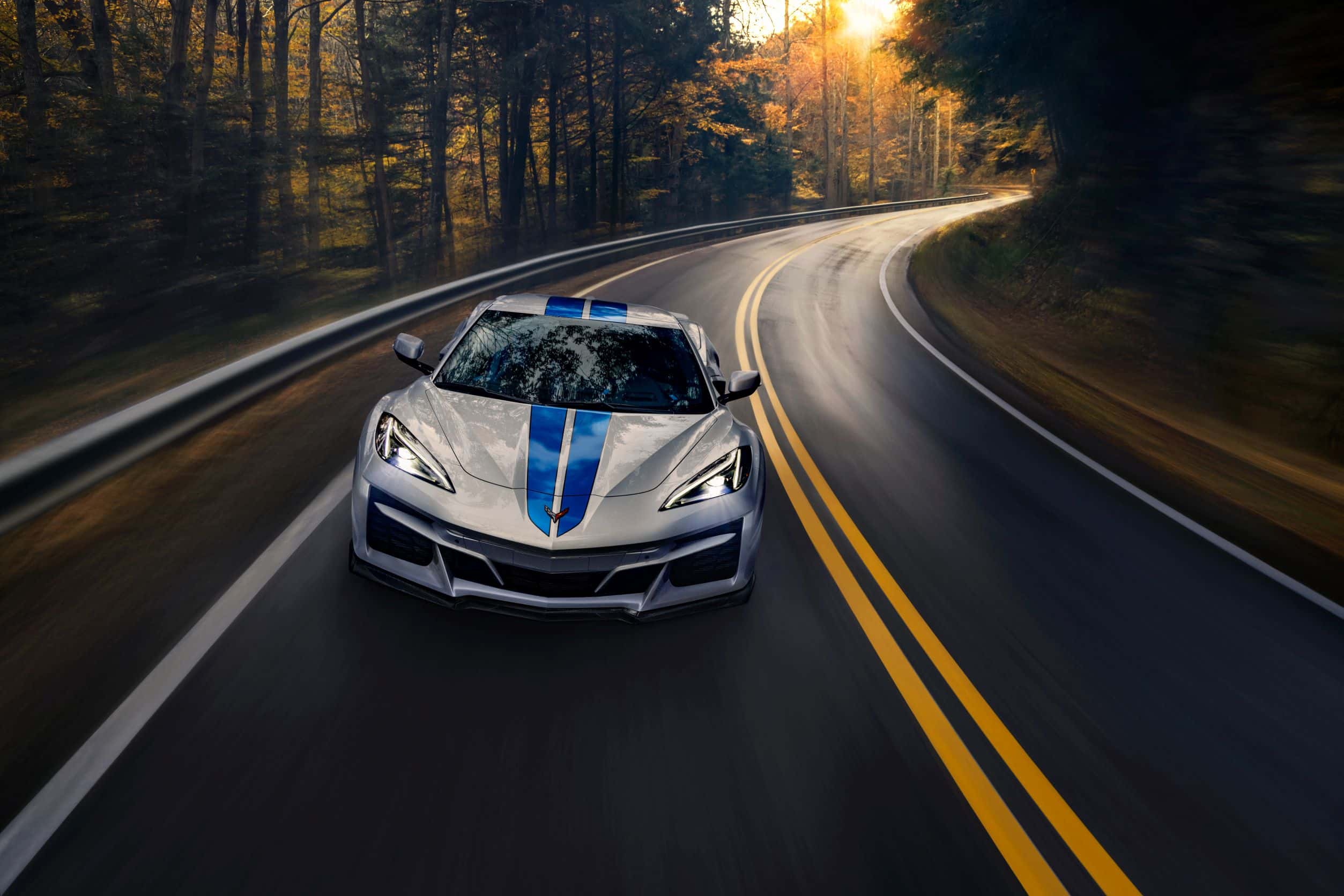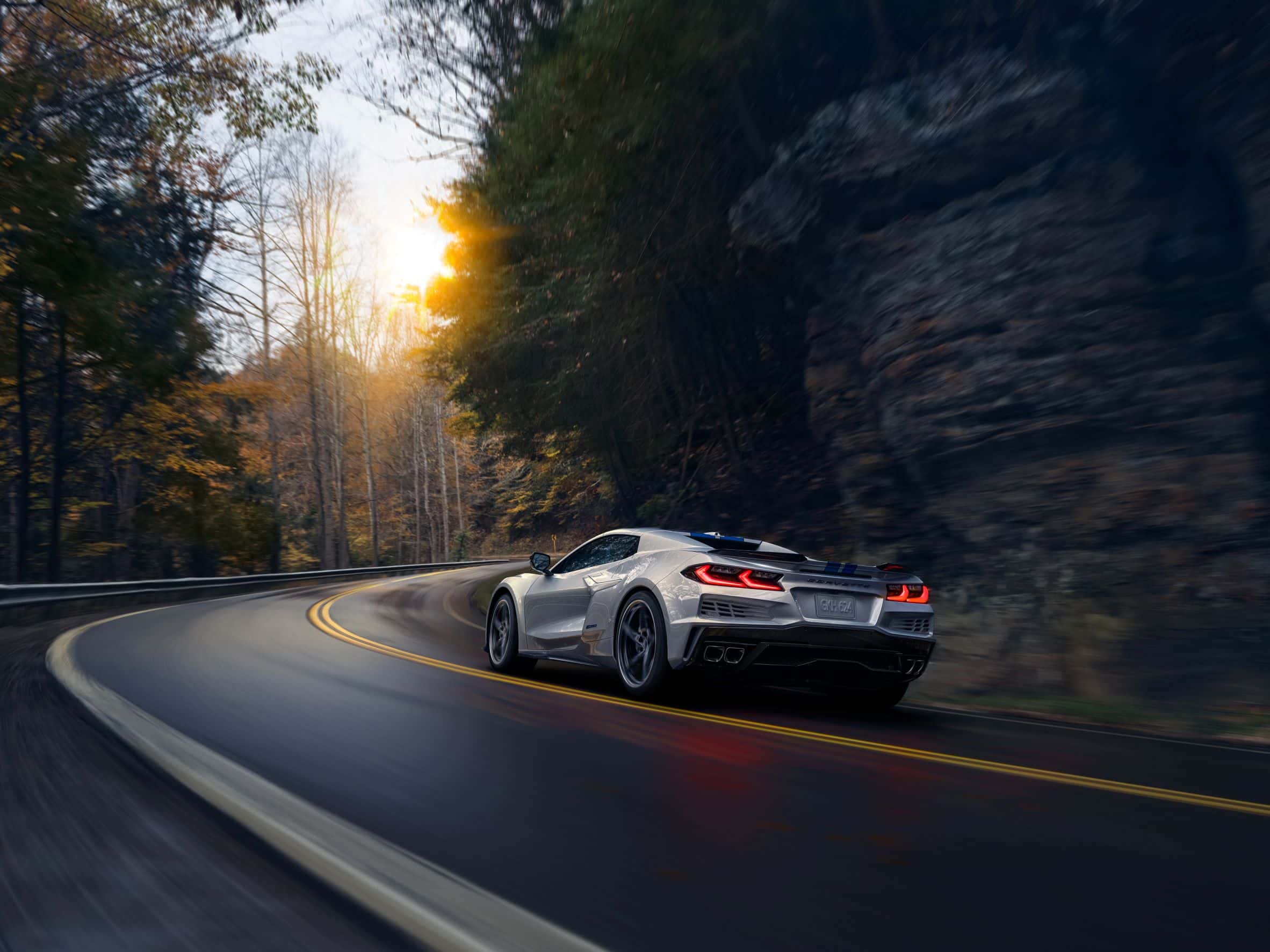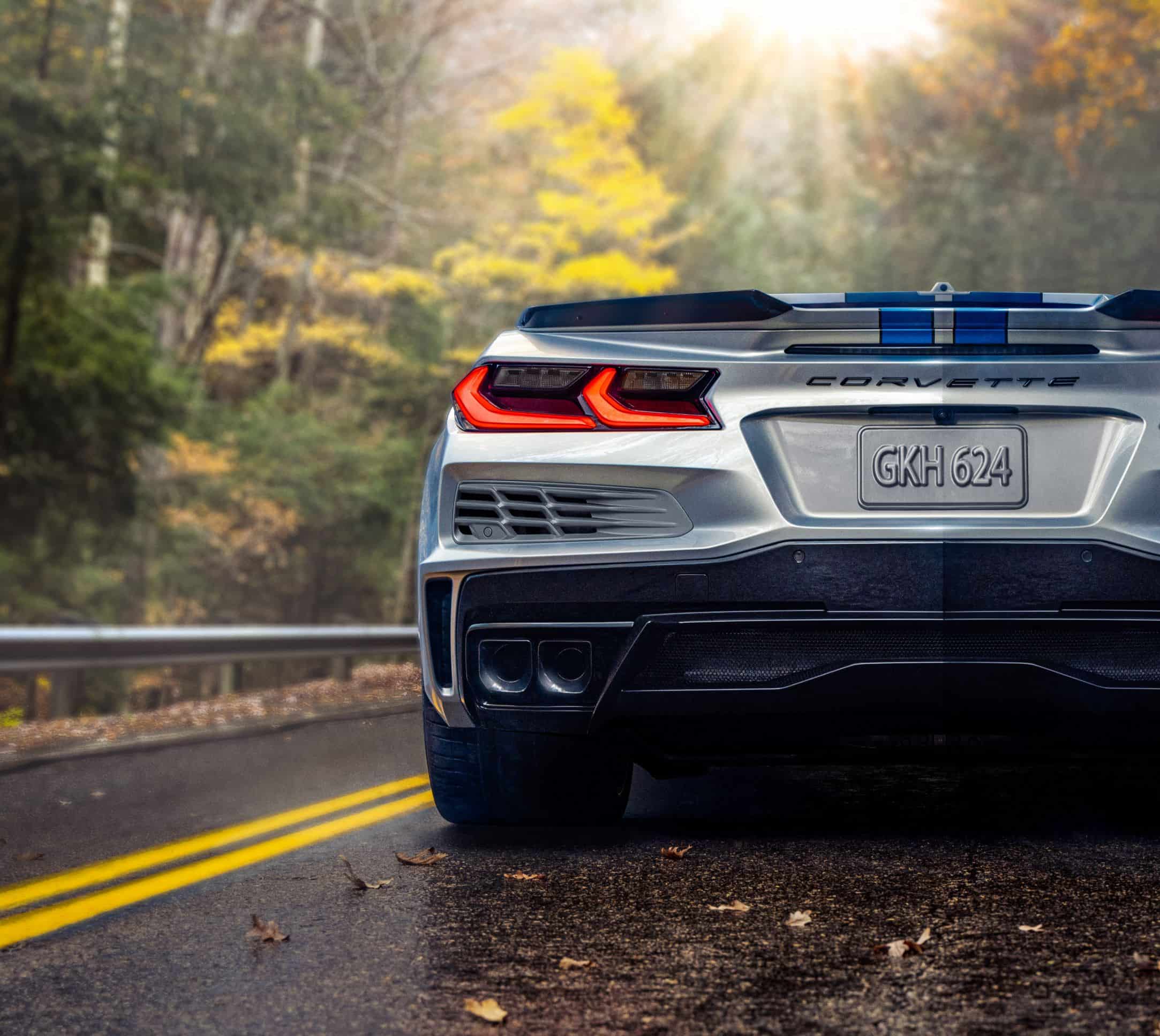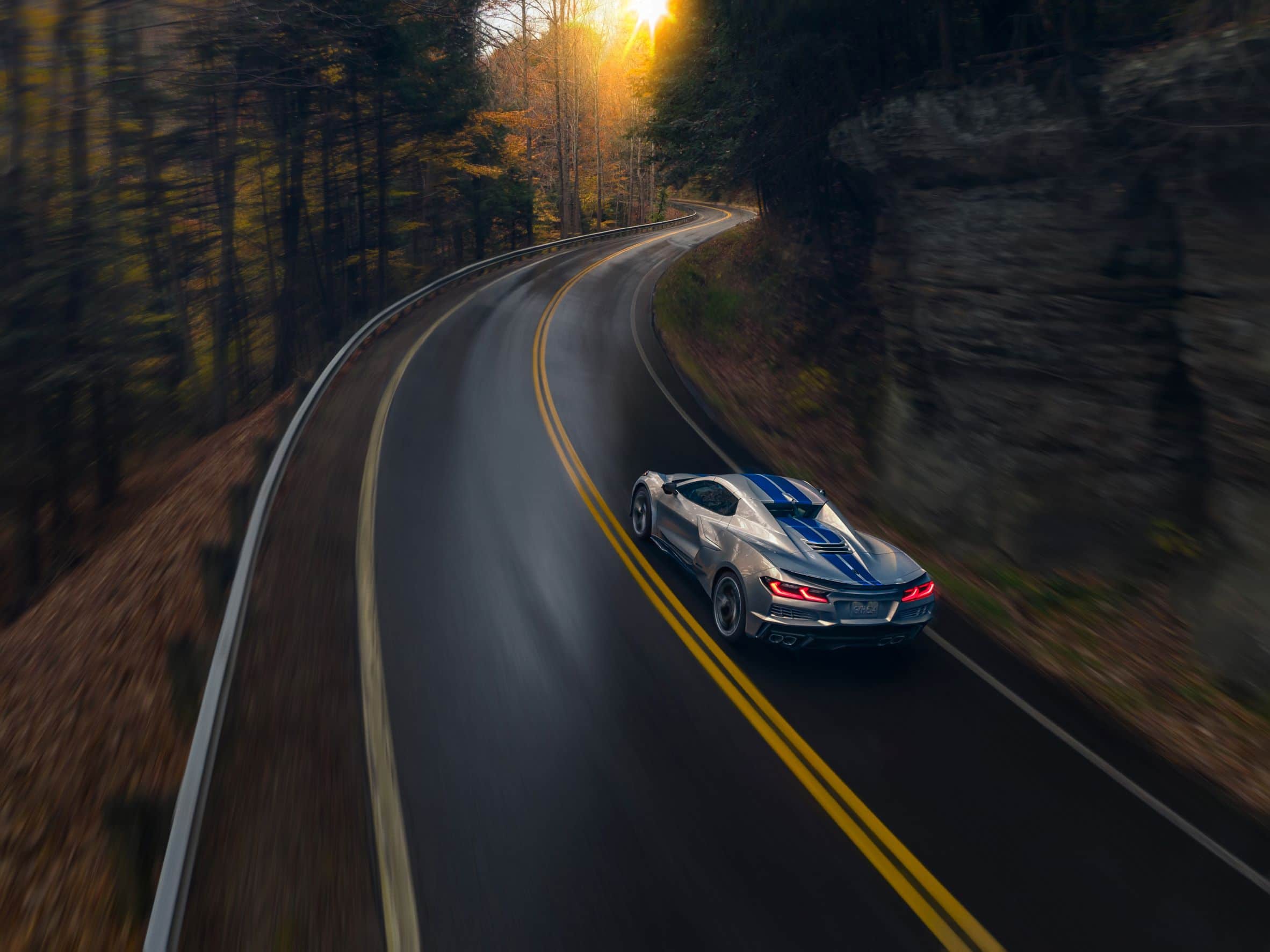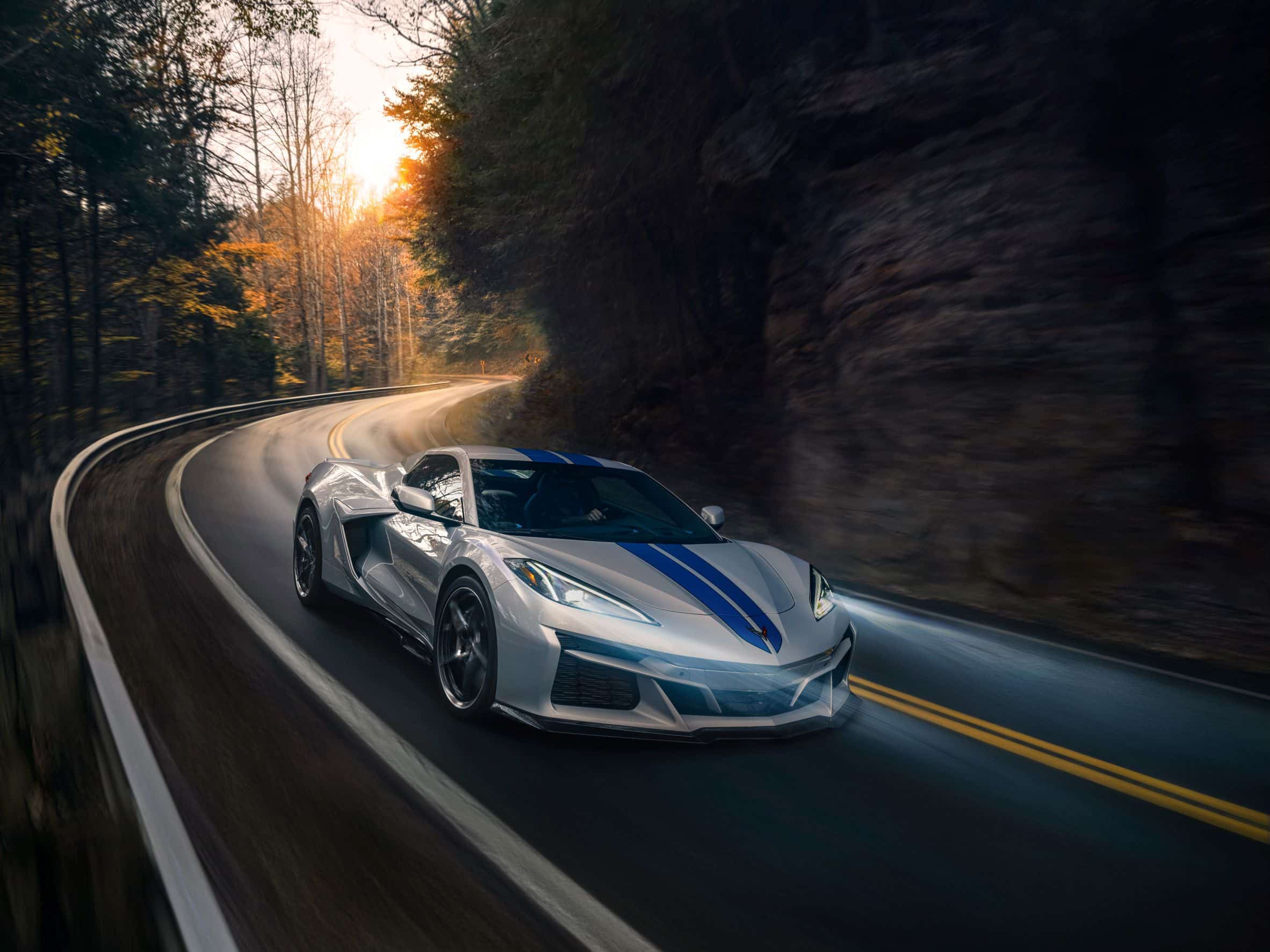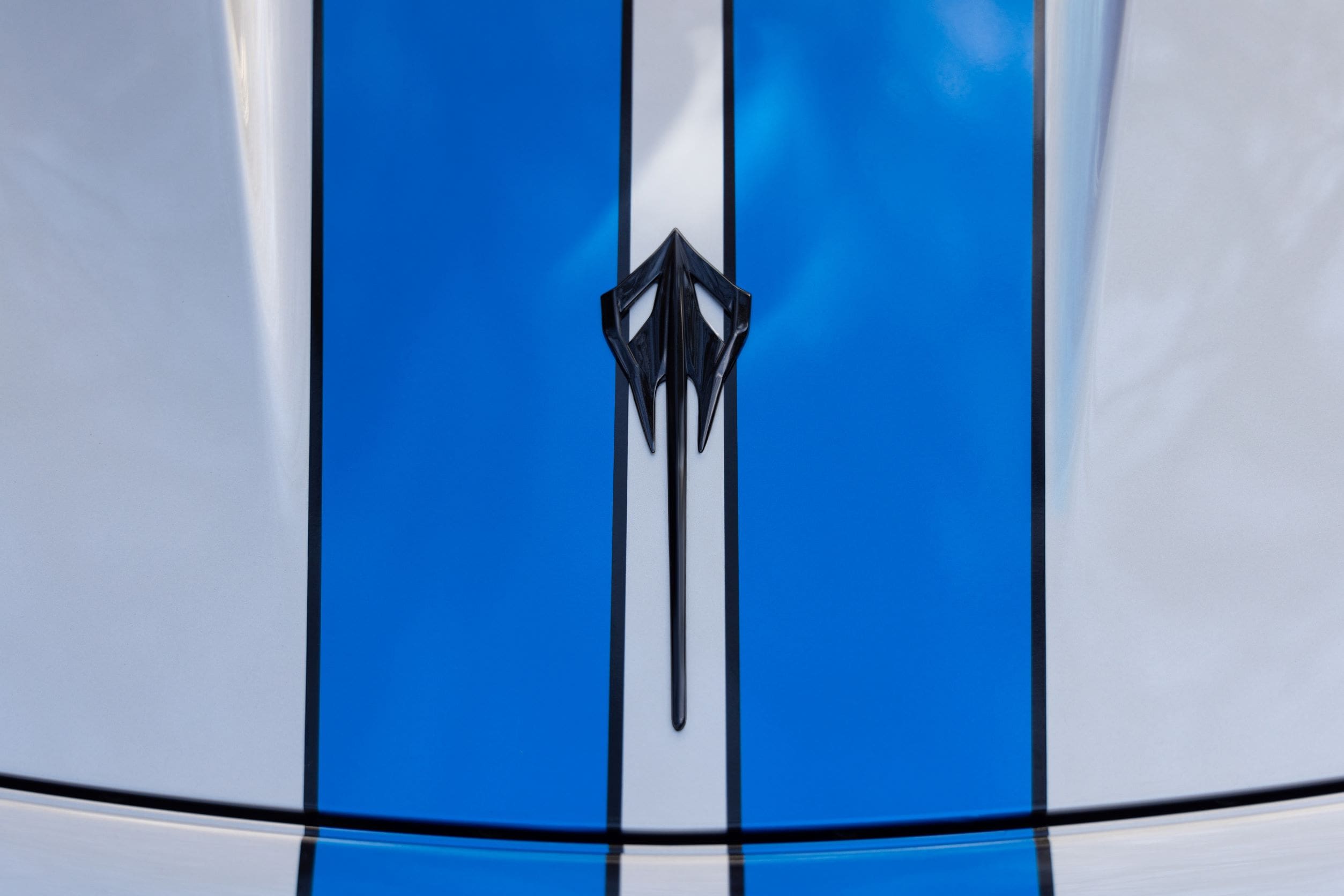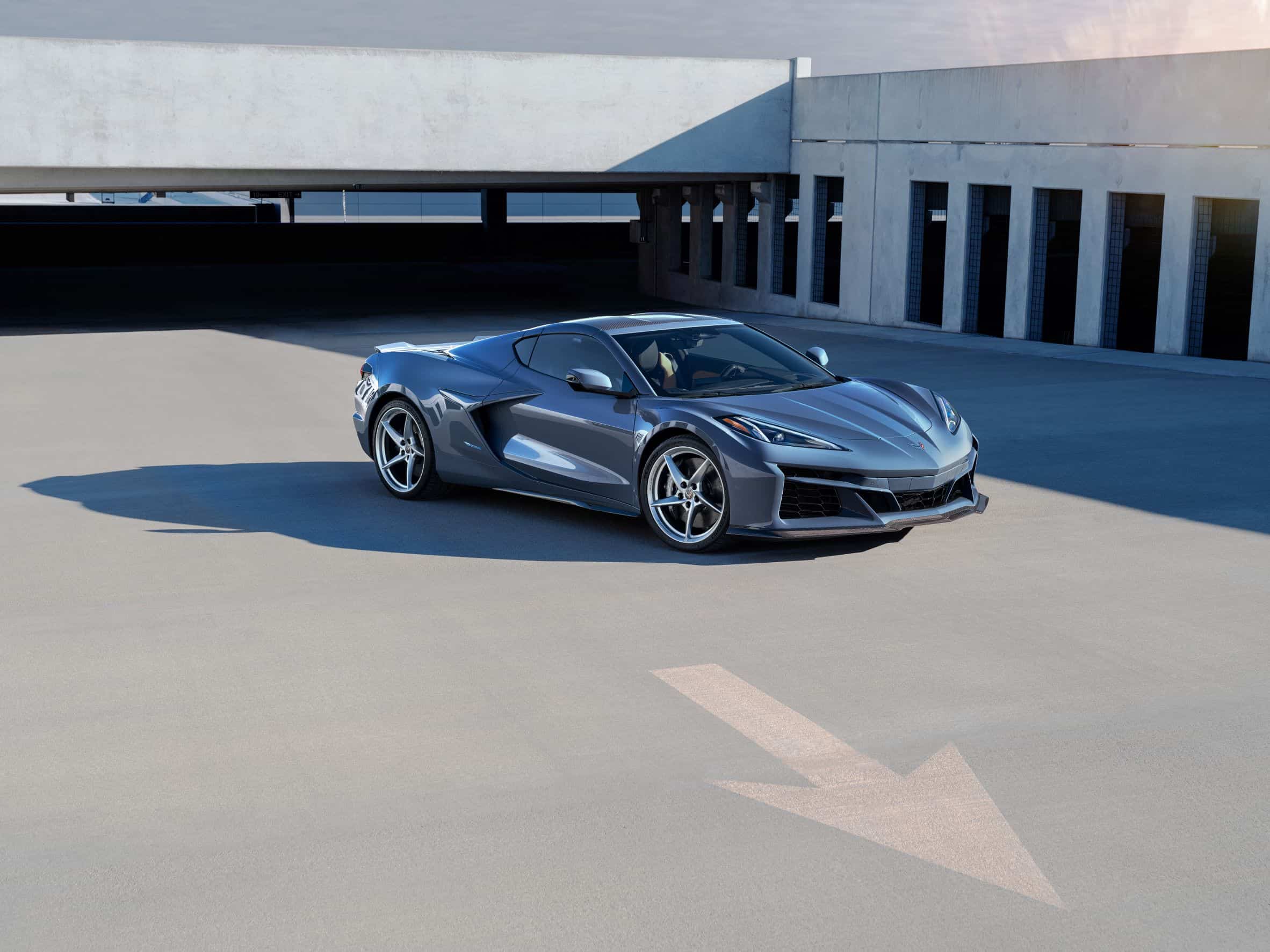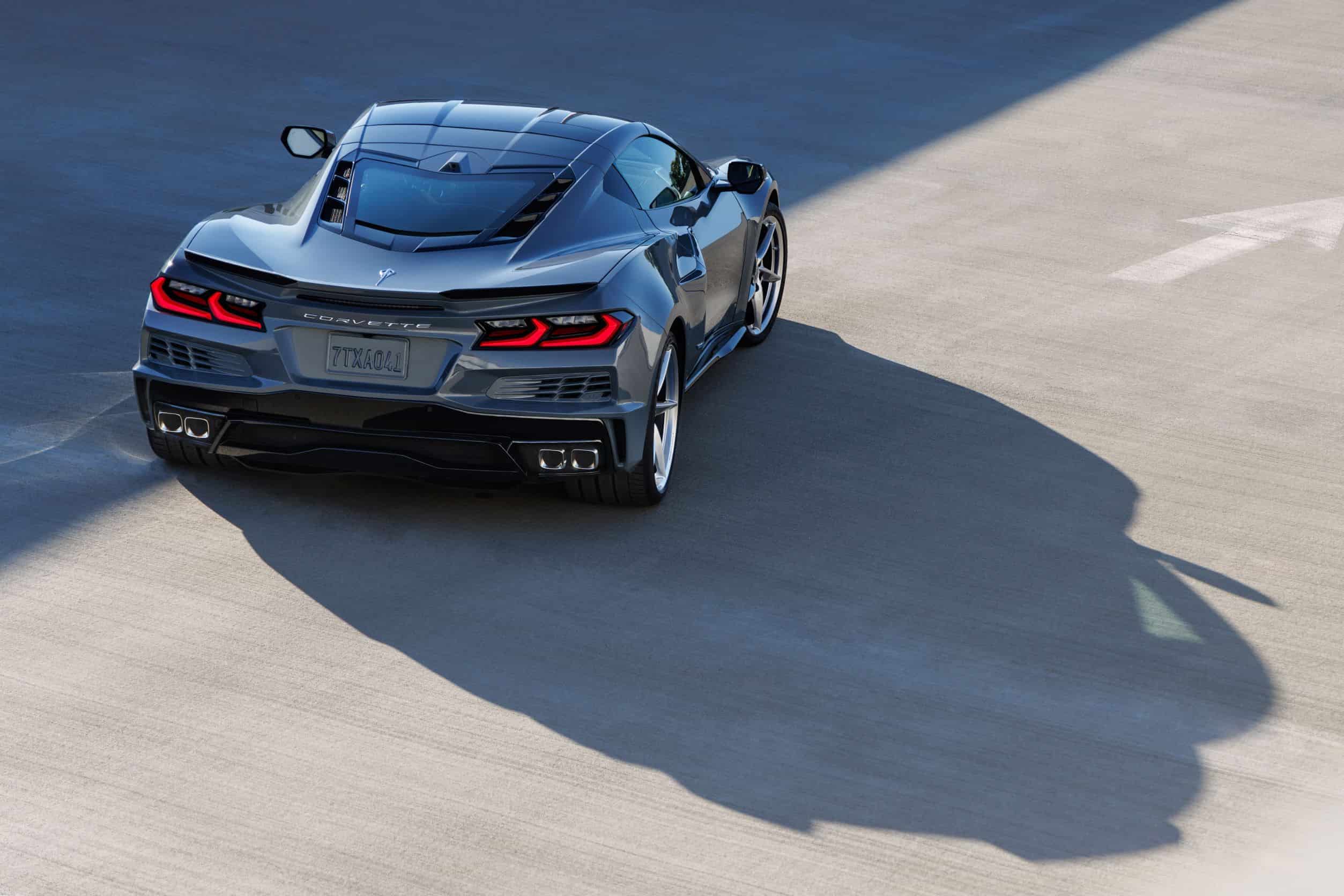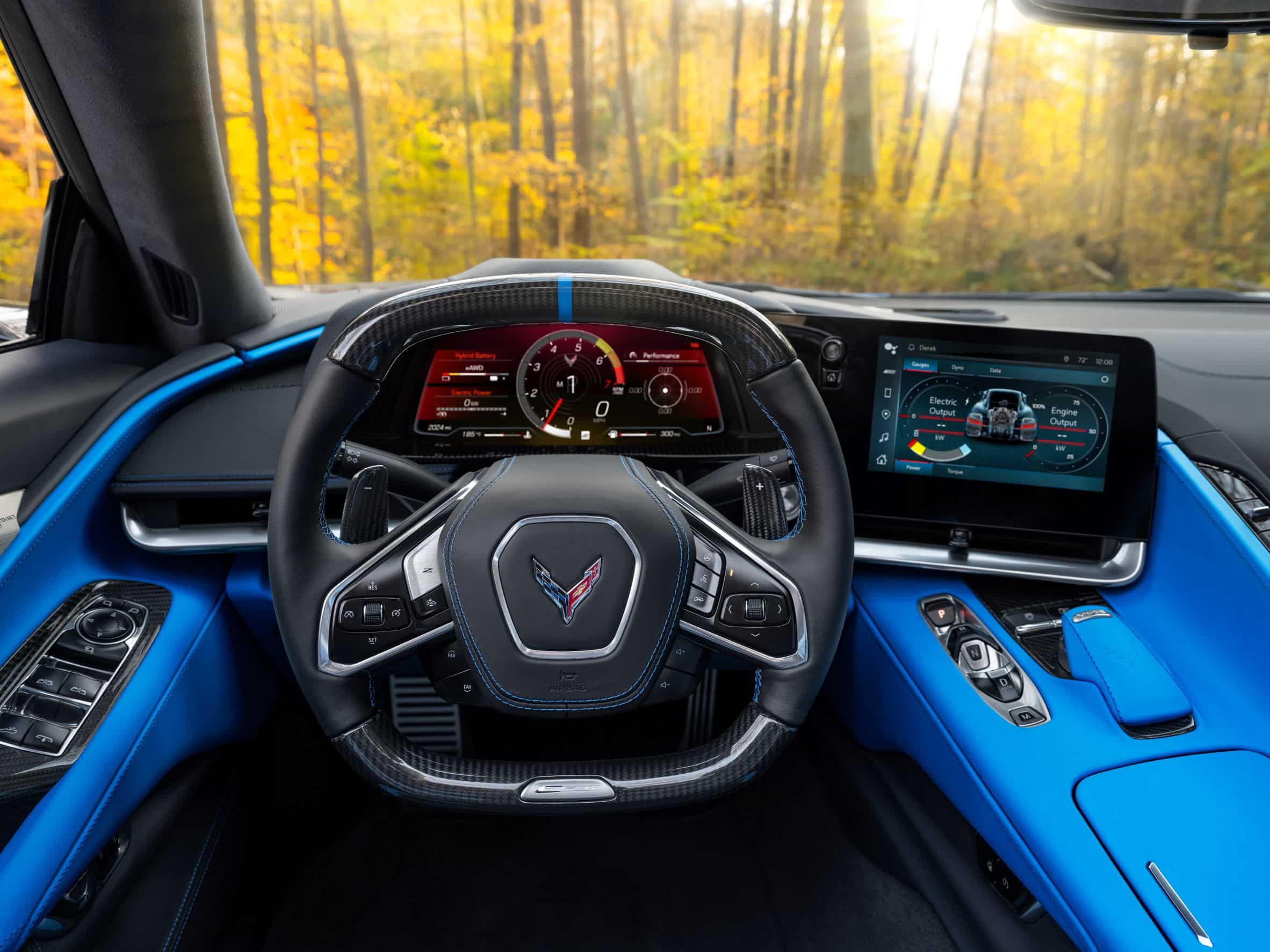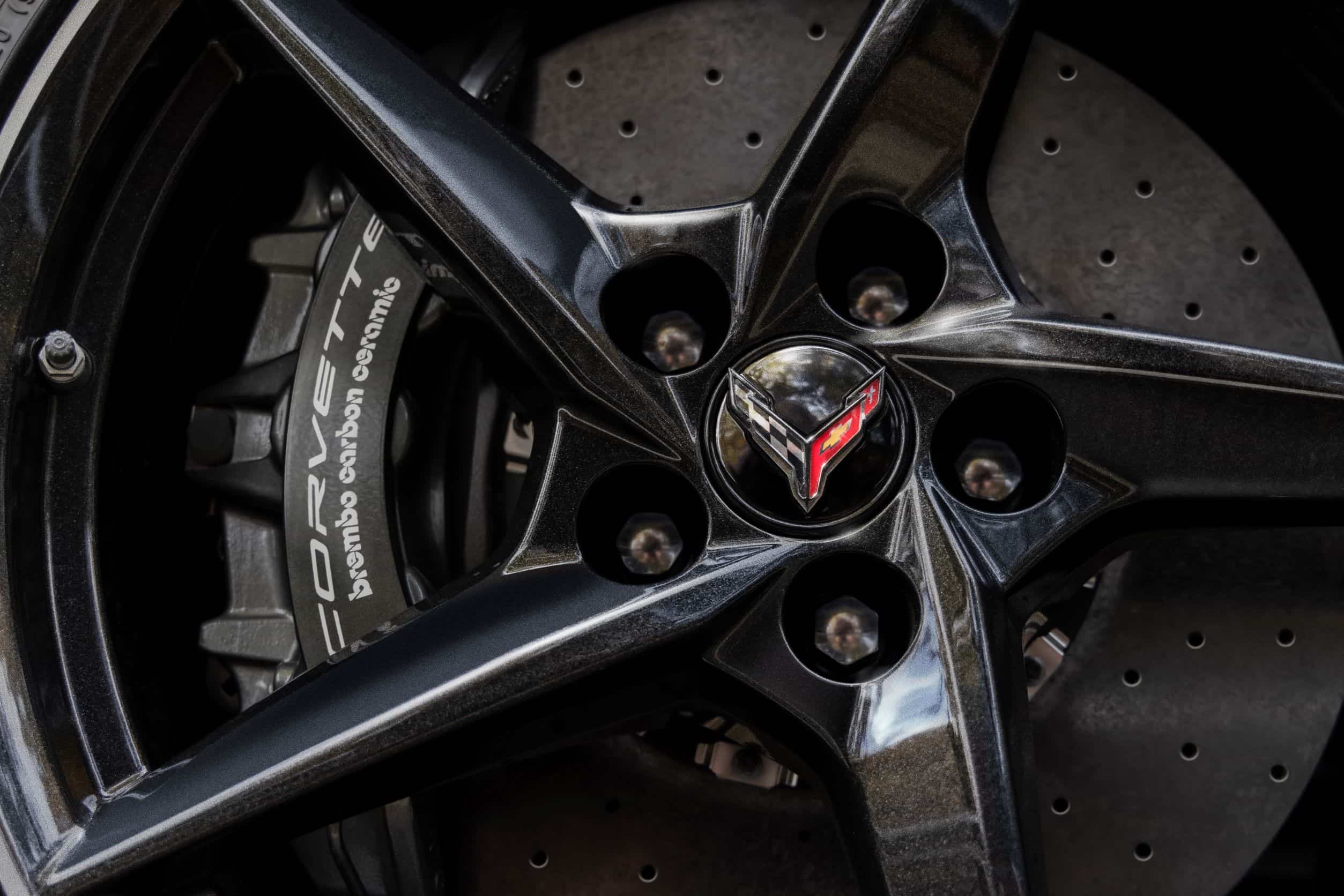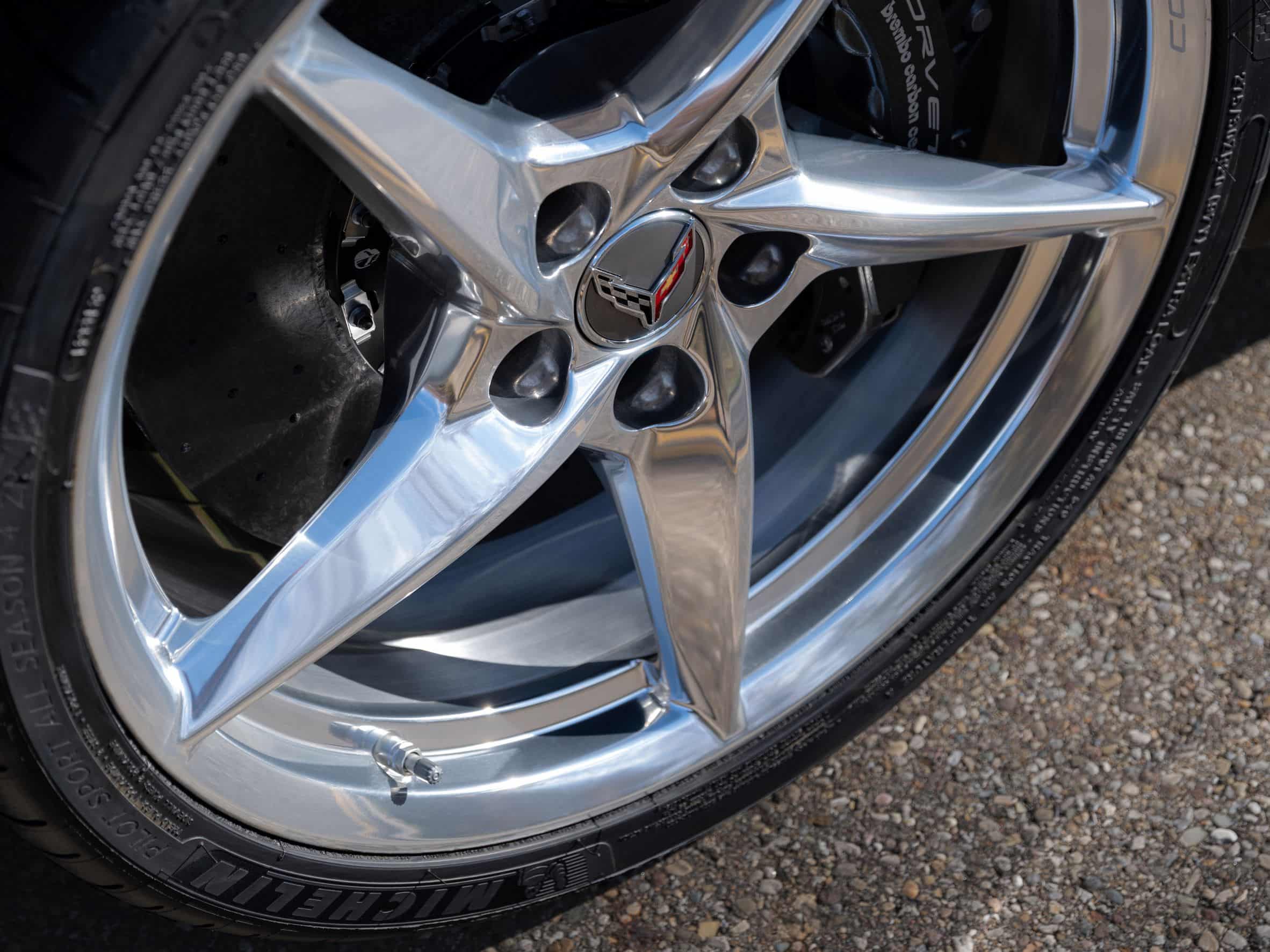 A dramatic revelation at The Rink at Rockefeller Center introduces the first-ever electrified Chevrolet Corvette, the 2024 E-Ray.
Last January 17th marks the 70th anniversary of the Corvette's world debut at GM Motorama in New York City. The event features advanced ice maneuvers to showcase the eAWD capabilities while illustrating 70 years of Corvette innovation and performance.
Global Chevrolet VP Scott Bell says, "In honor of Corvette's momentous debut in New York City, we returned exactly 70 years later to expand the idea of what a Corvette can deliver with the electrified all-wheel drive Corvette E-Ray."
The E-Ray is available in hardtop convertible and removable roof coupe models, giving drivers an option to arrive anywhere in the style they prefer. The supercar utilizes electrification for an intensified driving experience, paired with all-weather confidence, intense straight-line performance, stealth mode, and grand touring capabilities with AWD.
E-Ray uses an Active Fuel Management system with an electric motor. It tailors electric assist for each of the six driver-selectable modes: Tour, Sport, Track, Weather, My Mode, and Z-Mode. Drivers have options to use the Charge+ feature to maximize the battery's state of charge.
Its exterior screams athletic styling and performance-driven design, given its wide body proportions and wide wheels with an exclusive twisted five-spoke star design. The E-Ray is available with 14 color choices and an exclusive Electric Blue body-length stripe package.
The 2024 Chevrolet Corvette E-Ray goes on sale this year, with an MSRP of $104,2954 for the 1LZ coupe and $111,2954 for the 1LZ convertible model.