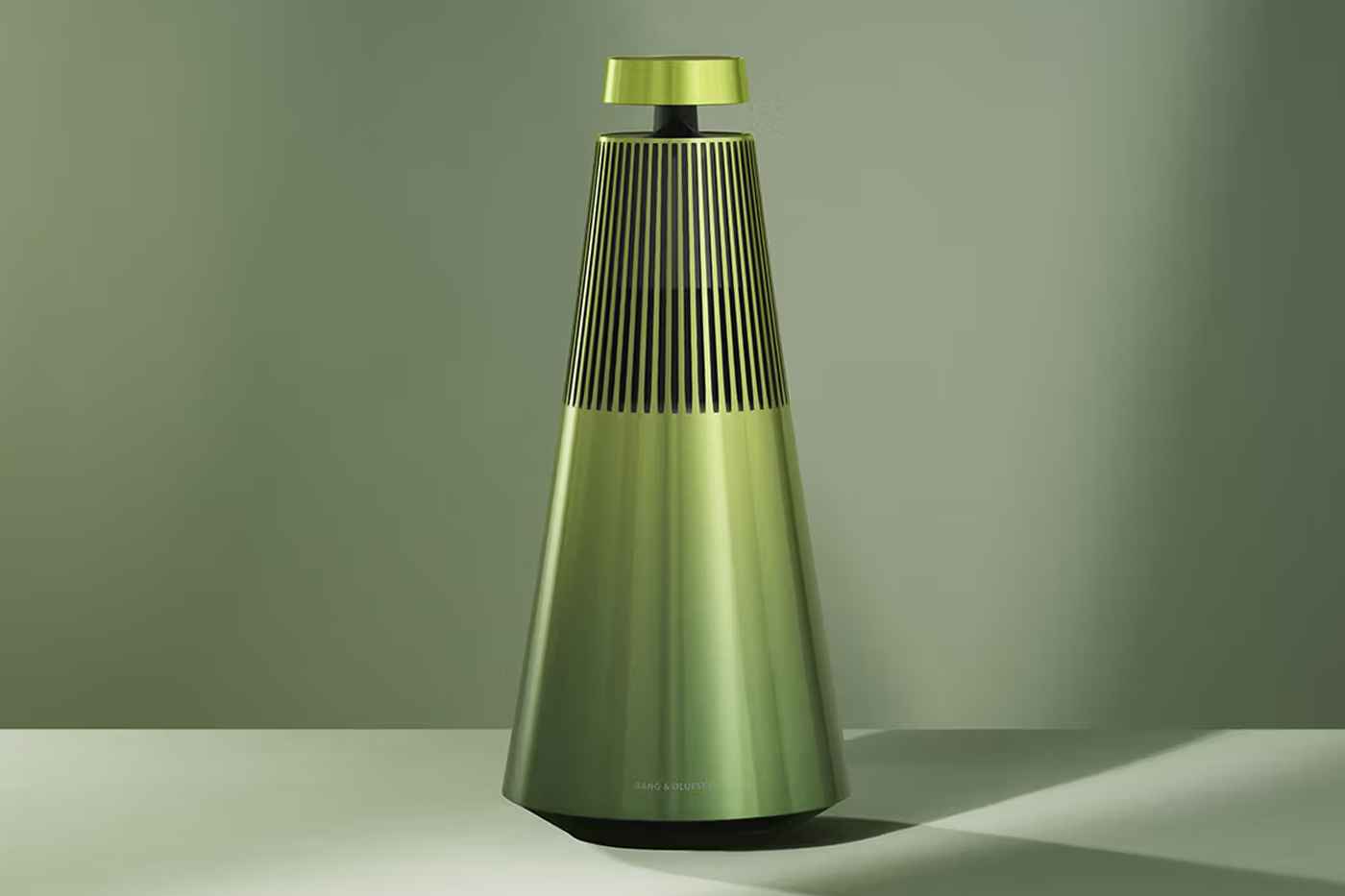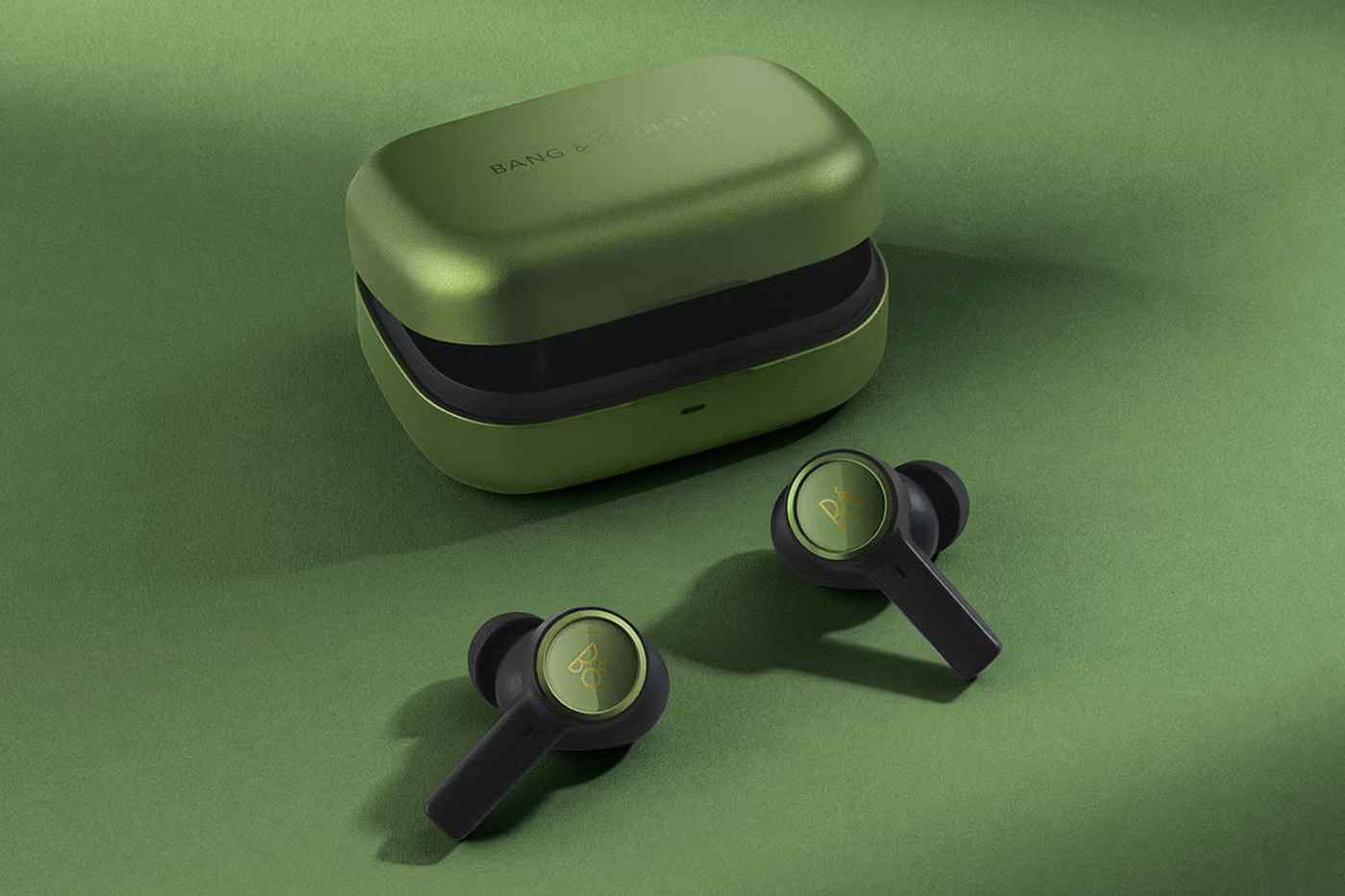 Bang & Olufsen releases drops 4 and 5 of its Atelier Editions Series. The series features a curated, limited number of items. The newest additions to the series include a pair of wireless earbuds and a multi-room speaker in shades of green.
Drop #4, the Beoplay EX Forest Green, is the brand's iconic wireless earbuds in a deep green colorway. It features waterproof construction, a Forest Green charging case with wireless Qi receiver, Left and Right earbuds, USB-A/USB-C cable for charging, 0.5 m, COMPLY™ Medium size, Silicone tips in 4 sizes. 6 hours of playtime with ANC on, and 8 hours with ANC off. Only 64 units are available in selected markets.
Drop #5 is the Beosound 2 Gradient Green, it sports a unique light green gradient flowing into a deep, lush green. The multiroom speaker features a 360-degree sound experience, a built-in proximity sensor, active room compensation, Acoustic Lens technology, Adaptive Bass linearization, and thermal protection.
The Bang & Olufsen Atelier Editions series is an online exclusive and can be purchased directly from the Bang & Olufsen webstore.