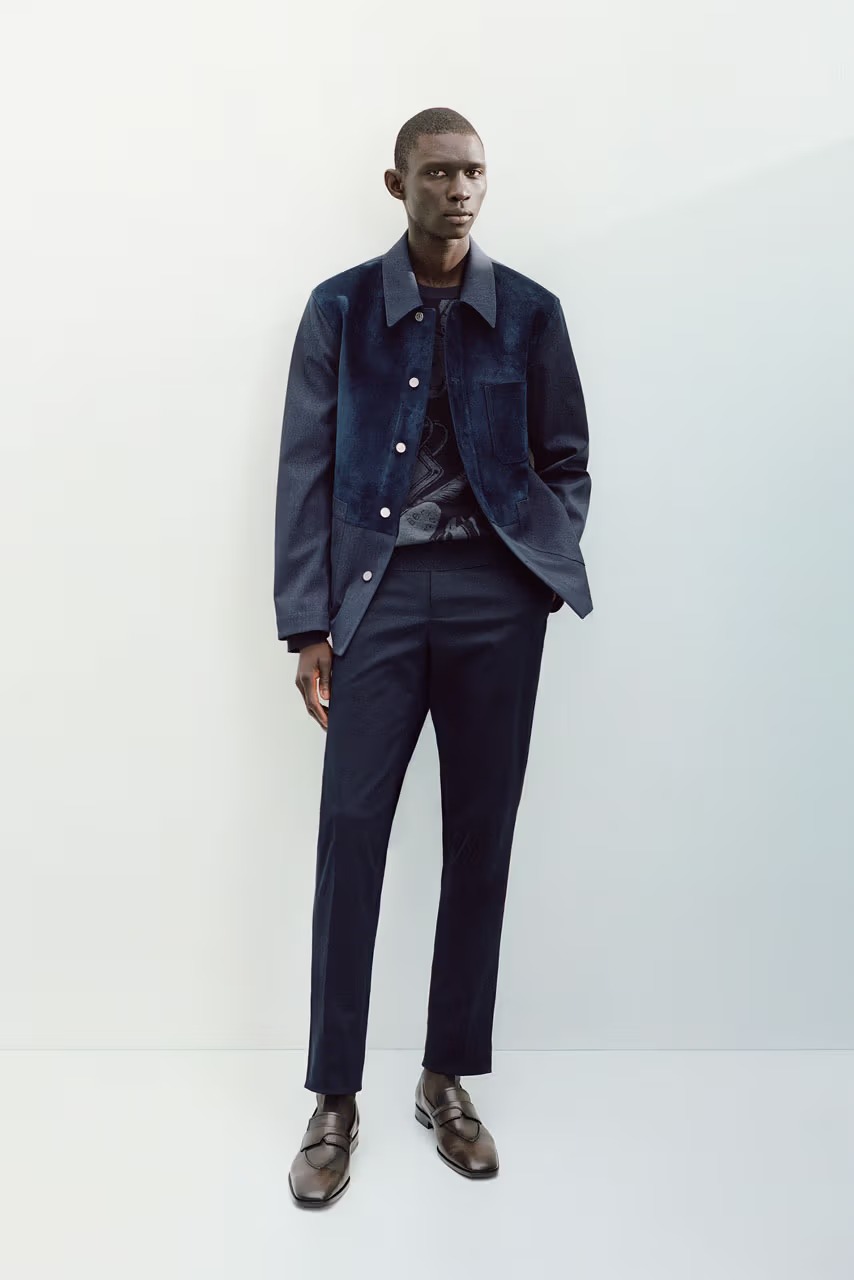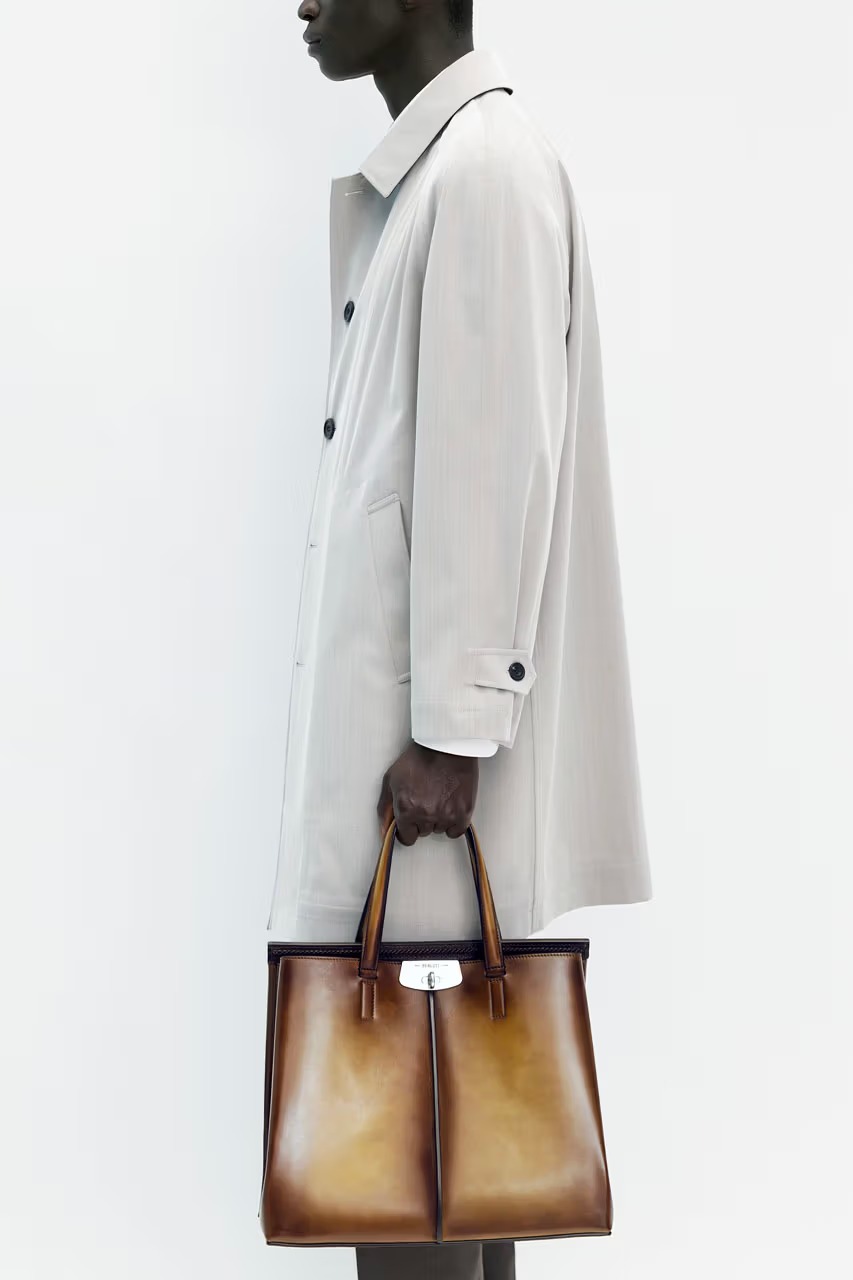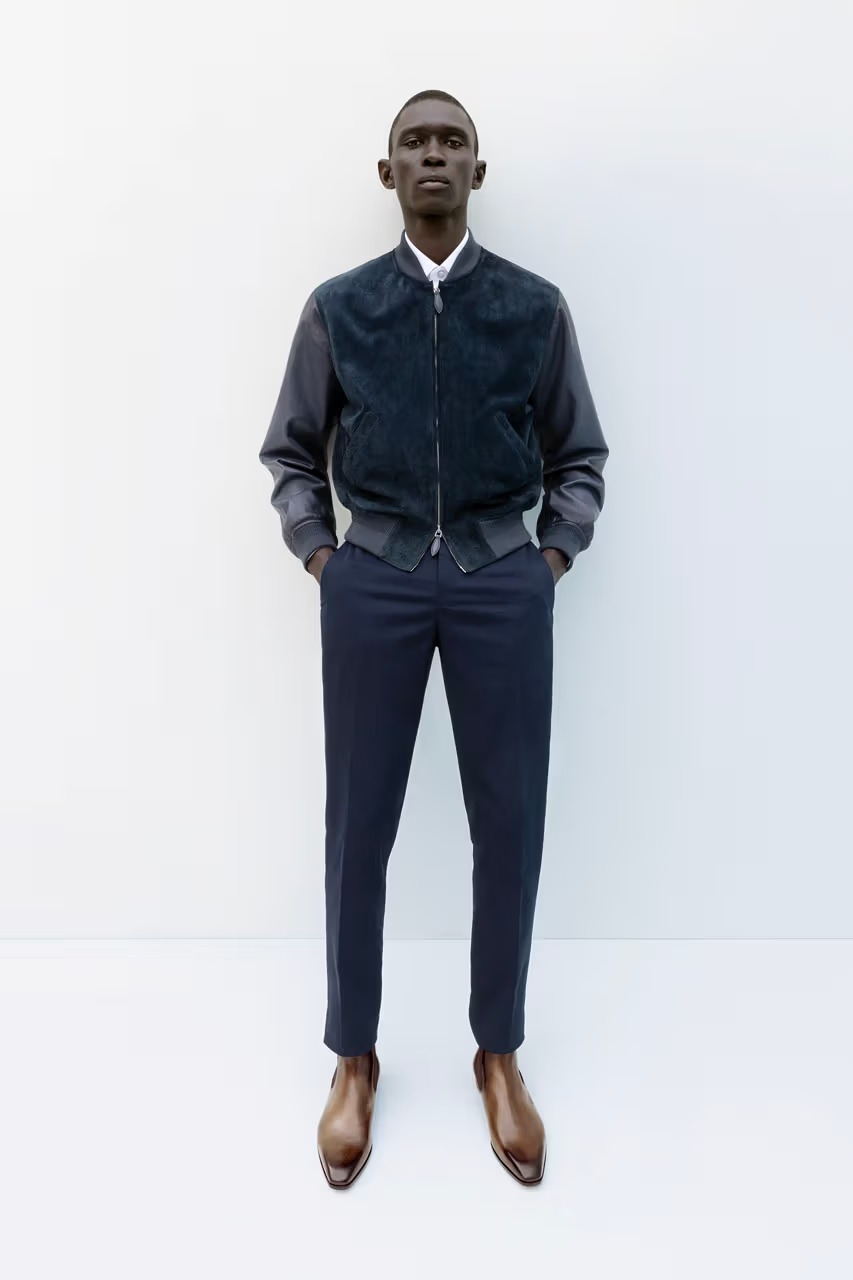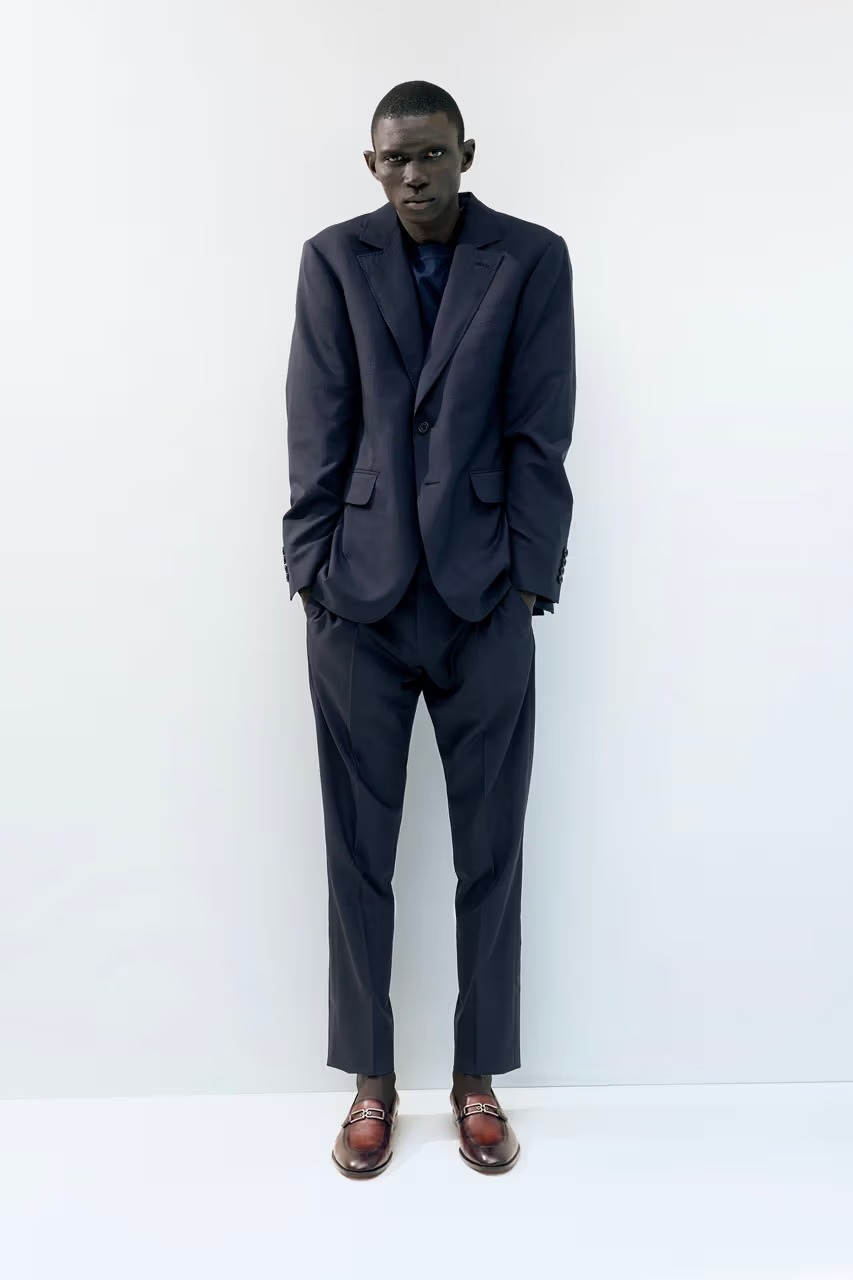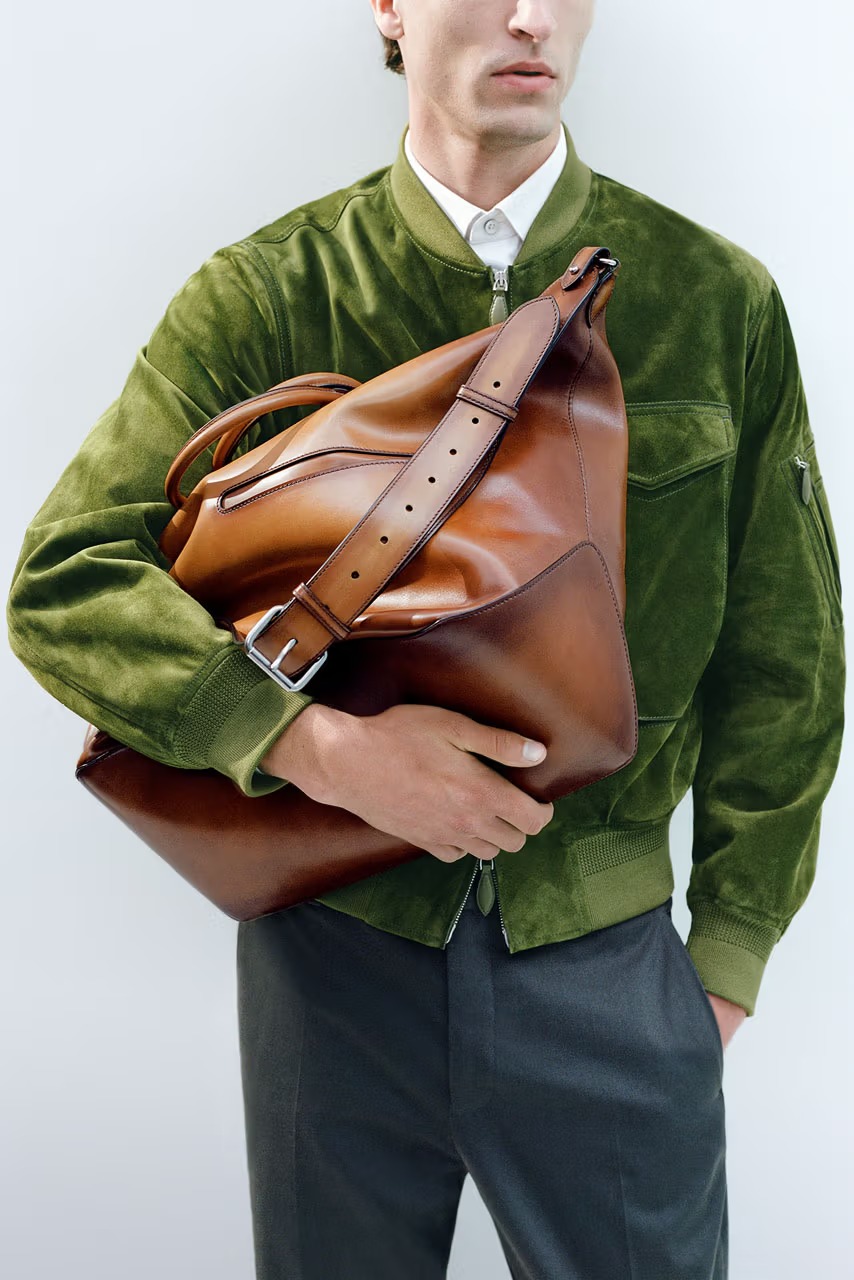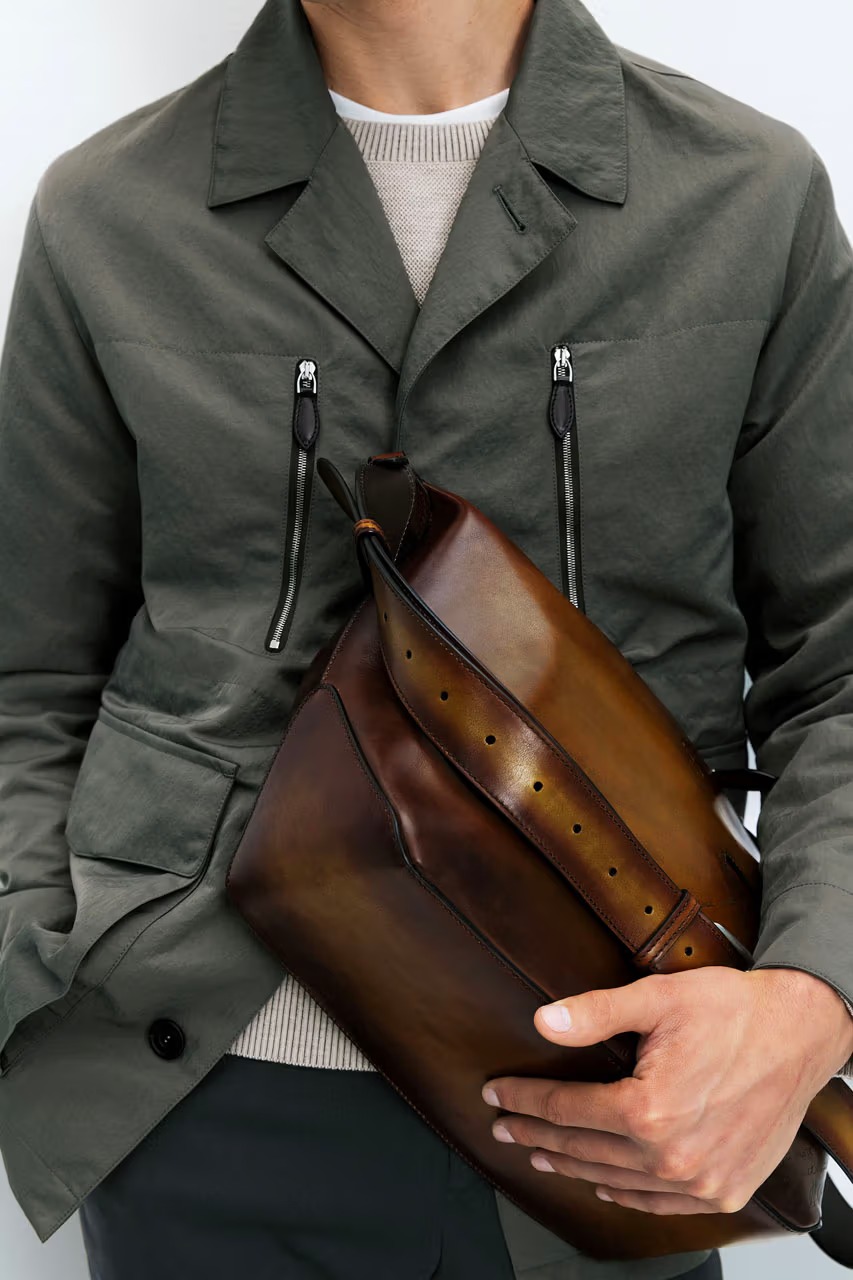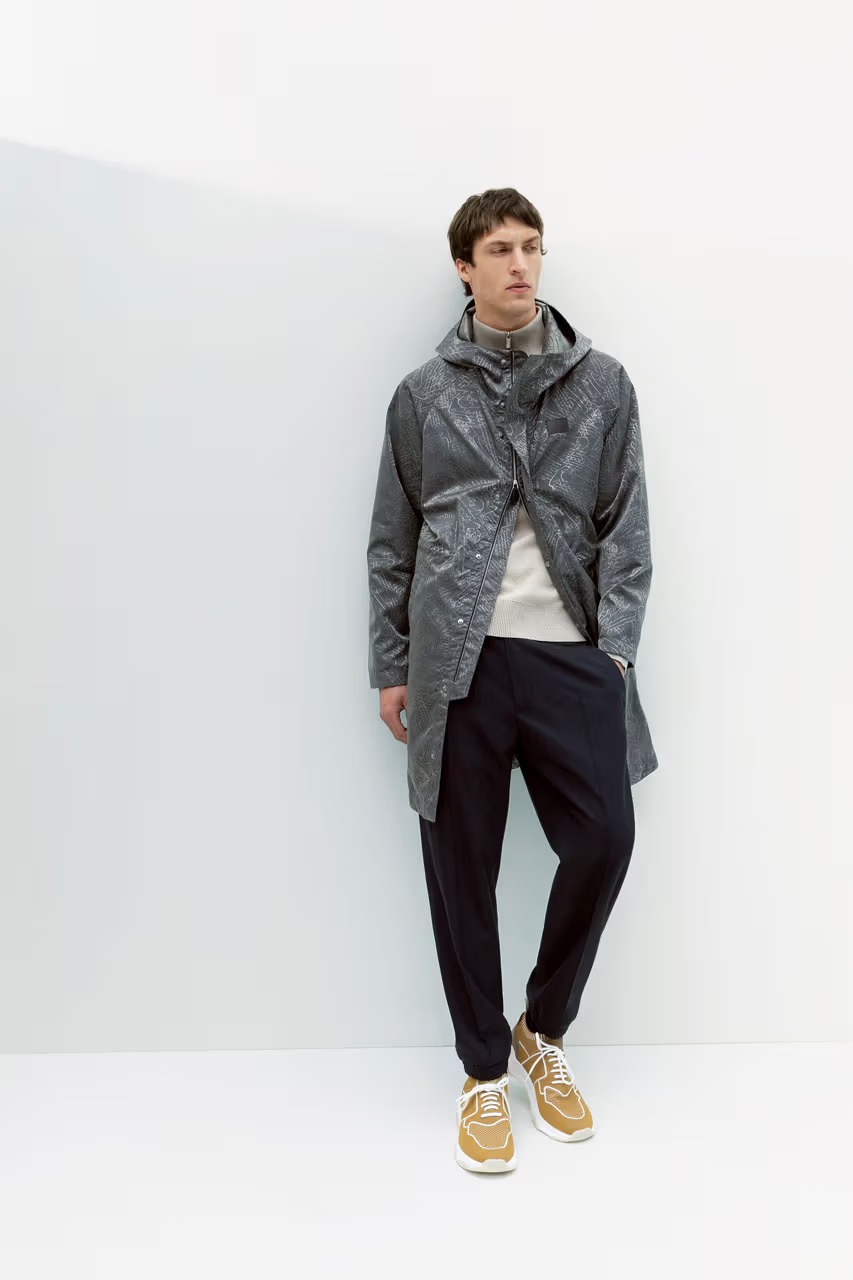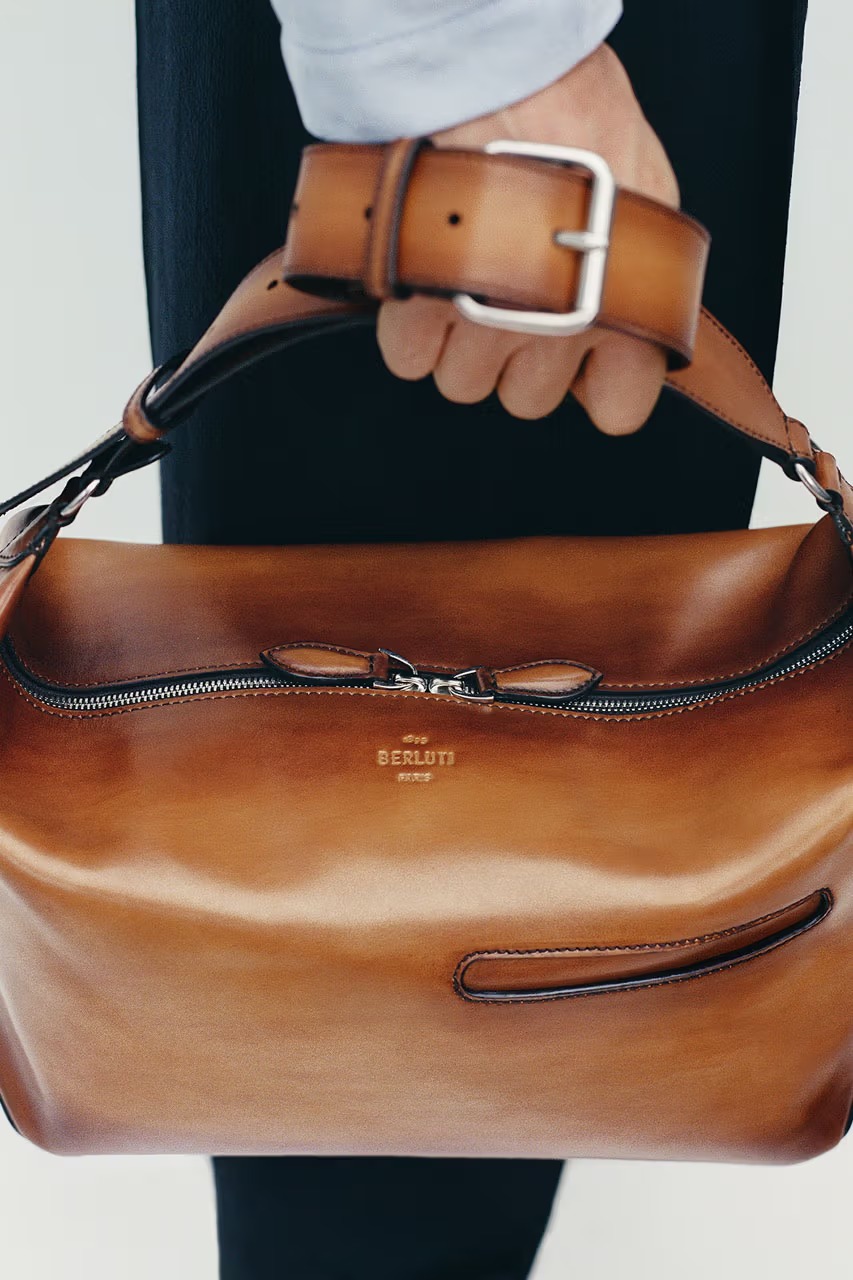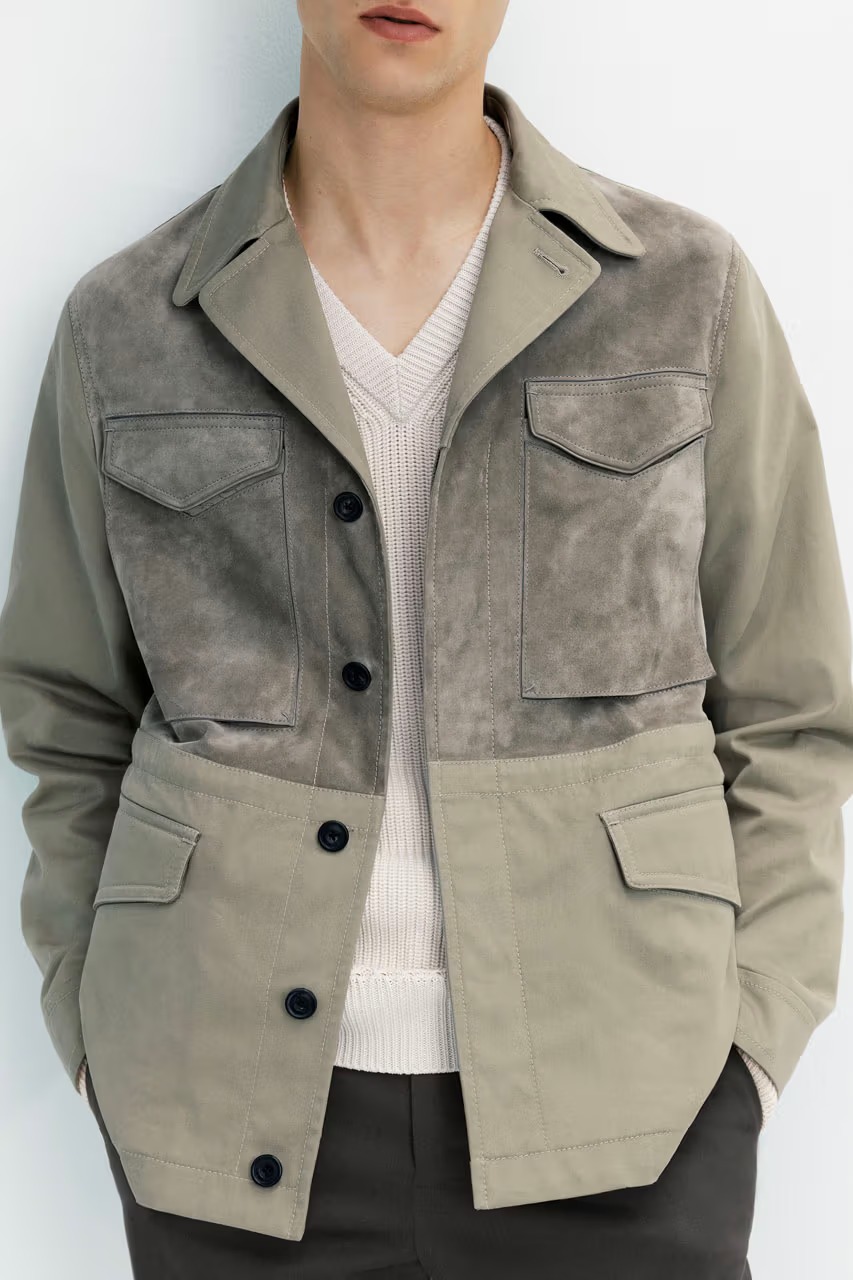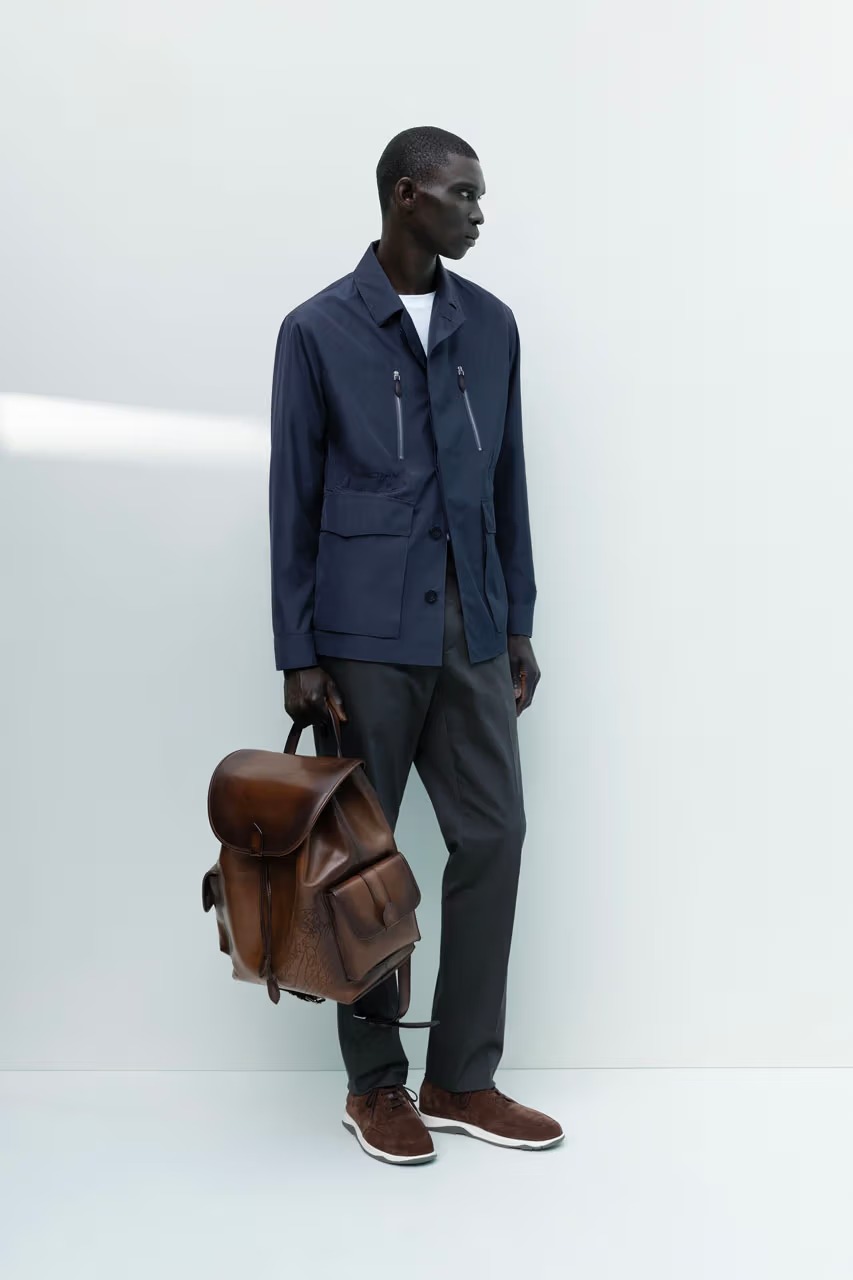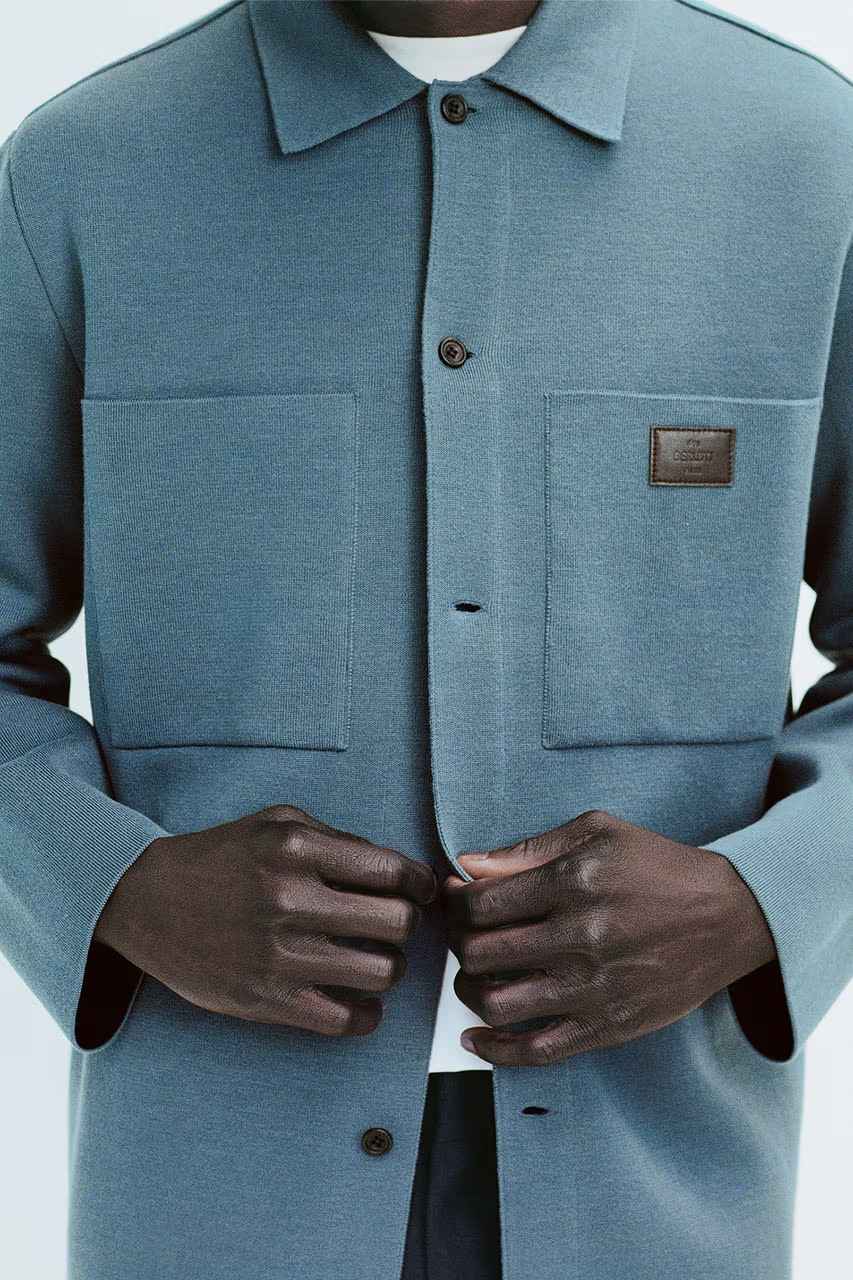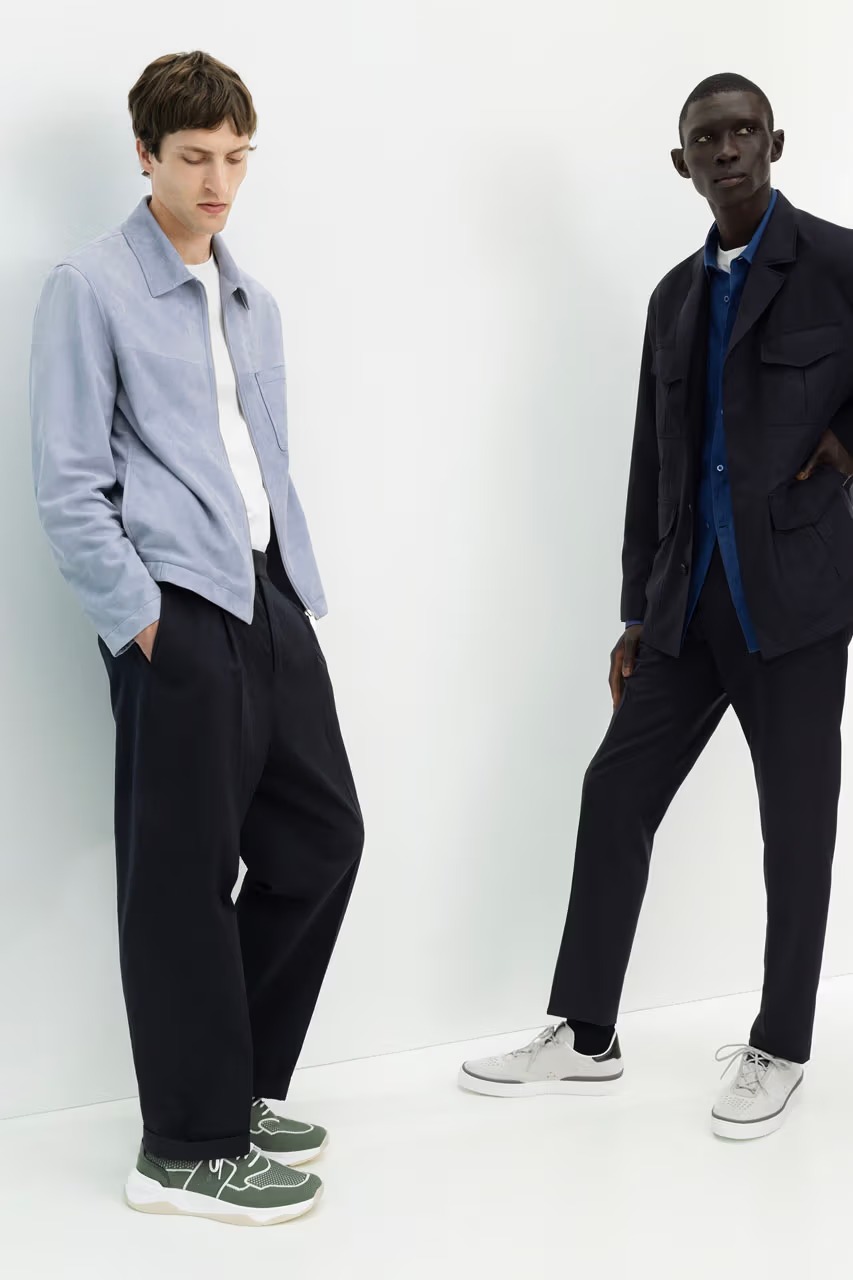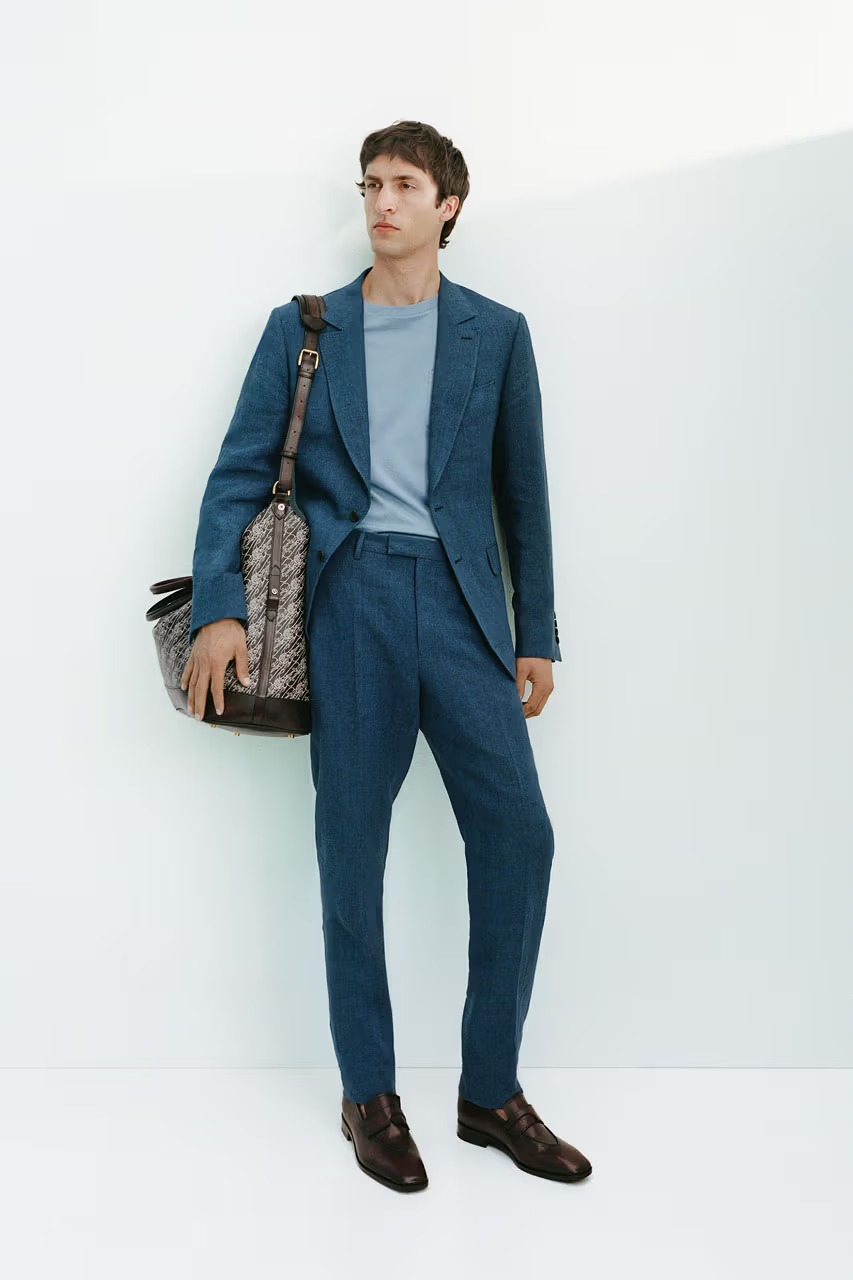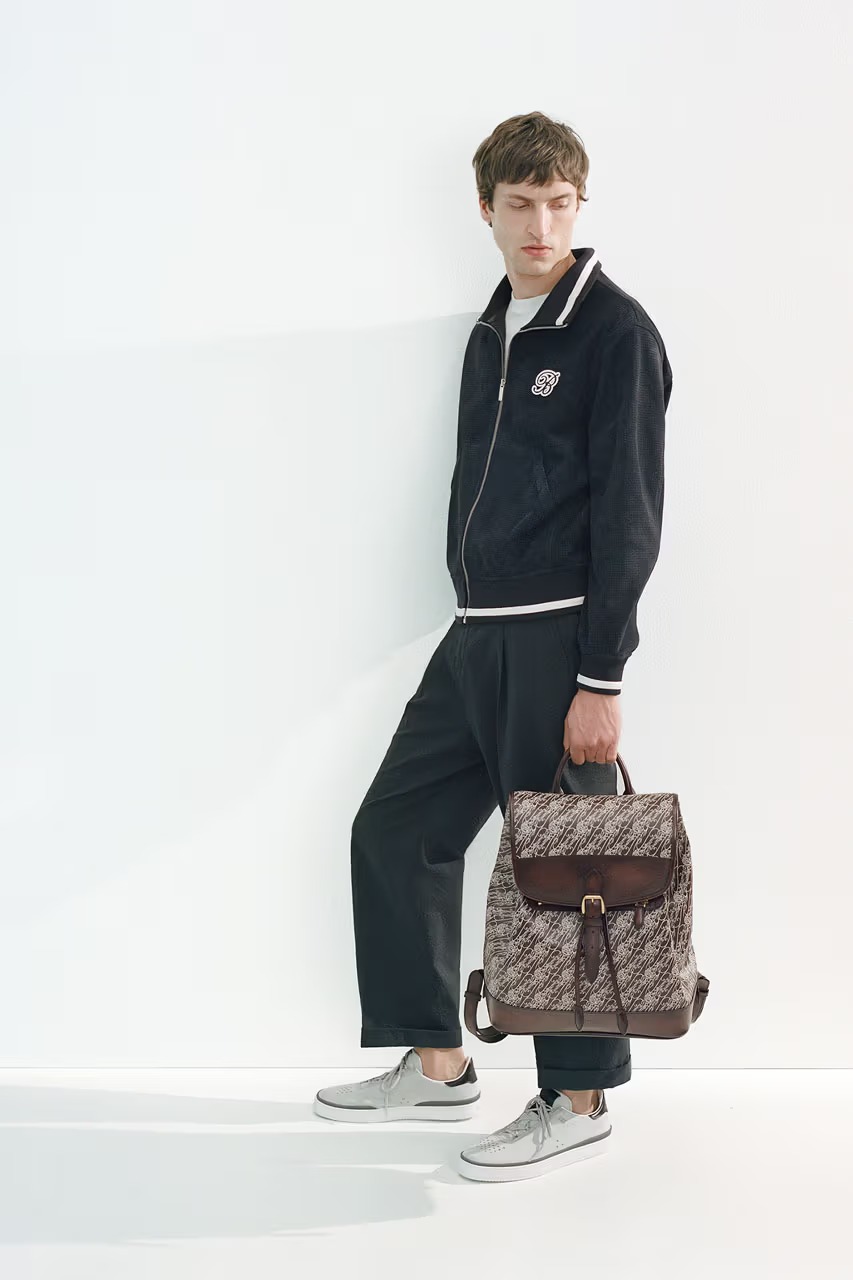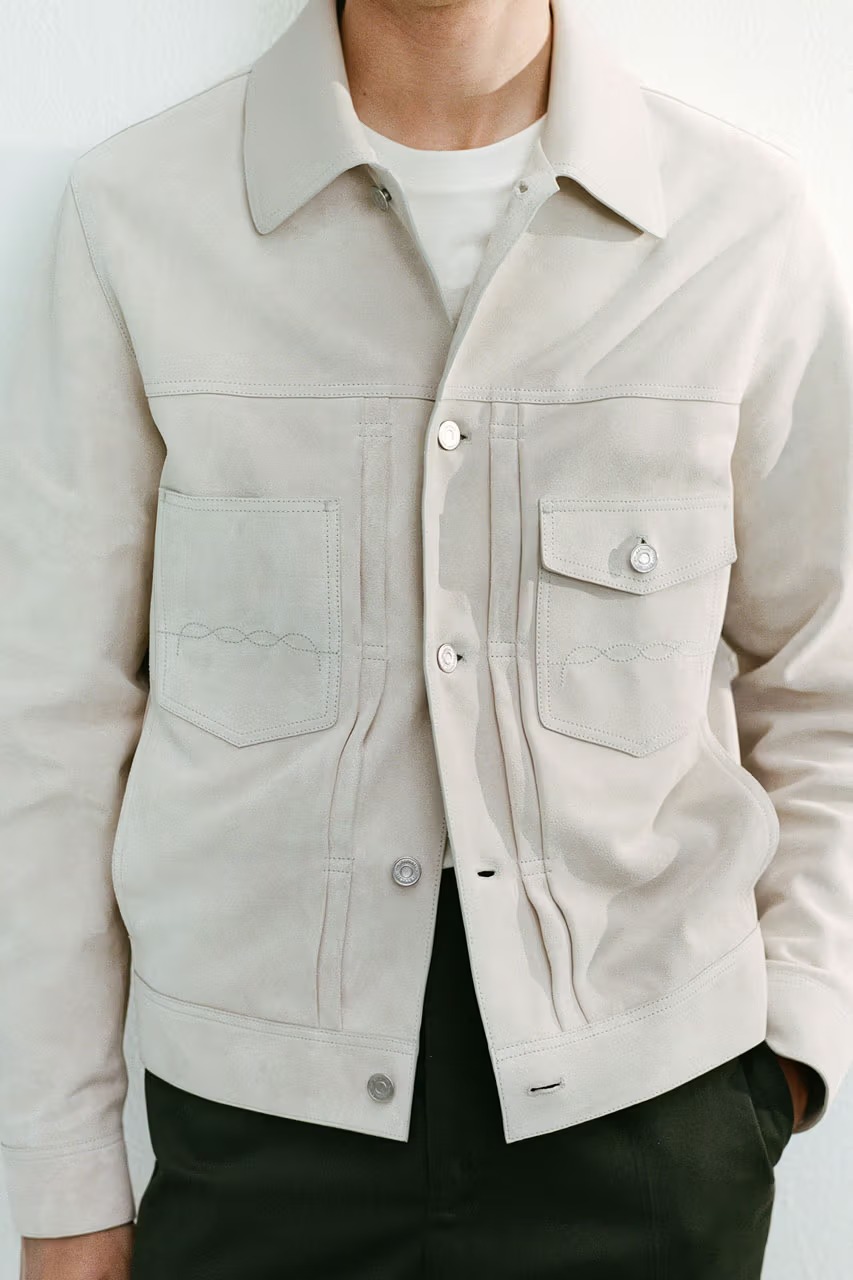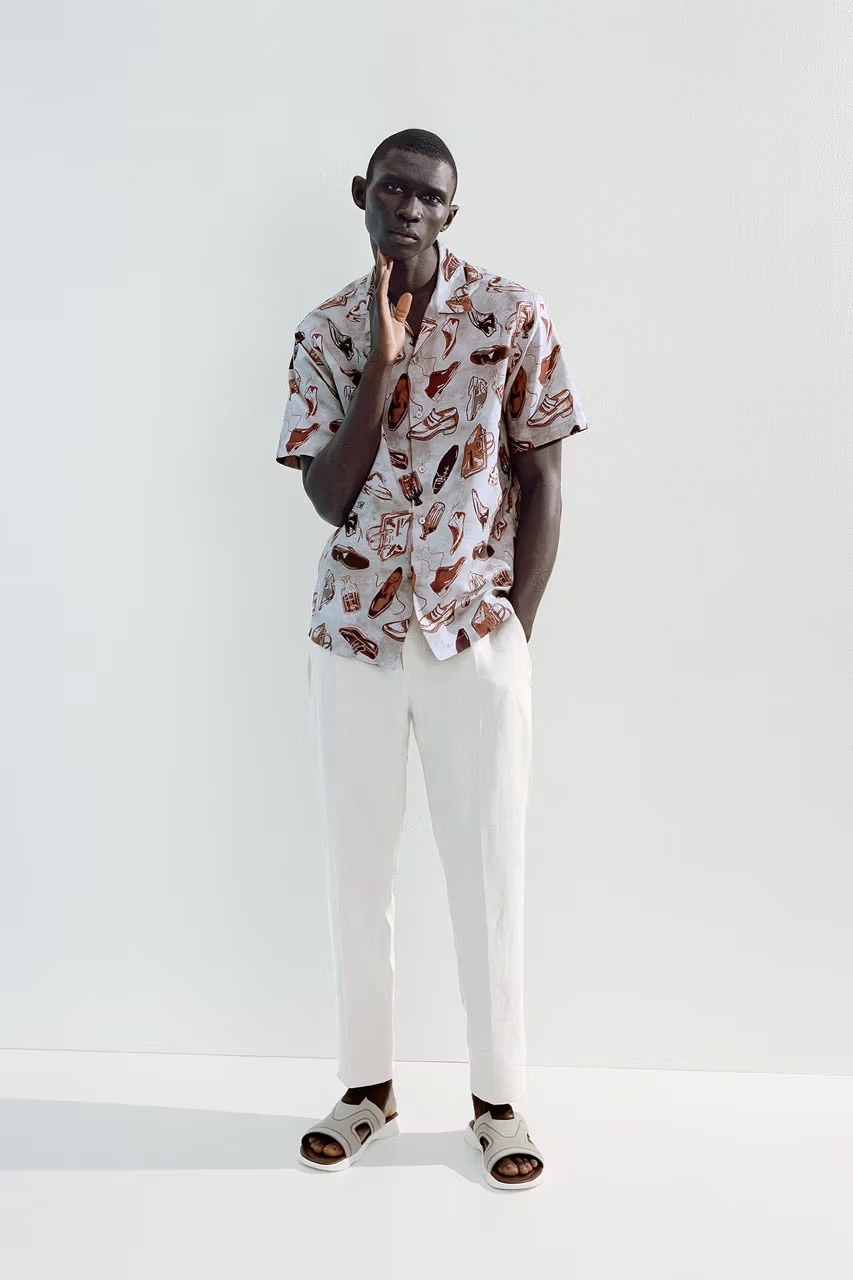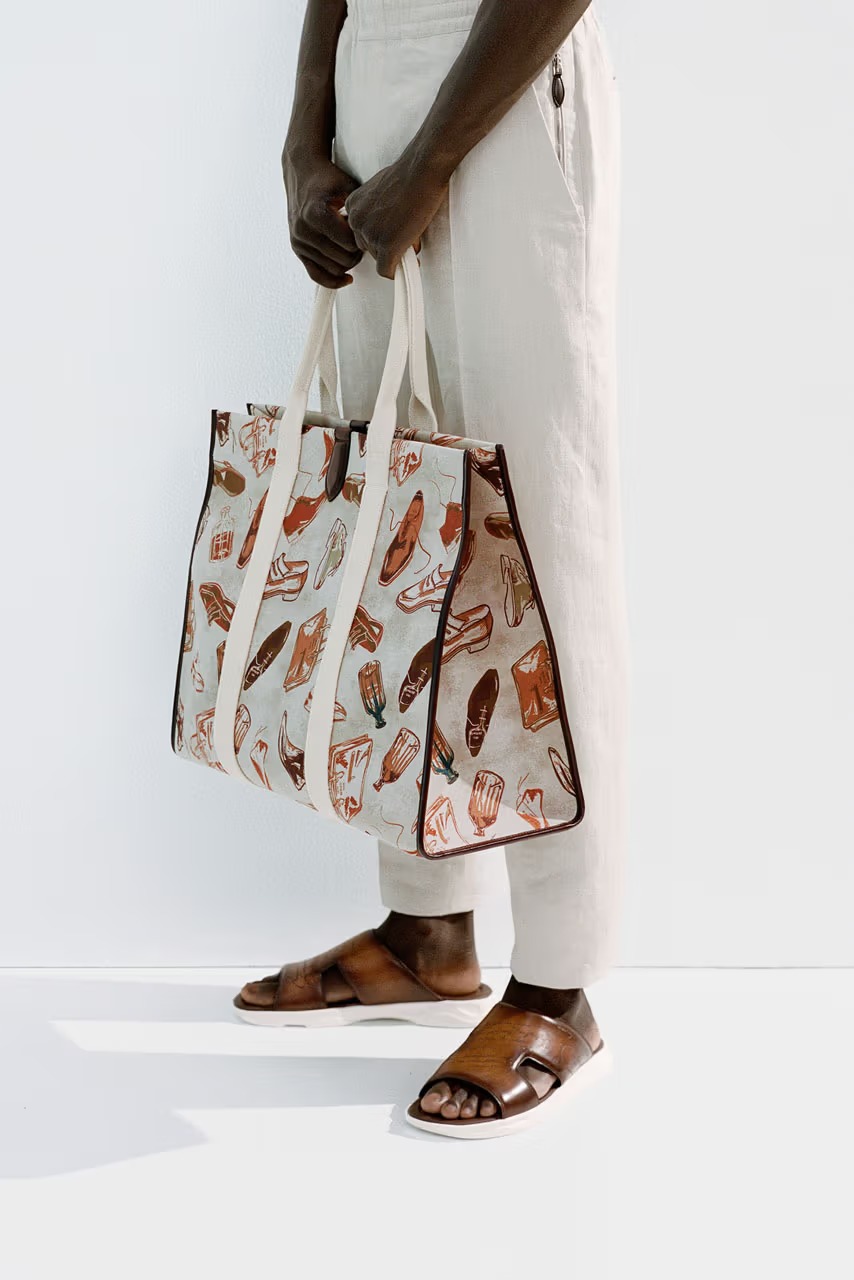 Berluti's Spring/Summer 2024 offering was revealed during Paris Men's Fashion Week. The understated event, which took place at the Italian fashion brand's Saint Honoré boutique in Paris, showed its heritage with a collection divided into two chapters, one for each season, and launched in four releases.
The first chapter for the spring collection is called 'Vibrant Luxury' and centers around the theme of fusion. This theme plays out in several of the set's highlight pieces, including the petrol-blue char bonnier jacket that smoothly blends suede and tech wool and a sand-colored military jacket in suede and cotton. Other lightweight garment pieces, perfect for the season, include a navy windbreaker, a knitted coat in a cotton-silk material. The set also features the brand's B Volute loafer and the 48-hour bag in grained leather with Berluti's iron moulure badge and the Demesure Flex formal shoe with a Venezia leather construction.
The second chapter for summer, called "Iconic Summer," focuses on light material construction and silhouettes for the brand's season essentials. The set features blousons and trousers pairings in shades of blue, light denim suits, overdyed linen suits, and knitwear embroidered with the B logo. Berluti also revealed collectible accessories such as the Eden loafer, rubber-soled Playtime sneakers, and Baluchon bag.
The Berluti SS24 collection overall is archetypal menswear in a whole new flavor. Check out the images in the lookbook.