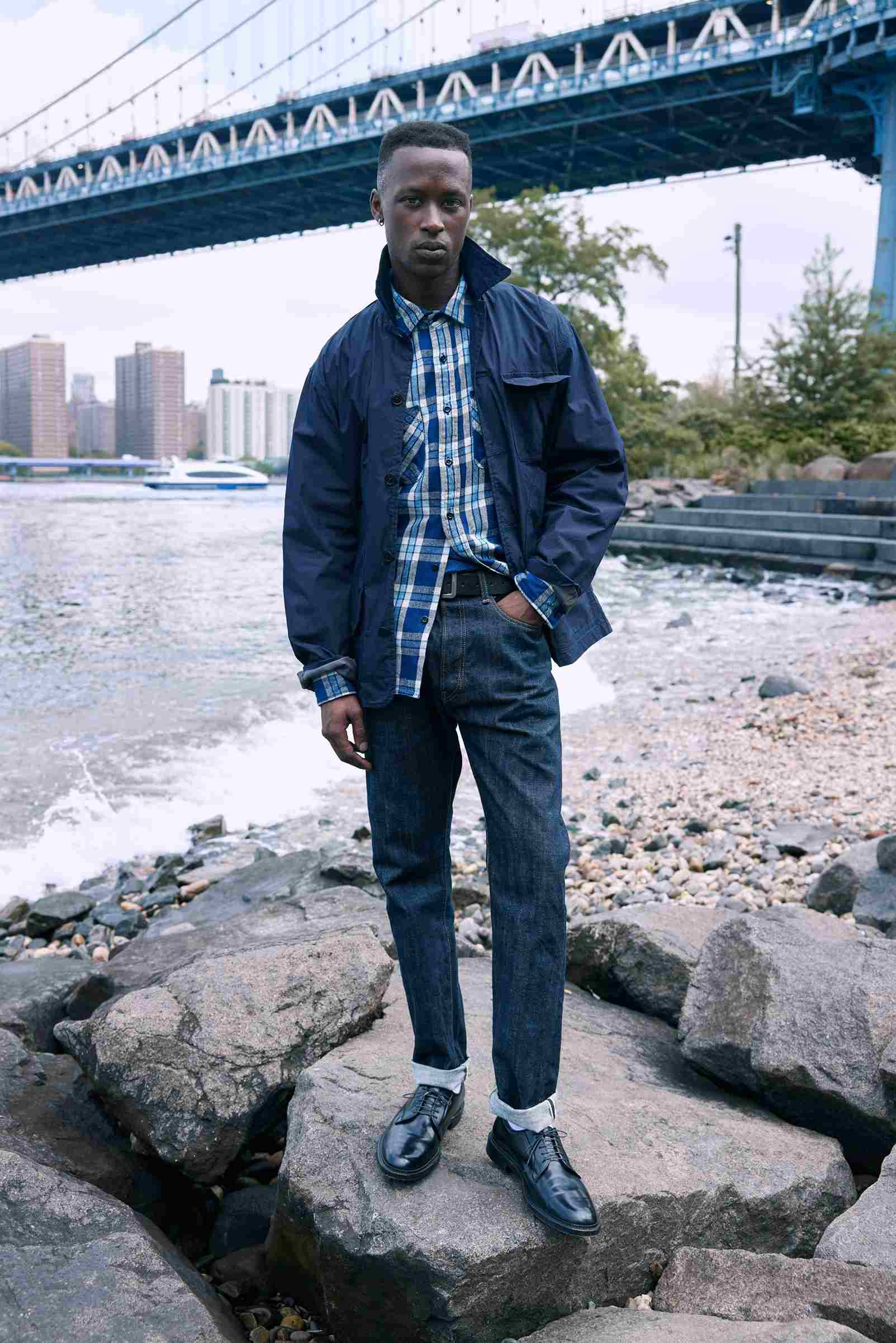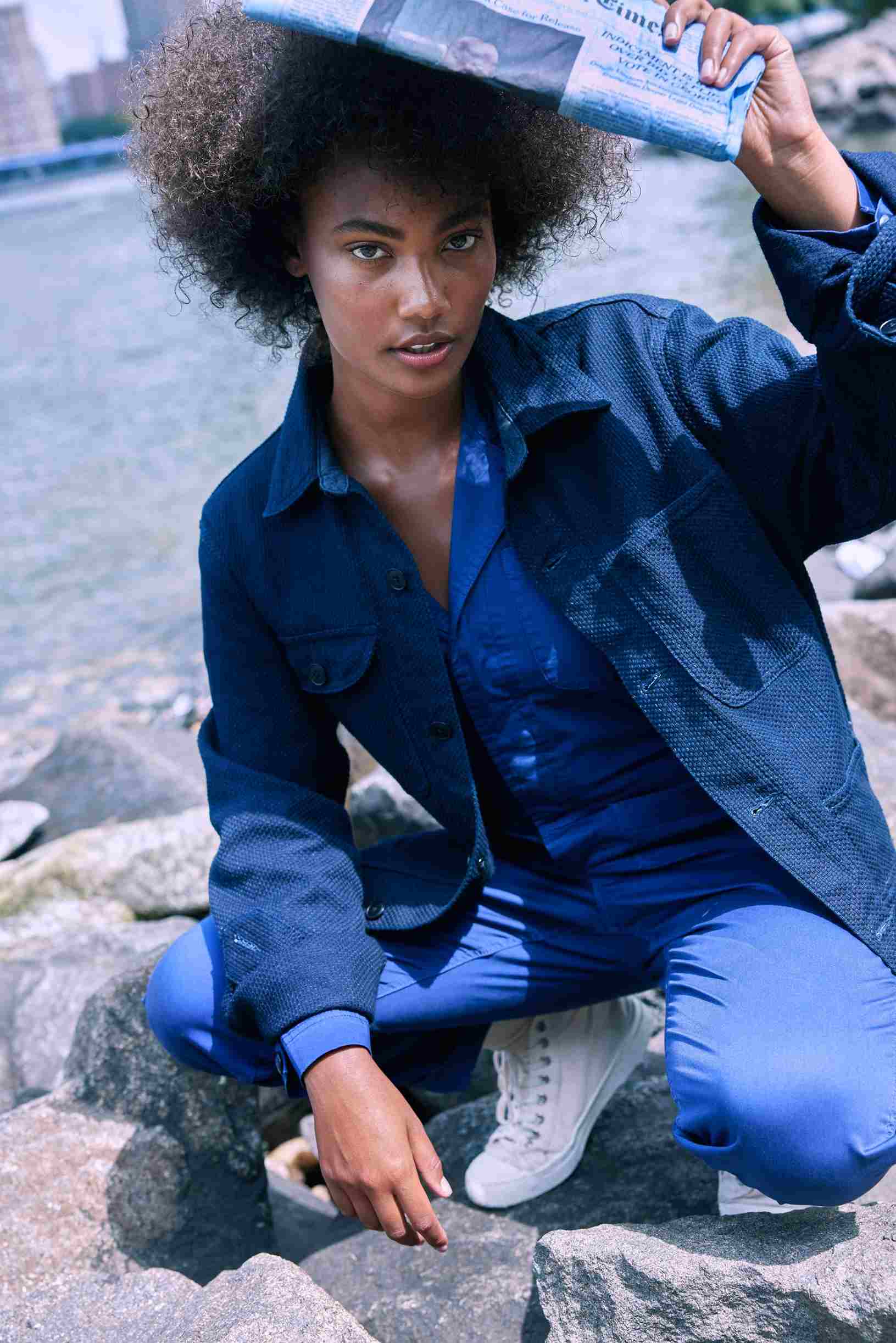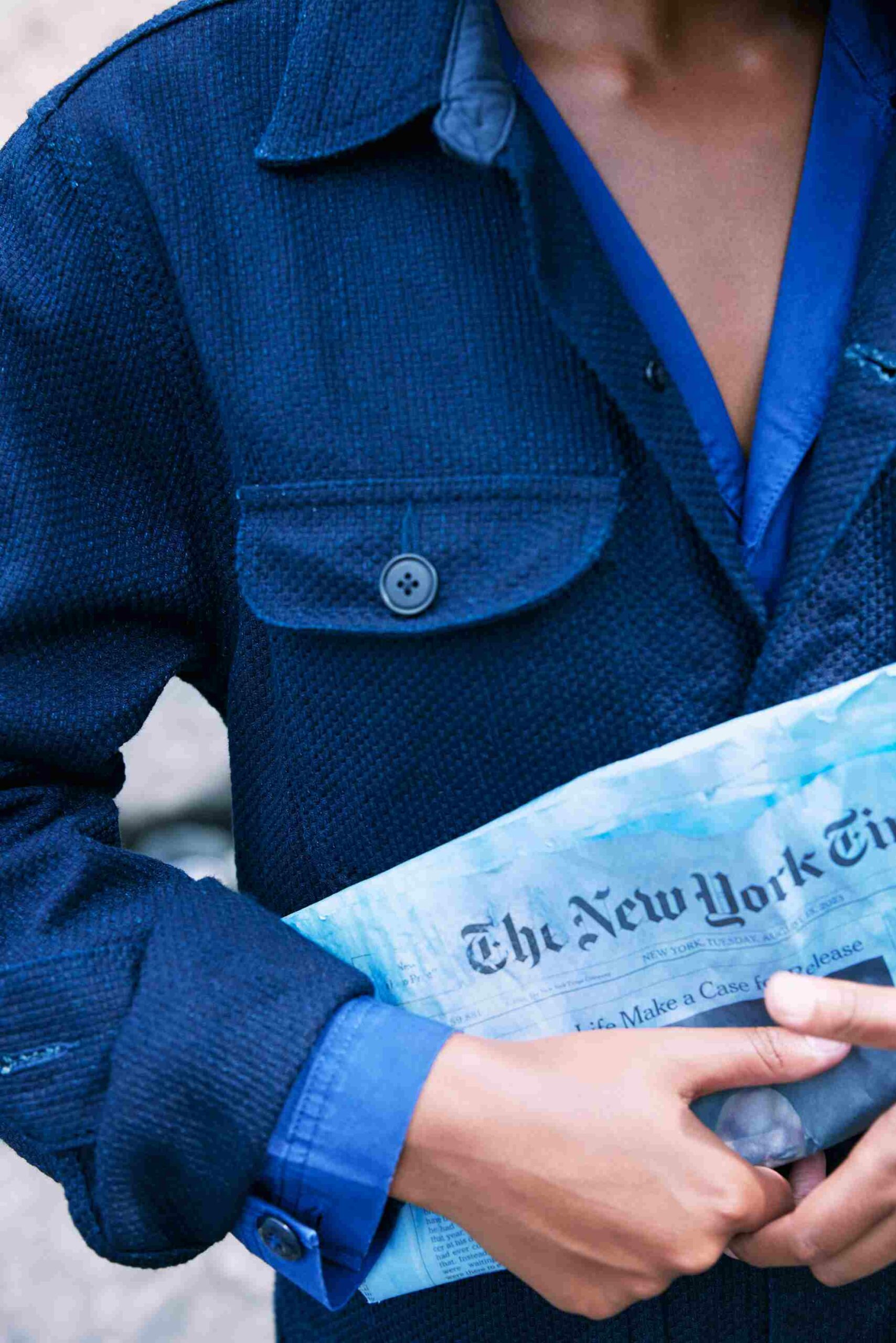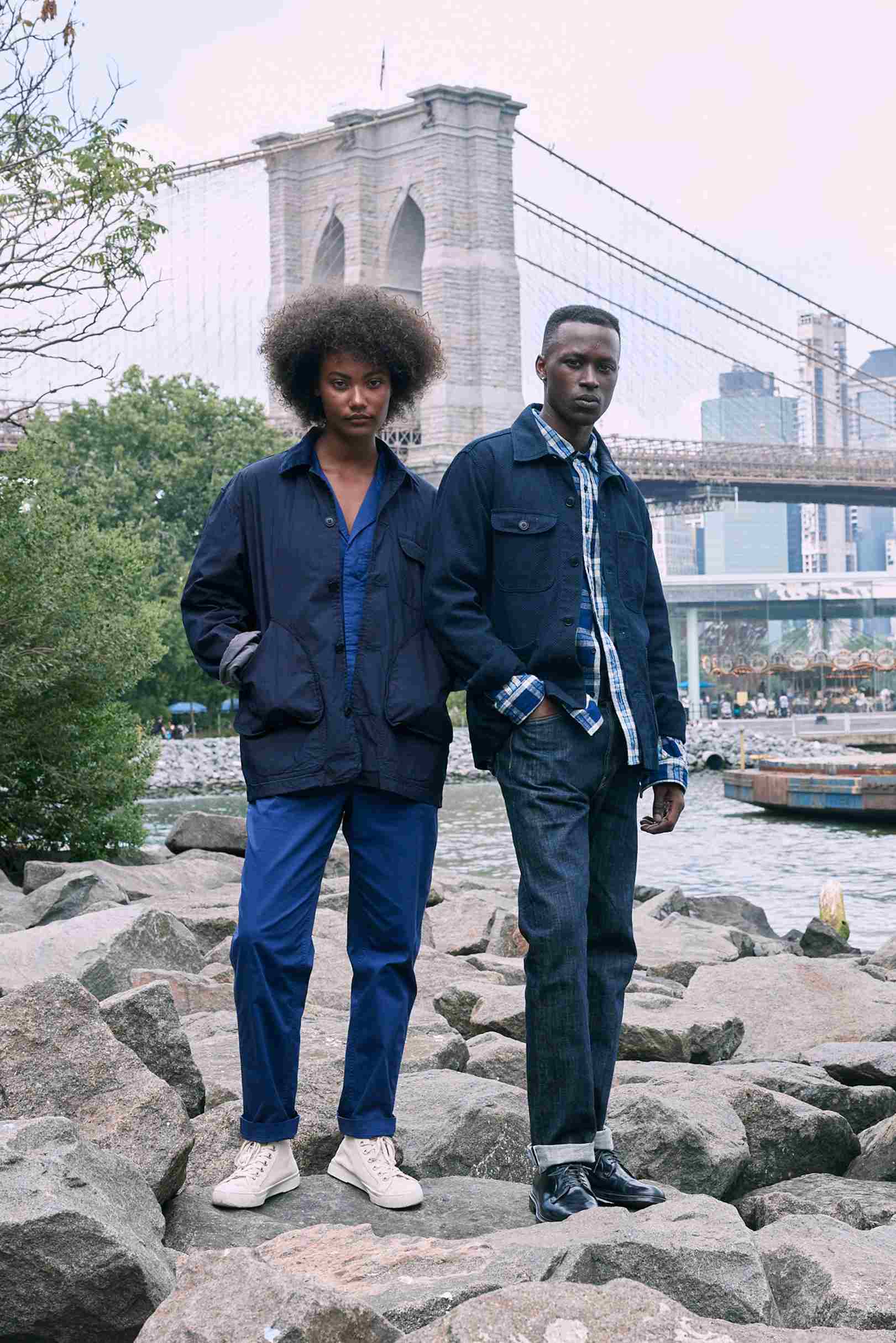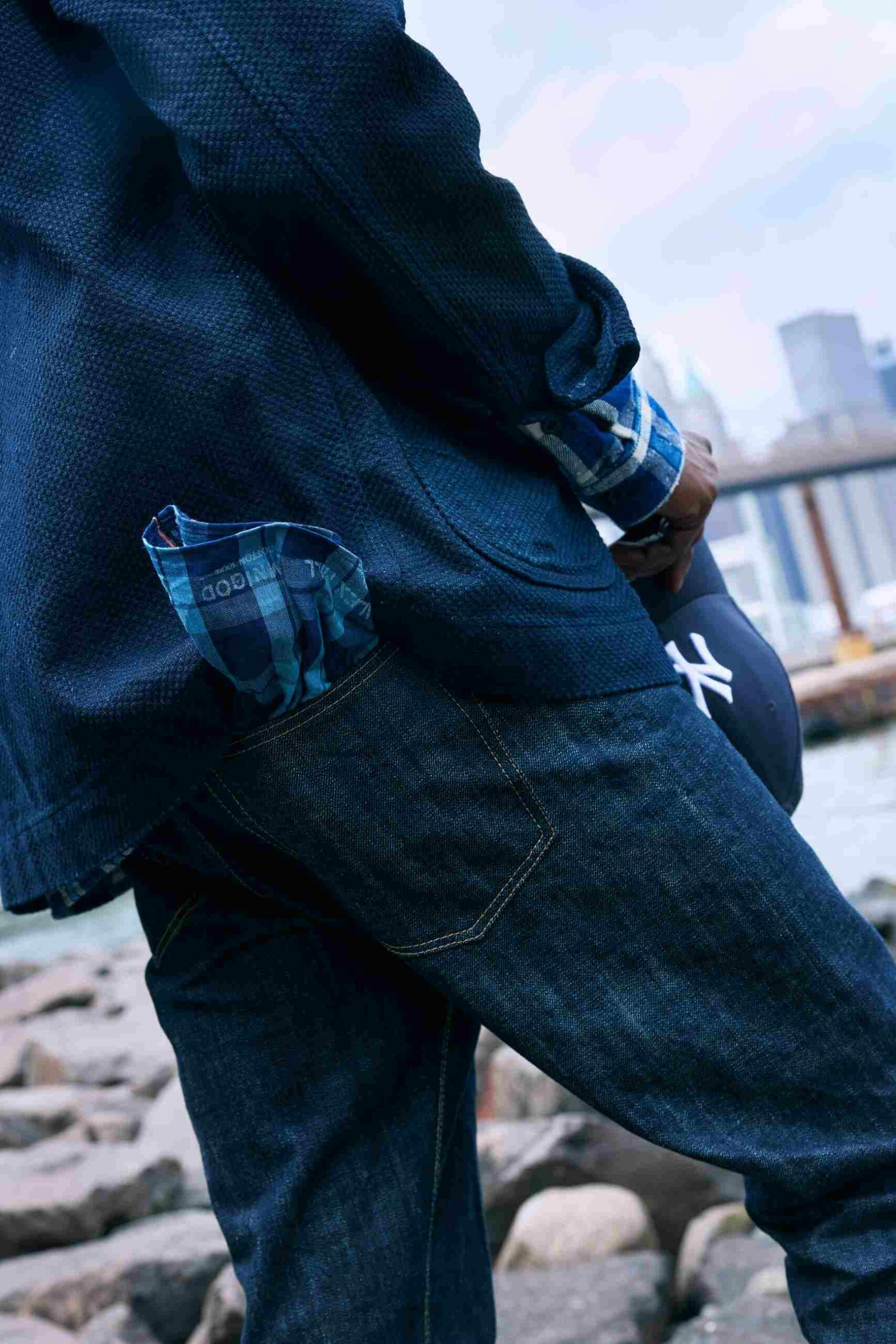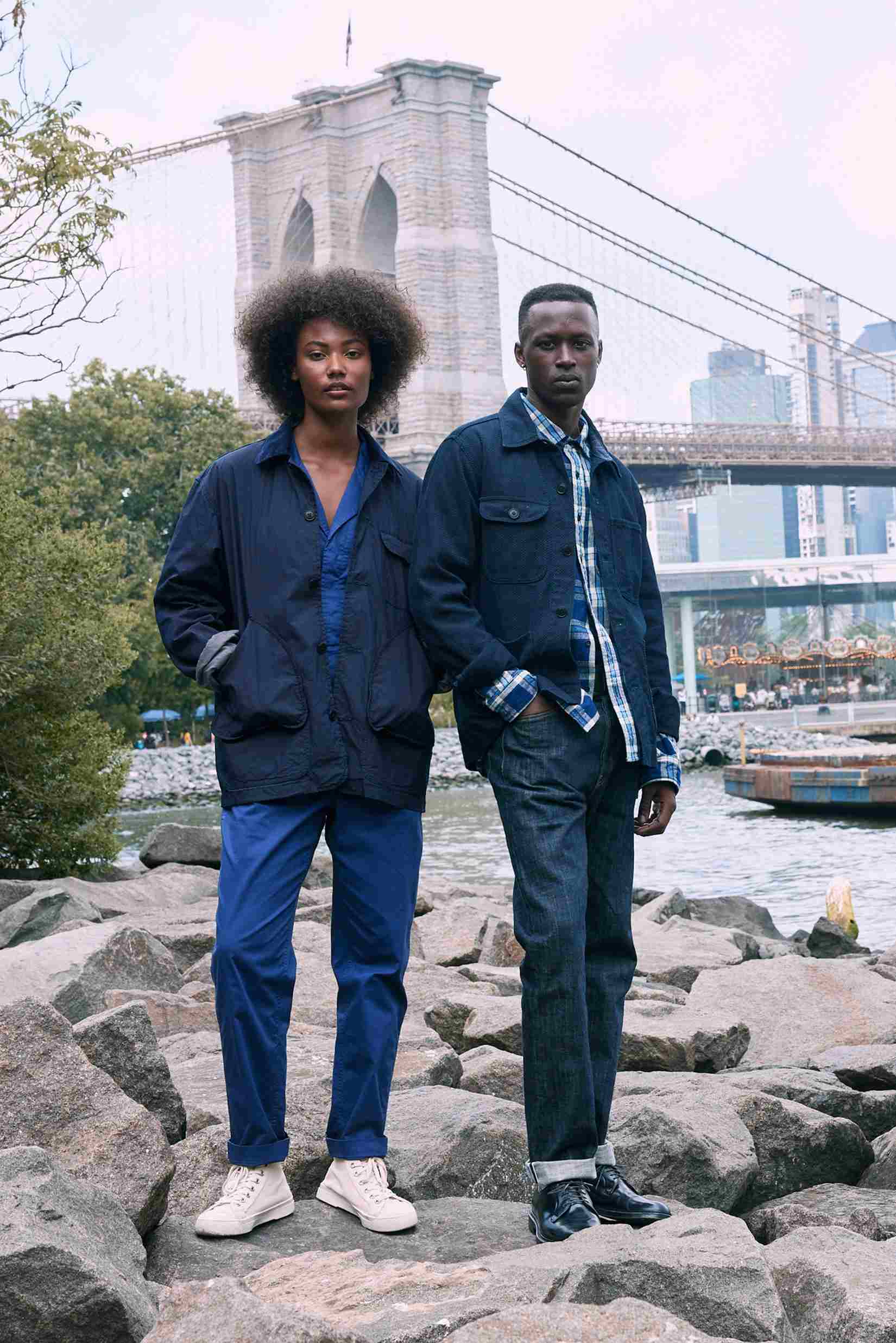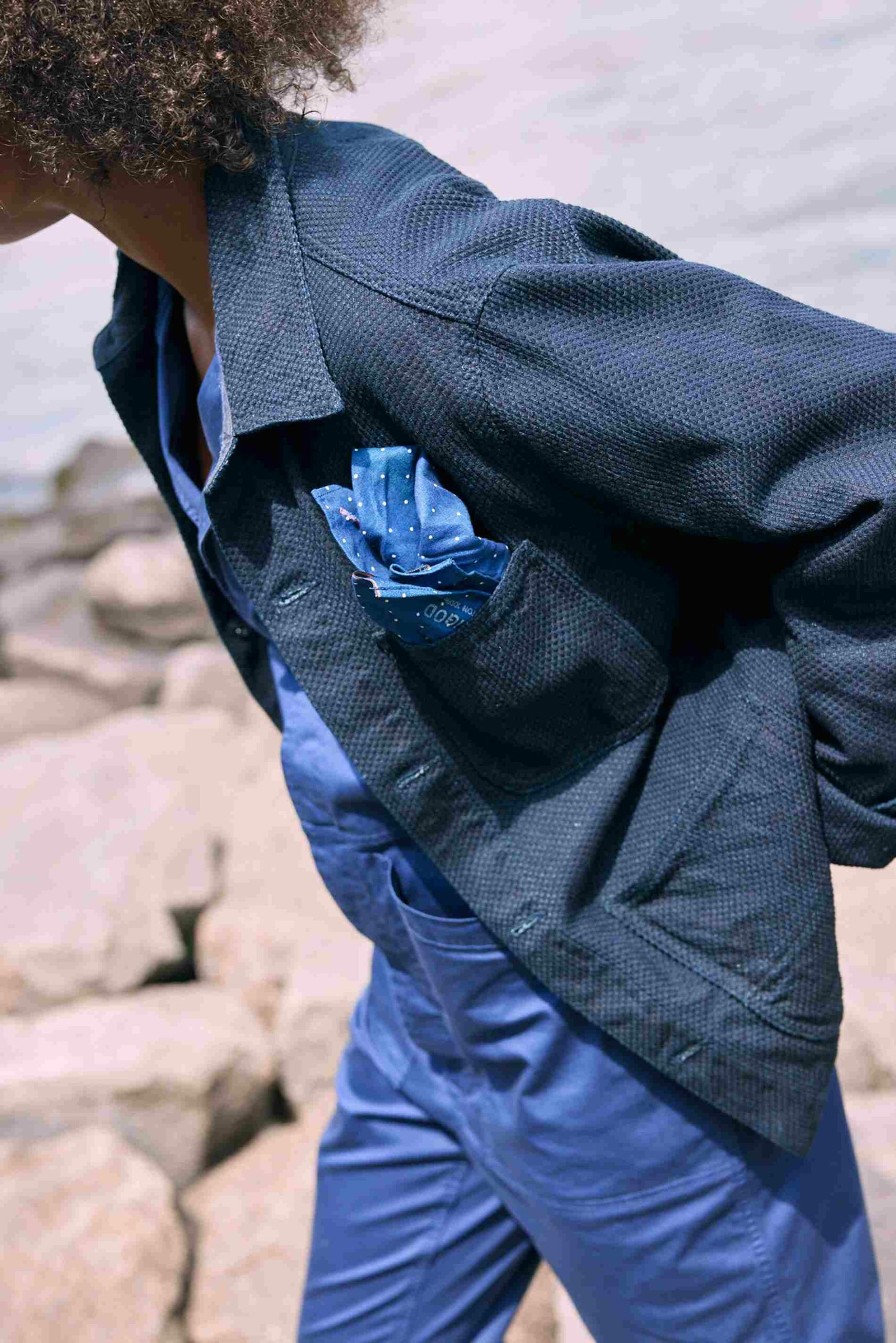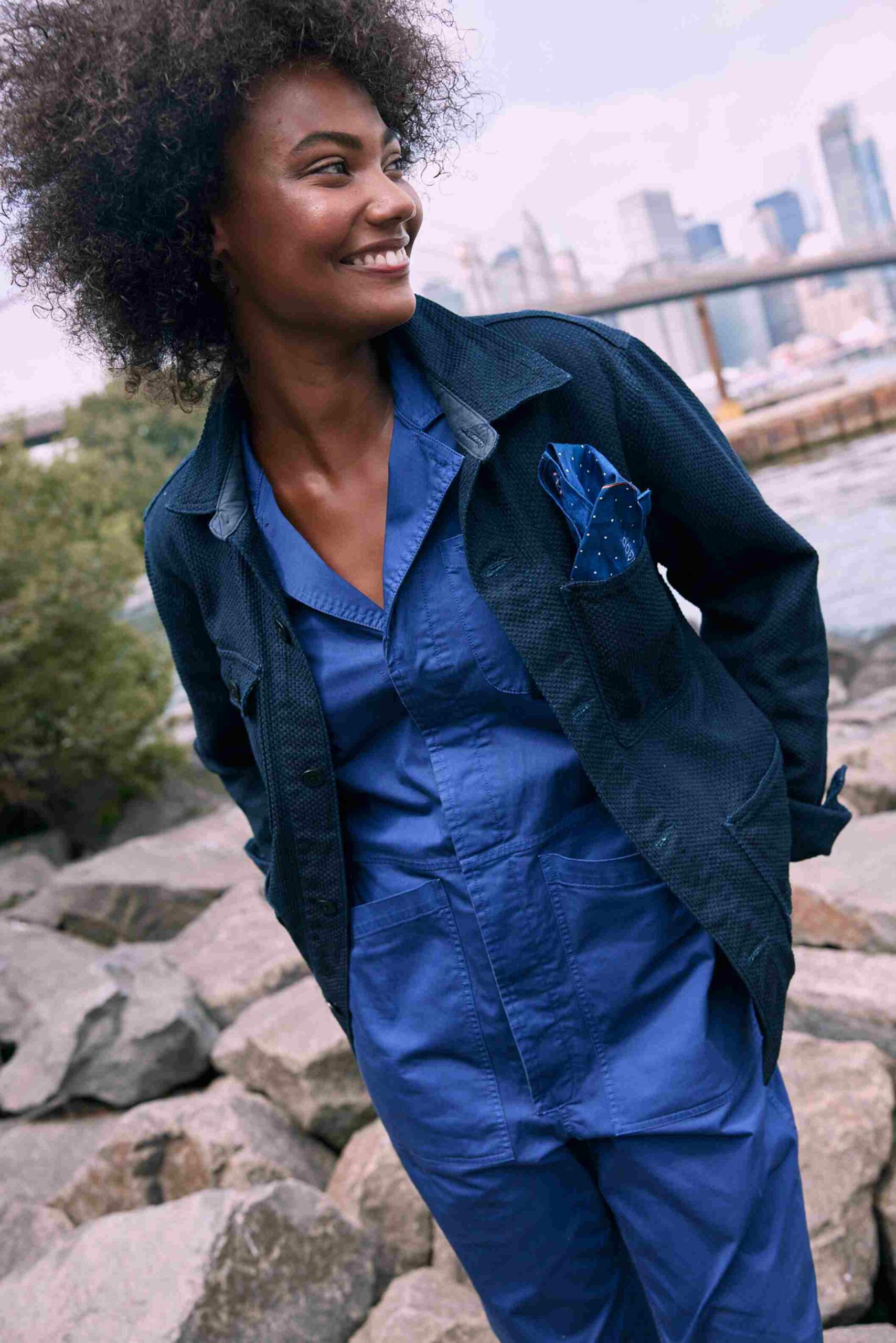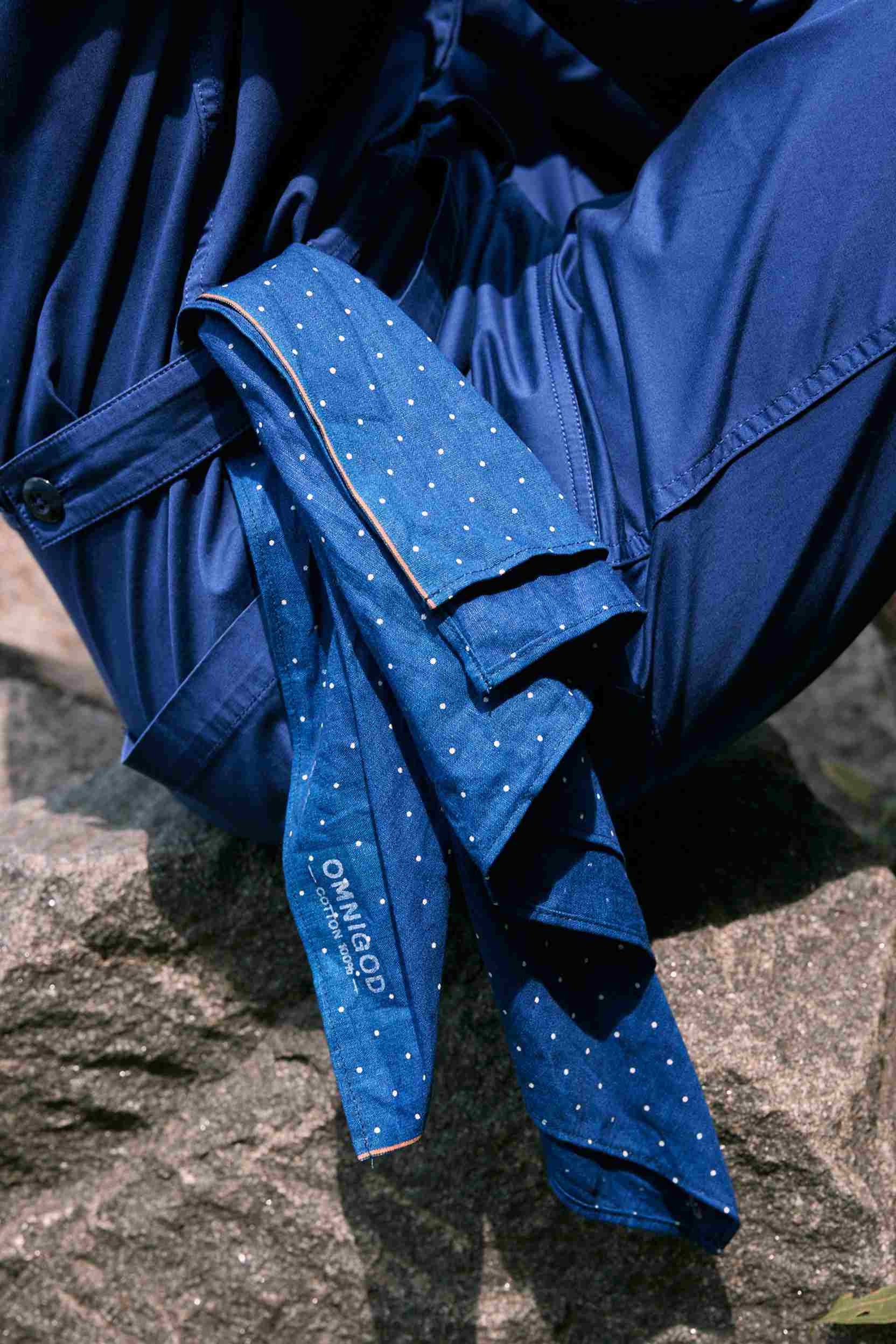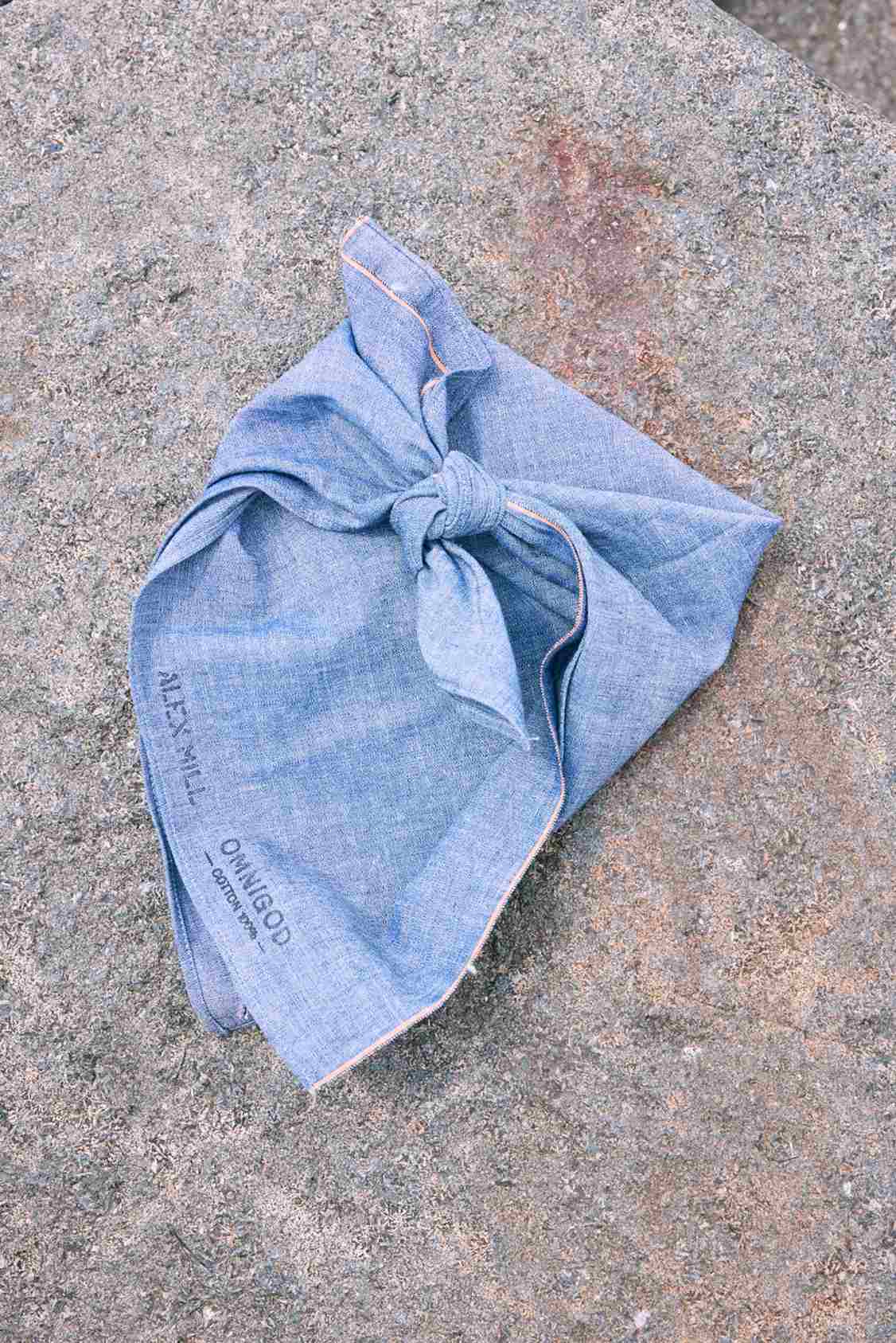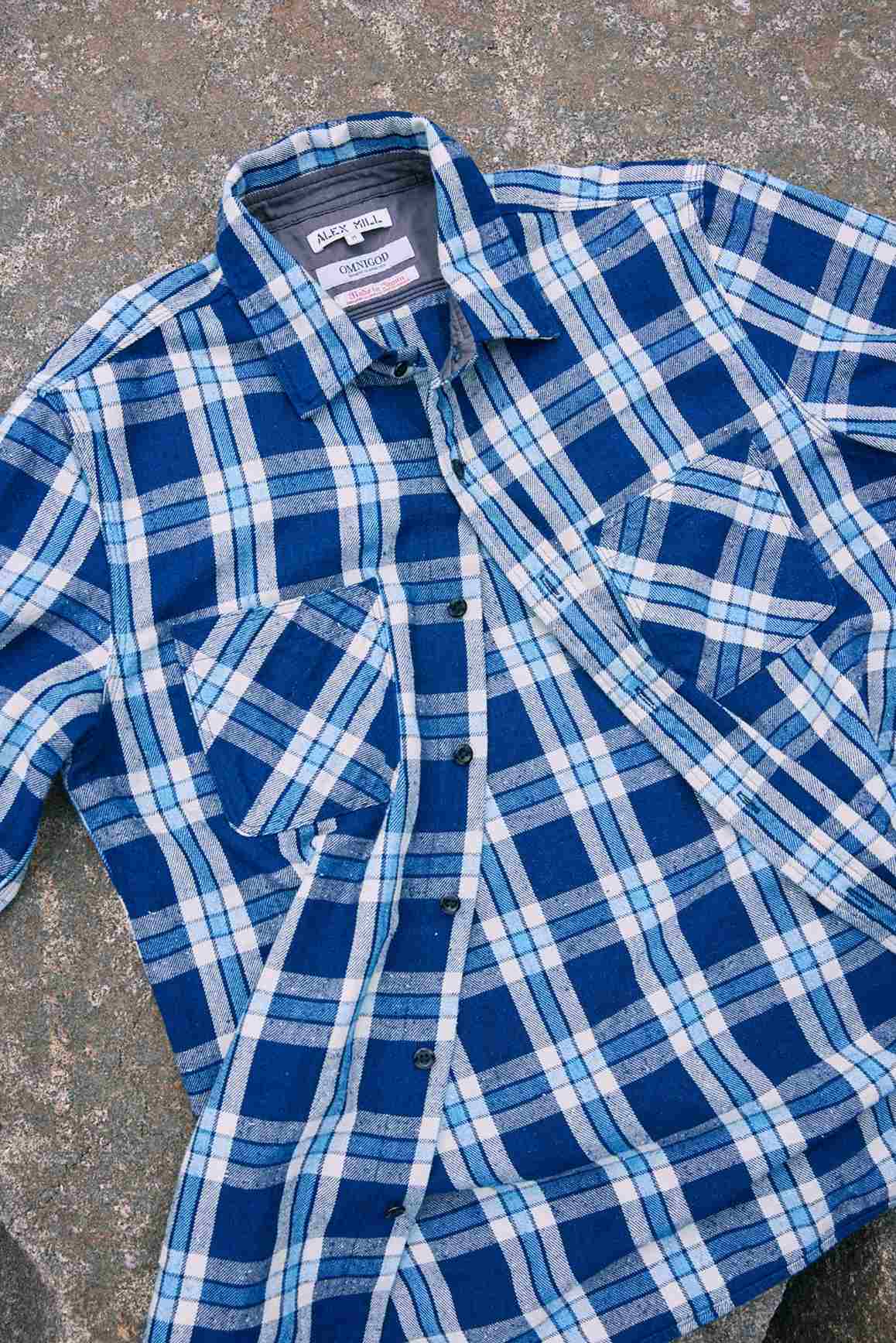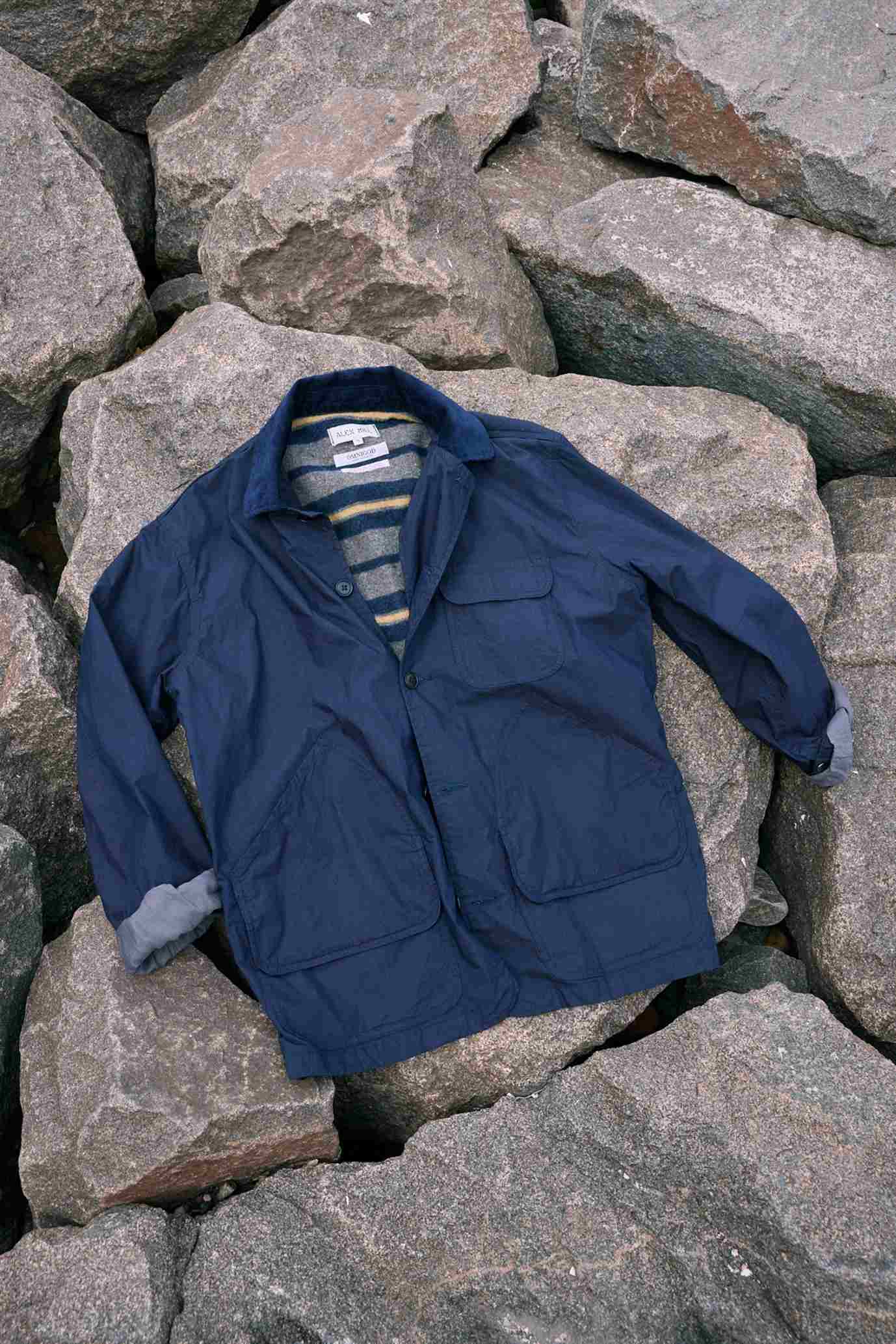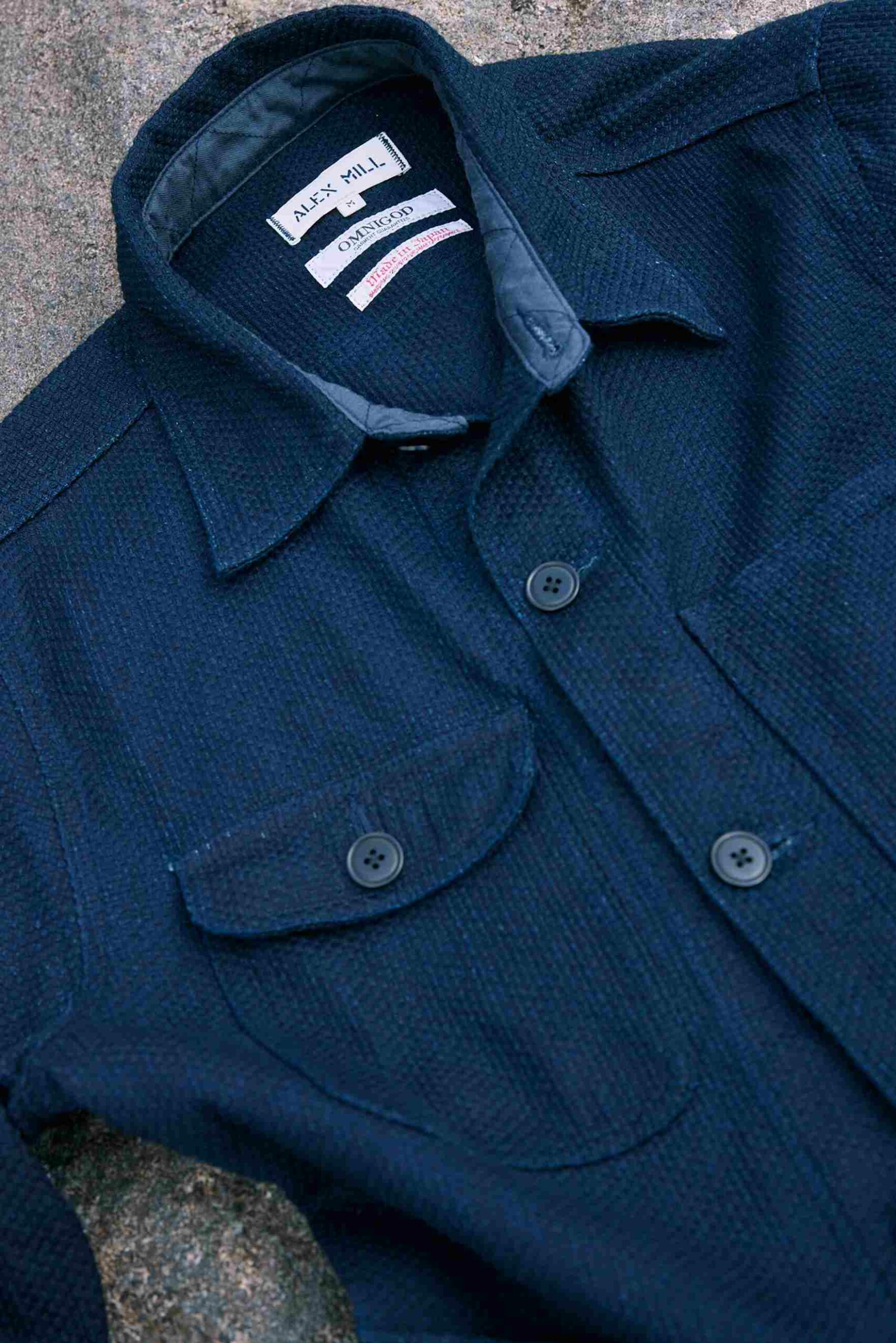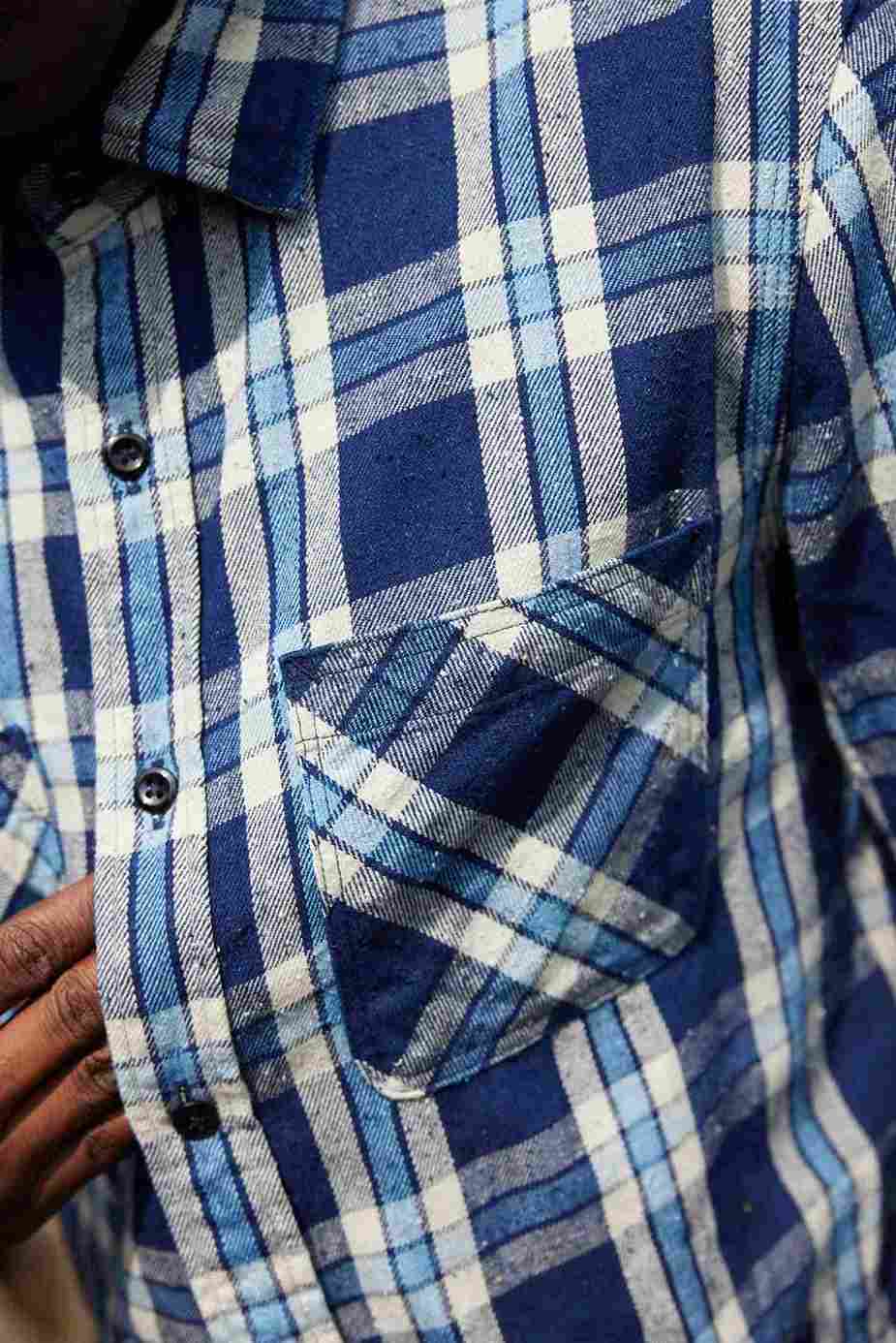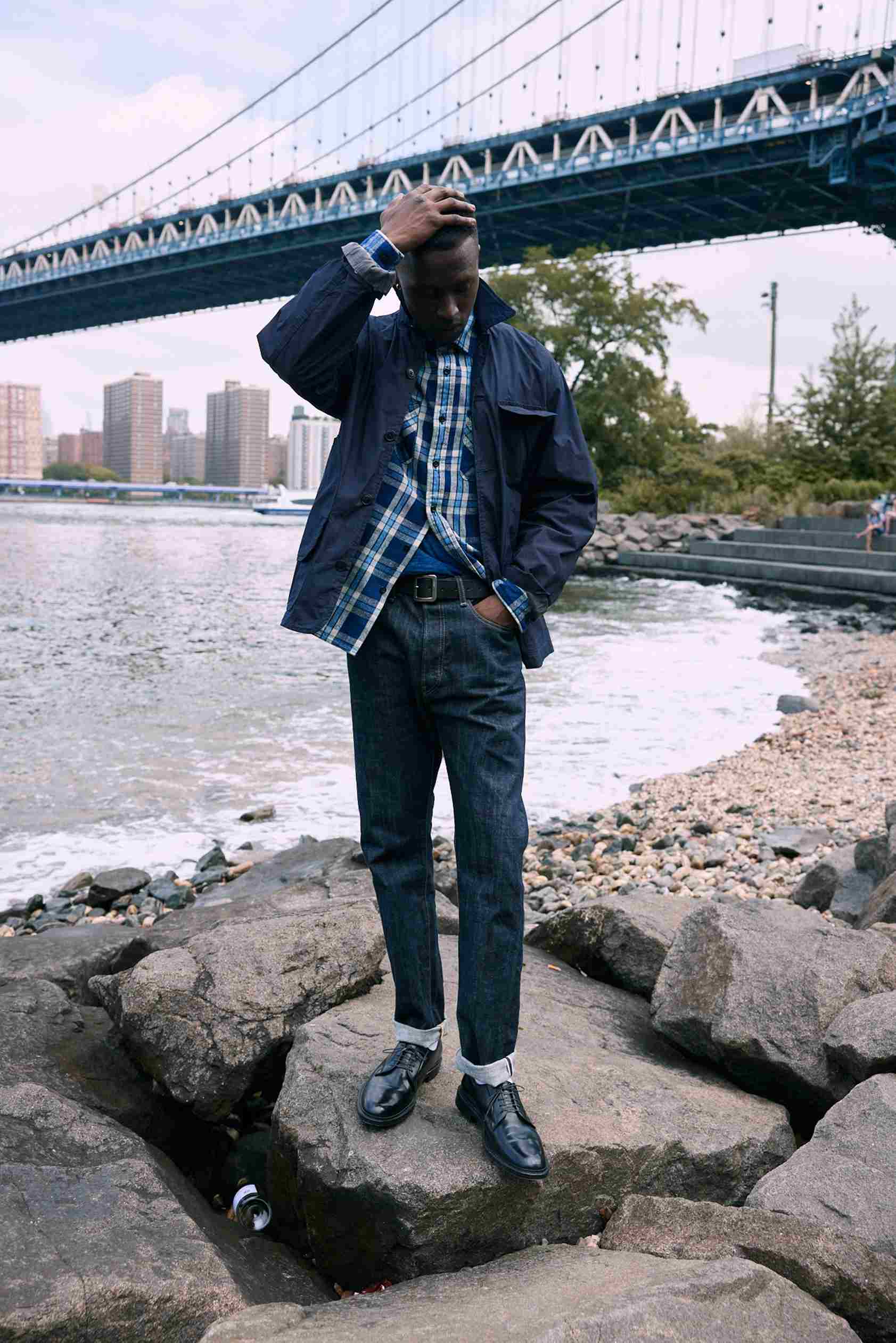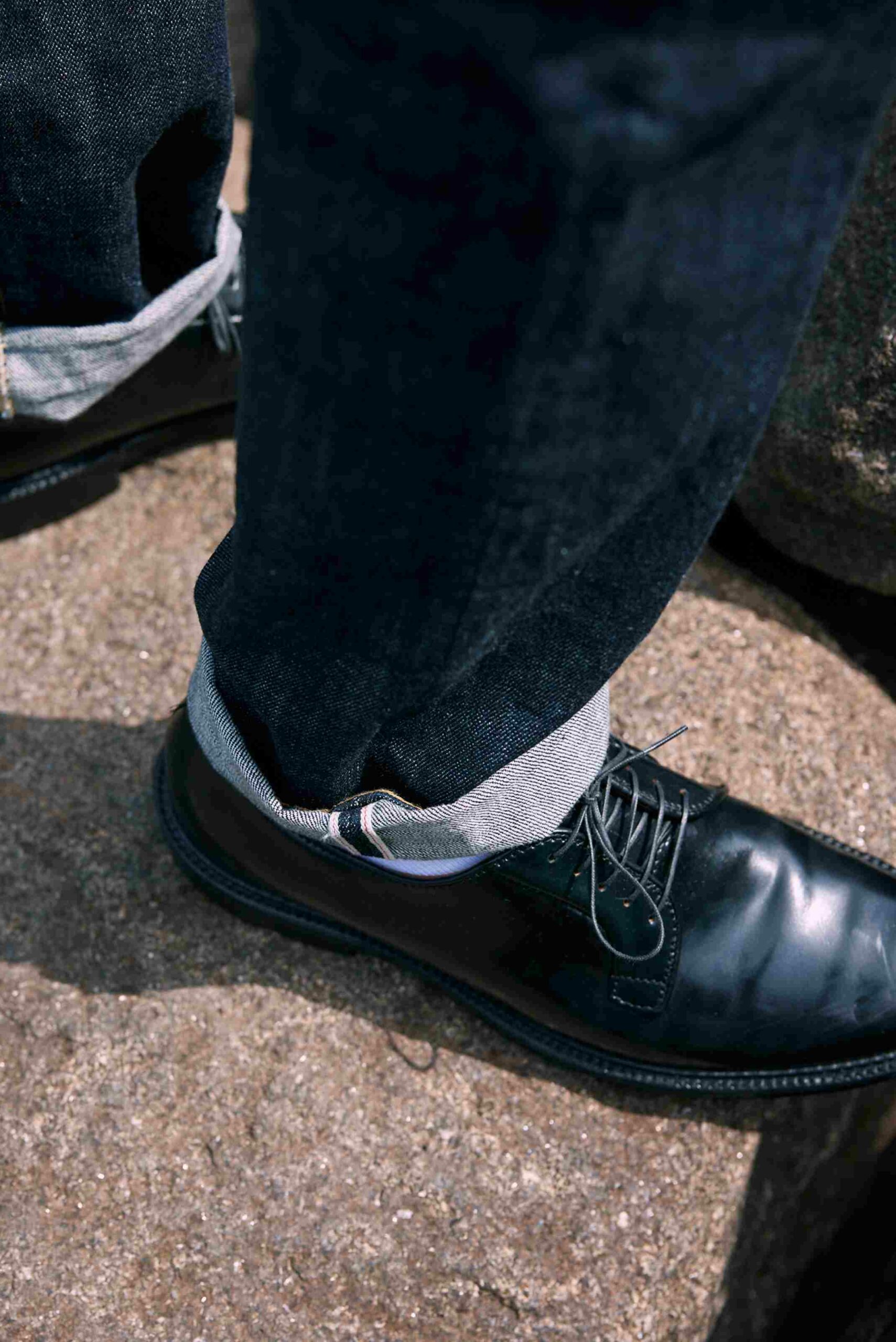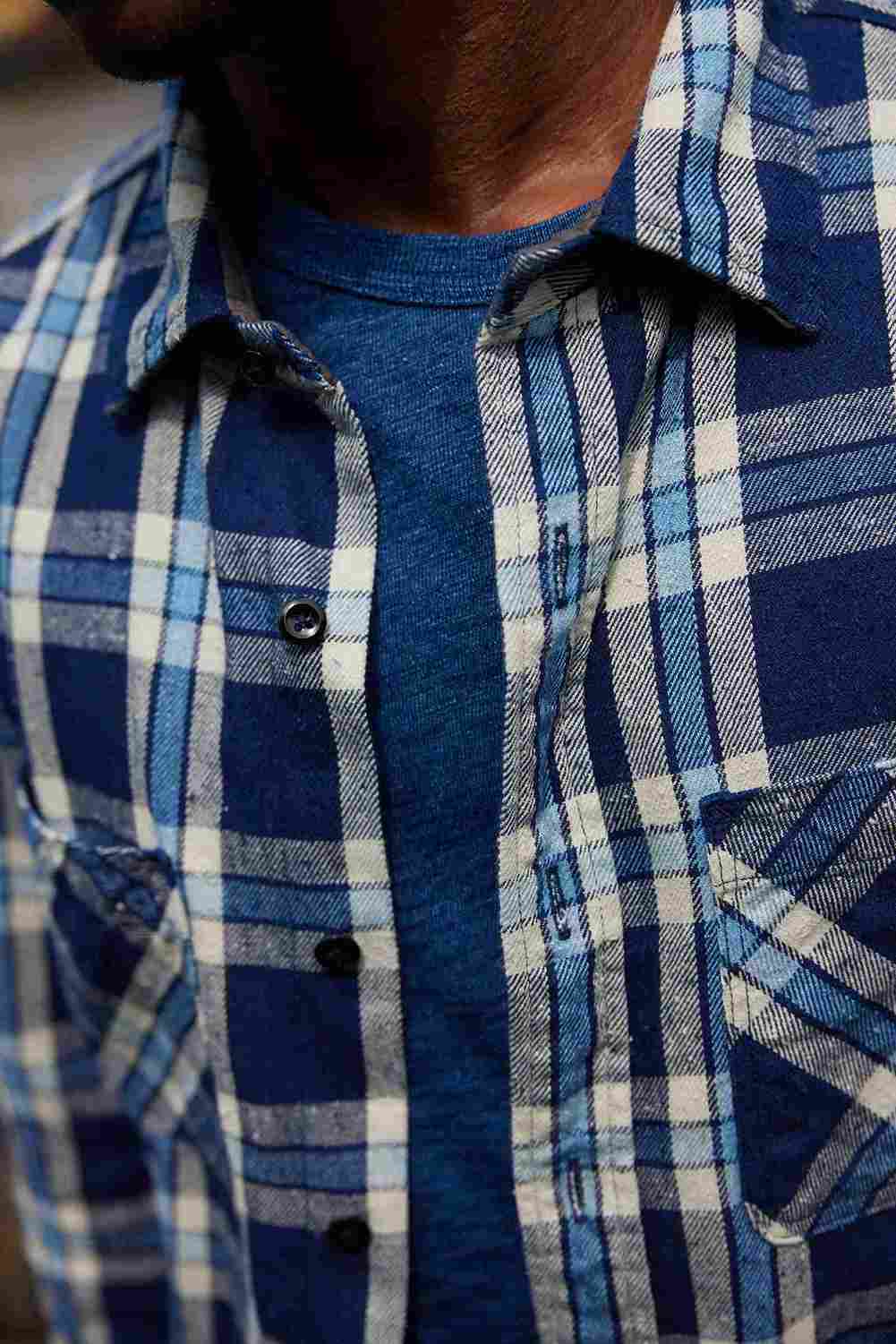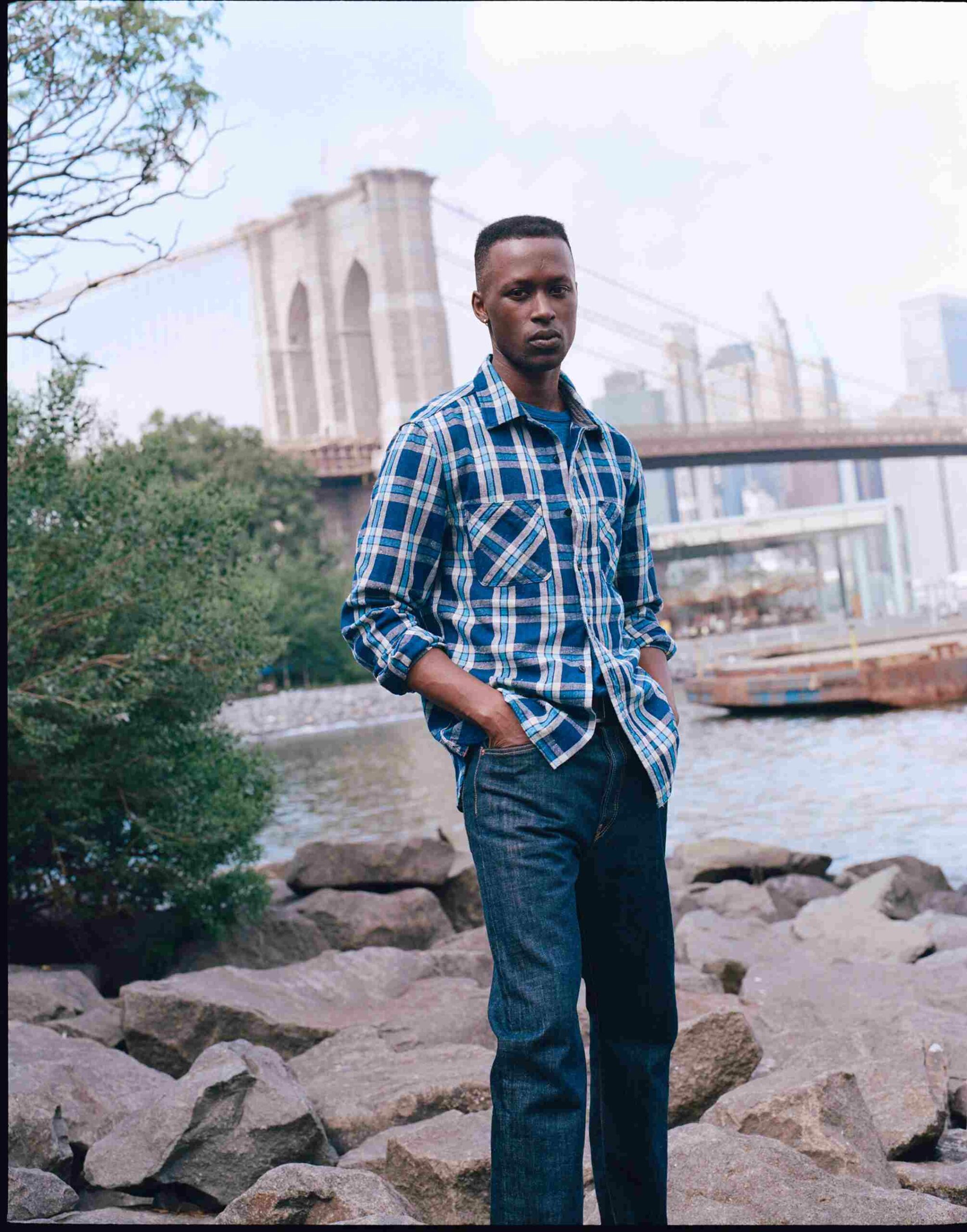 Omnigod x Alex Mill Collection Plays with Old School Denim and Japanese Fabrics
Alex Mill, the New York-based clothing brand, revisited its partnership with Japanese denim expert Omnigod nearly 10 years after their first collaborative project in 2014. The new Omnigod x Alex Mill capsule collection comprises four indigo-dyed pieces crafted from high-quality old-school denim and Japanese fabrics.
The Omnigod x Alex Mill collection features a pair of jeans, two jackets, and a flannel shirt all traditionally crafted with authentic indigo dyed in Omnigod's facilities in Kojima. As an added bonus, each Omnigod x Alex Mill order comes with a 100% cotton bandana made using Omnigod's special indigo dye.
First off, the Omnigod x Alex Mill 5 Pocket Selvedge Jean. It's a true 5-pocket jean made from 14oz raw selvedge denim woven on a vintage power loom using shaved yarns that give it its defining raw appearance. Coming in five sizes, it carries a retail price of $215.
Next, the Omnigod x Alex Frontier Jacket. This is Alex Mill's quintessential Frontier jacket reimagined by the Omnigod team in Japan. It's crafted from a densely woven indigo-dyed cotton yarn and black nylon duotone fabric. It retails for $395 and comes in three sizes.
The Omnigod x Alex Mill Work Jacket is a recreation of Alex Mill's work jacket. It's crafted from the same fabric Kendo fighters use for their traditional Dogi robes and made with rope-dyed yarns twisted into bundles before being dipped into indigo dye baths. It carries a $295 price tag and comes in three sizes.
Finally, there's the Omnigod x Alex Mill Chore Shirt. The new take on the Alex Mill classic flannel style chore shirt is cut from fabric woven on Omnigod's antique loom in Kojima. The process gives the fabric a special rugged yet soft texture. It features chest pockets, triple-needle topstitching, and real Corozo buttons. It retails for $185 and is available in three sizes.
The Omnigod x Alex Mill collab collection is available now from the Alex Mill webstore. In the meantime, swipe through and check out the entire collection in the lookbook.