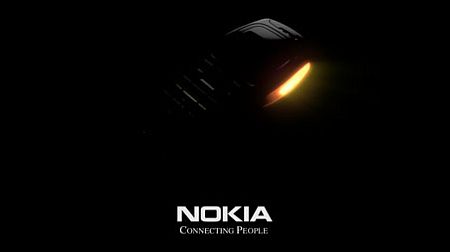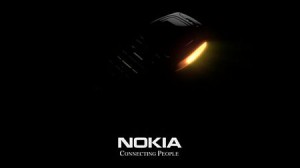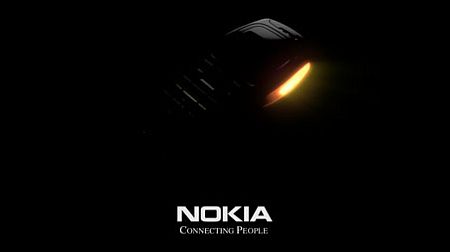 Well, we weren't surprised and hopefully neither are you.  Analyst firm Gartner just released the figures and the gap is wider than ever before.  According to the report, Nokia controls about 40 percent of the world's mobile phone market with 12.4 million mobile phones sold in the second quarter of 2008.
Surprised?  Well, you shouldn't be according to the author of the report, Carolina Milanesi.  "Nokia has the best portfolio in the market to deal with the slowing economy." She noted the "ultra low-cost" mobile offerings Nokia was supplying to developing countries and the price cuts it had made to its mid-tier portfolio that appealed to western populations suffering from inflation.
The Gartner figures also showed worldwide mobile phone sales have increased by nearly 12 per cent since last year.  Better phones, better technology, and better competition have led to the increase.  But, don't think Nokia's slowing down it's growth.
Milanesi expects Nokia sales to increase in the second half of 2008 because of its touch-screen device that will now be more high mid-tier than high-tier. "This will help drive sales, assuming it has the right look, specification and usability," she said.
So who's keeping up?  Samsung and LG have increased their share in the market by two percent, while Motorola lost another 4.5 percent in market share since last year.  Sony Ericsson's market share decreased by 1.4 per cent.