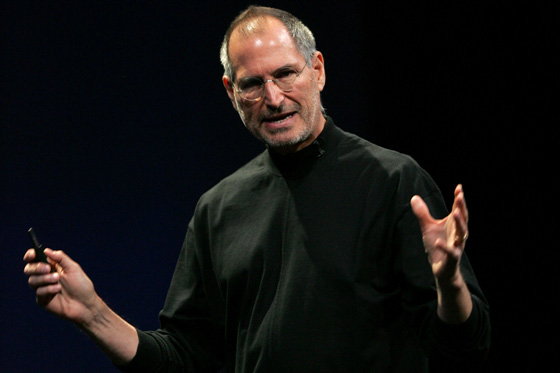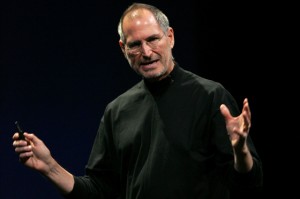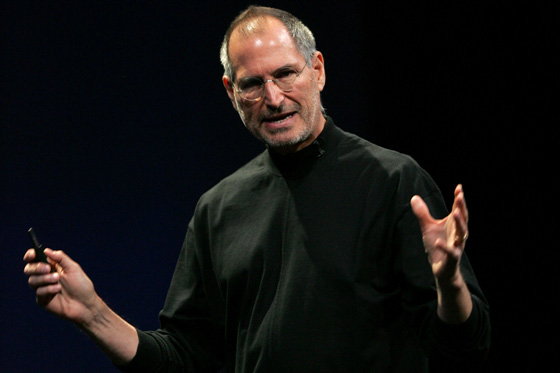 The health of Steve Jobs has been in question for quite some time now, but the issues have always been denied by Apple and Mr. Jobs himself.
Apparently, the obits department of Bloomberg has been working on a biography piece for Jobs for quite sometime, but during their "routine update" earlier today of the 2,500 word piece, the editor accidentally published it. Marked – "Hold for release – Do not use," the document was sent to thousands of corporate clients and then retracted just moments later.
Bloomberg later published a note acknowledging the story's retraction on its wire.  "An incomplete story referencing Apple Inc. was inadvertently published by Bloomberg News at 4:27 p.m. New York time today."
The opening sentence described Jobs as the man who "helped make personal computers as easy to use as telephones, changed the way animated films are made, persuaded consumers to tune into digital music and refashioned the mobile phone."
So how is the man that refashioned the mobile phone really doing?  No one's for sure, but the stock value of the company has definitely been hit by the speculation, because investors want need to know.  Apple has acknowledged a succession plan, but details have been slim on that as most other things Apple has planned.
Head to Telegraph to check out extracts from the accidentally published piece.
Source:  Telegraph.co.uk