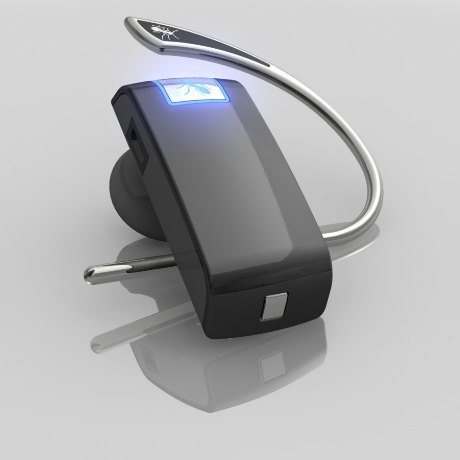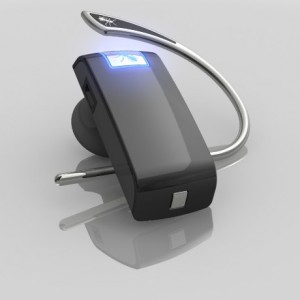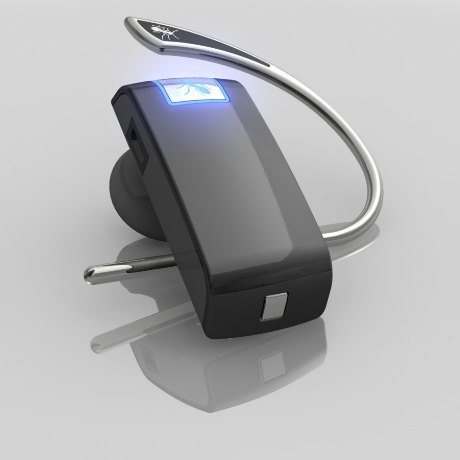 Voice recognition is nothing new, but BlueAnt Wireless has taken the technology to another level.  The company's V1 bluetooth headset is able to comprehend an array of commands spoken by the user and then acts on them.  A few examples include "pair me," "call home," "call favorite," "Goog-411," and "accept" or "ignore call."
Not only can you tell the unit what to do, the BlueGenie Voice Interface software talks back as well, giving updates on battery power levels and connection status.  Having issues setting up the device?  Don't you worry, because the software even helps you set up the device and and contains an instruction manual and menu options, all accessible via preprogrammed English voice commands.
The cost to be the boss?  Not too shabby at $130, which is at par with other powerhouses like the Jawbone II.  It'll give you about 5 hours of talk time, with 200 hours of standby, and can be charged via USB, or car and wall chargers. Oh, and did we mention it can pair up to eight Bluetooth devices?
BlueAnt V1: