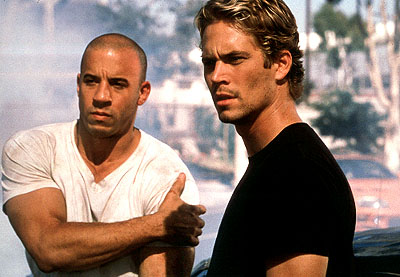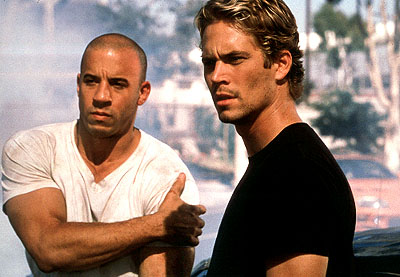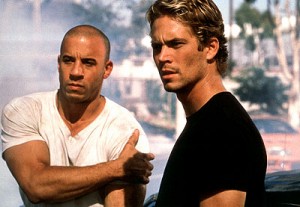 Our friends over at eGMCarTech just posted the trailer for Fast and Furious 4 and we thought we'd share it with you guys!  The characters the first movie are back and better than ever.
Brian comes out of jail to help the feds stop a heroin importer and gets help from Dominic Toretto, played by Vin Diesel.  Brian gets inside the criminal world where he and Dominic plan to catch the man.
Han from Tokyo Drift is also said to be making an appearance in the movie.  Look for Fast and Furious to be in theaters next summer.
Fast and Furious 4 Trailer:
Fast & Furious

Source:  eGMCarTech