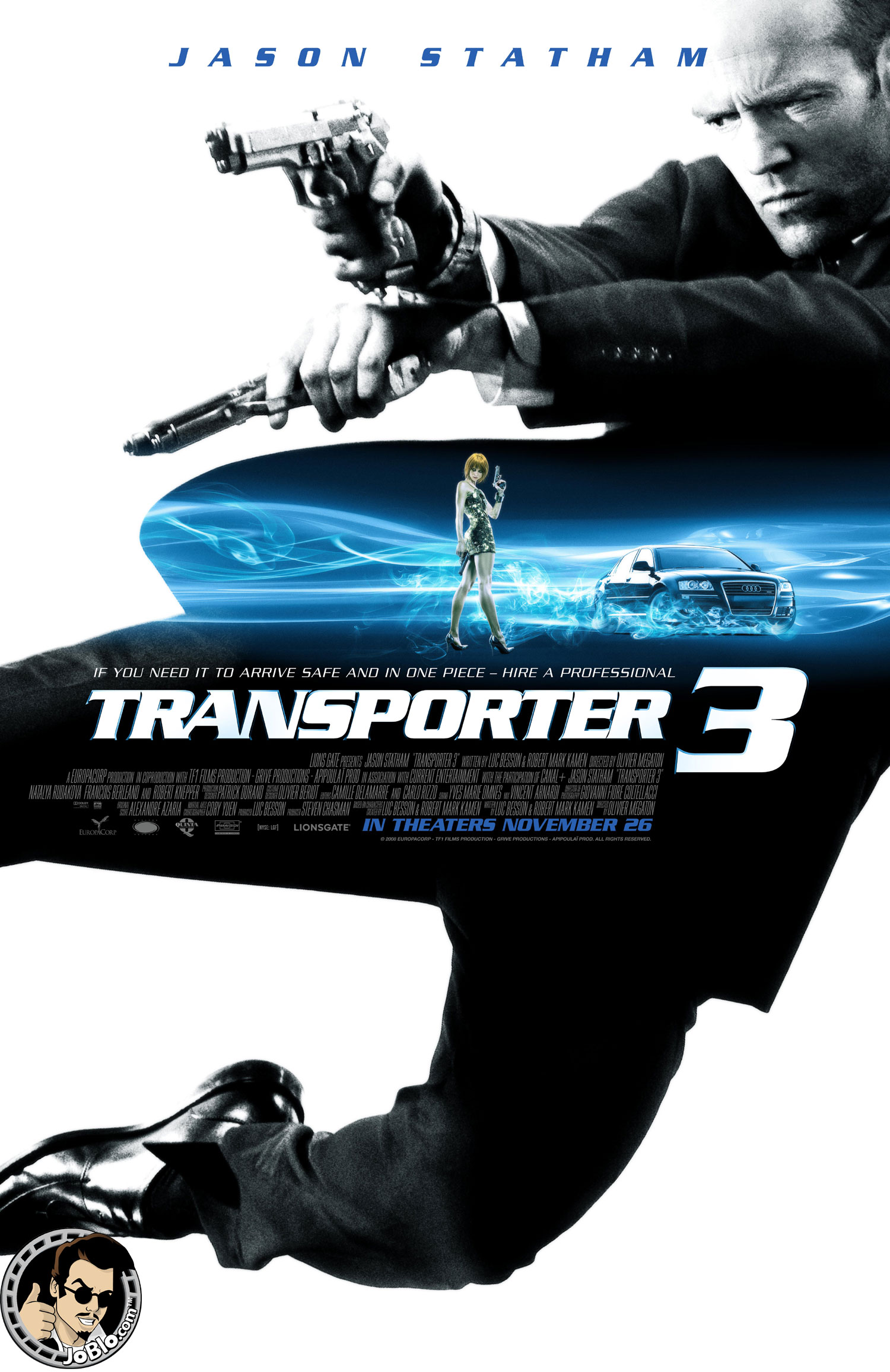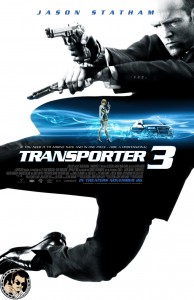 Just a few days ago, JoBlo released the exclusive poster for Transporter 3, which comes out in November.  We thought we'd show you guys the poster (above), and tease you a bit more with the trailer (below).
Jason Statham returns as Frank Martin, the ex-Special Forces operative who specializes in high-risk deliveries.
Robert Knepper from Prison Break also stars in the movie.  The movie's set to release on November 26th.
Transporter 3 Trailer: