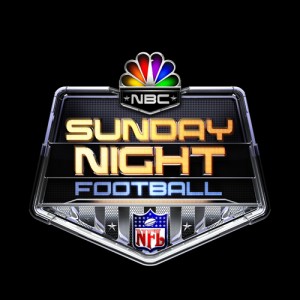 The Olympics were great if you were just looking to watch your essential primetime events.  But for some of us, it was a bit frustrating.  Having to head over to NBC's Olympic site to watch some non-broadcasting events was a pain, because it required you to download Microsoft's Silverlight first.  Then, after numerous tries, it would finally begin.  The interface itself was not that appealing.  We were watching Phelps on our flat screens and not our PC monitors.  But, some people were.
Now, NBC has abandoned the application, for unknown reasons and is going to go with a more user-friendly approach.  It's been announced that NBC will stream its NFL football games this season using Flash video.
This is the first time full-length NFL football games have been available in the US over the Internet.  The fun's already begun, our friends.  The streaming service made its debut on Thursday during the NFL season opener between the New York Giants and the Washington Redskins. Besides the video feed, the streaming service also offers the ability to switch camera angles, view picture-in-picture playback, receive live statistics and interact with commentators in real time.
Check out the service and let us know what you think!
Source:  Alley Insider