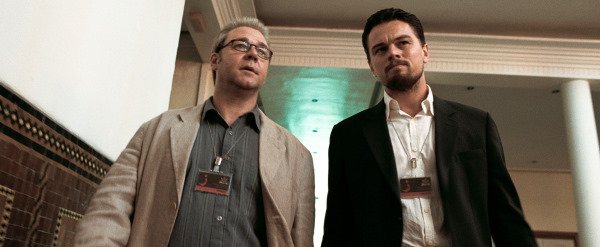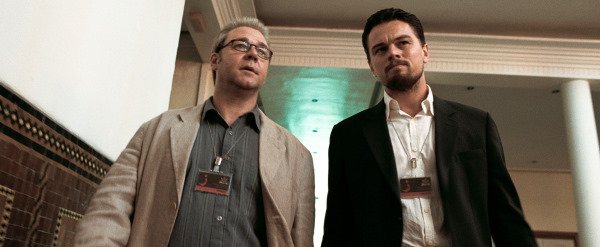 With the consistent flops at the box office the past few weeks, things are destined to change, am I right?  How much worse can it get when you have Beverly Hills Chihuahua as the number one movie at the box office?  It had a strong showing, but the movie's about a bunch of Taco Bell-loving poodles.
Body of Lies is coming out on Friday and we truly believe that it's going to be the movie to watch.  Leonardo DiCaprio and Russell Crowe are co-starring in the thriller, so we're expecting nothing short of amazing.  Check out the synopsis and the trailer and be sure to catch it in theatres when it debuts on Friday.
Based on Washington Post columnist David Ignatius' 2007 novel about a CIA operative, Roger Ferris (Leonardo DiCaprio), who uncovers a lead on a major terrorist leader suspected to be operating out of Jordan. When Ferris devises a plan to infiltrate his network, he must first win the backing of cunning CIA veteran Ed Hoffman (Russell Crowe) and the collegial, but perhaps suspect, head of Jordanian intelligence. Although ostensibly his allies, Ferris questions how far he can really trust these men without putting his entire operation – and his life – on the line.
Body of Lies Trailer: