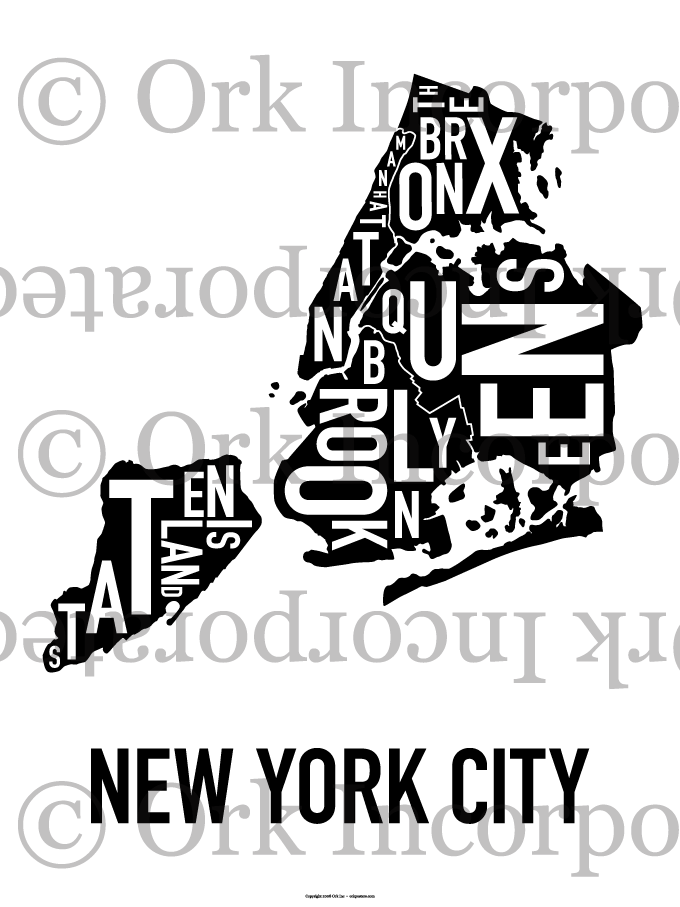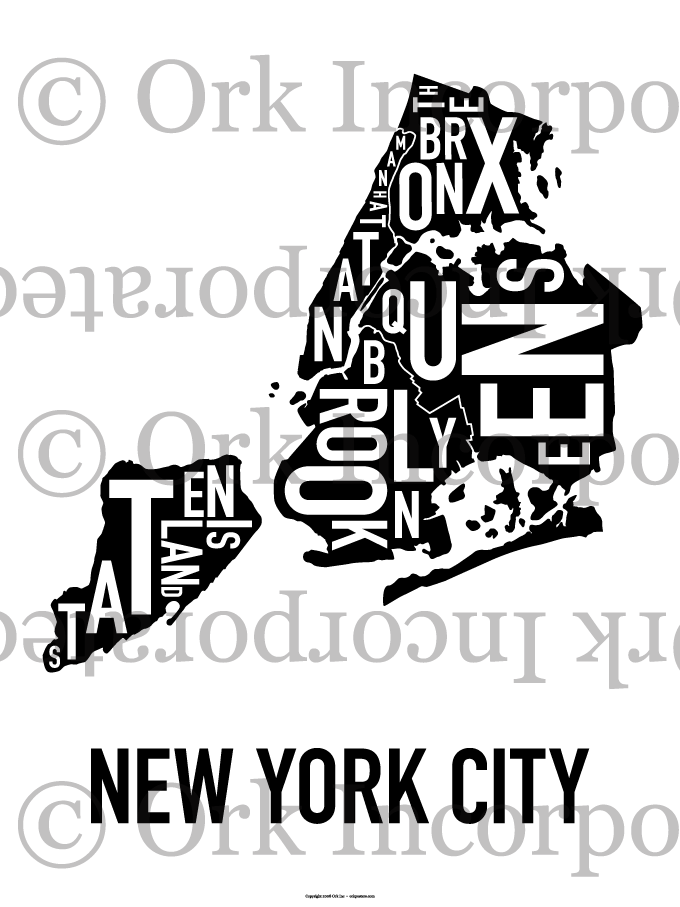 Christmas is around the corner and for some of us, we wouldn't mind getting an Orks City Neighborhood poster as a stocking stuff. They measure 18″ x 24″ and are about $22. Plus, all prints pass through Ork's quality control and some are even signed on the back by the designers.
Ork Posters now offers a line of modern, typographic neighborhood posters, including the areas of Chicago, Brooklyn, Manhattan, San Francisco and Boston. By ditching the 'vintage, illustrated' look of traditional maps, Ork designs its posters in a style characterized by originality, simplicity and modernity focused on form more than function.
Still interested? Head to Ork to see what they have to offer.