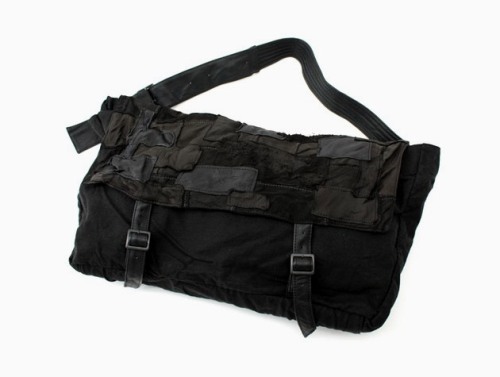 Diet Butcher Slim Patch Messenger Bag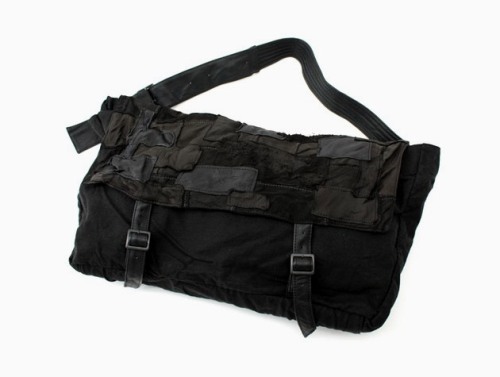 For the Spring, Diet Butcher Slim has released a new messenger bag that gives the traditional messenger a much-needed twist. The multi-material leather patches on the flap are the appealing to the eye, making Diet Butcher Slim's newest bag essential if you're looking to break the norm. Deer, horse and cow leather are all part of the equation with leather straps and details. 
More images after the jump.  
Buy It: $635 at Glaice