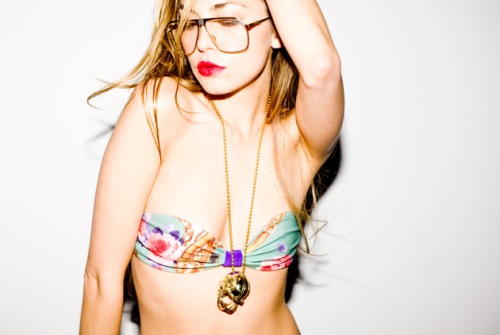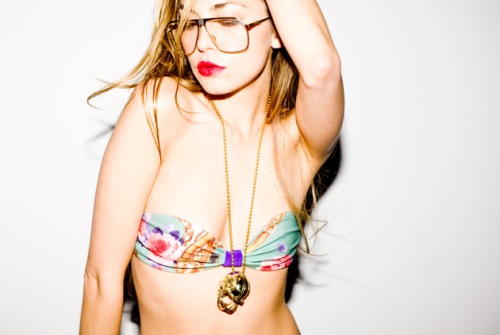 For the 20th anniversary of Madden NFL, EA Sports asked Gabriel Urist to create a limited run of 30 helmet pendants coinciding with the recently completed Super Bowl XLIII (43).
Attention to detail is apparent as the larger than usual size of the helmets bring out a chin strap as well as rivets on the facemask. The 2.5 inch helmet also featured a hand-polished rare metal rhodium composition and special mahogany box.
See more shots of Jackie Brown wearing the pendant after the jump.