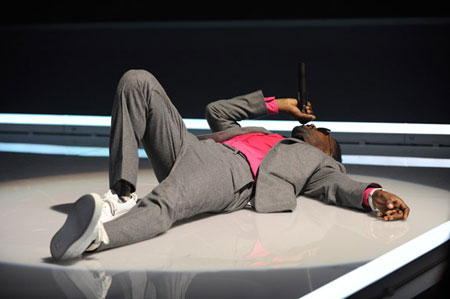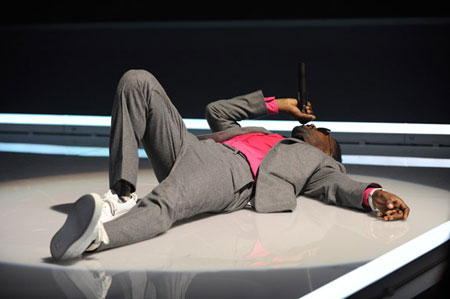 On February 13 at Sony Studios in Los Angeles, the taping for Kanye West's 'Storytellers' episode for VH1 took place and boy was it a long one. After 3 hours of music and a therapy session where Kanye talked and the audience listened, the taping was sent to the editing room. They cut the total taping down to 90 minutes, leaving out some very interesting comments by the self-proclaimed greatest.

At the show, Kanye asked the crowd, "Can't we give Chris a break? … I know I make mistakes in life." He was referring to R&B singer Chris Brown, who was arrested on the night of the Grammys on suspicion of beating his girlfriend Rihanna. 
He also brought up other people that have made mistakes and should be forgiven. Michael Phelps and O.J. Simpson as well as Michael Jackson were on this list.
To read the full article, head to Yahoo News.