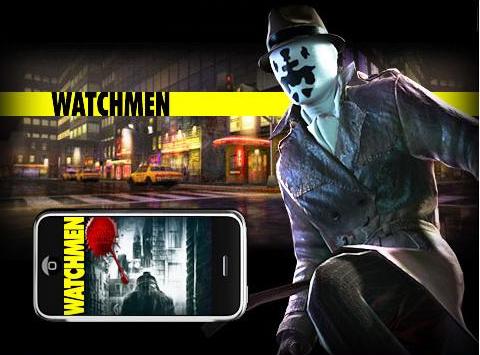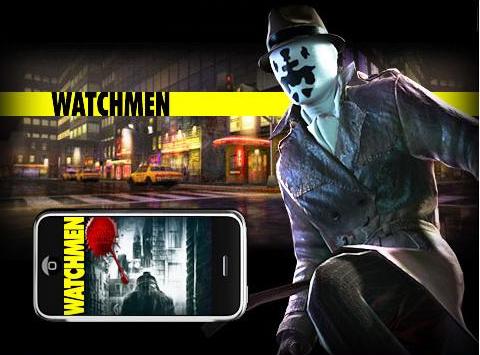 As Watchmen is hitting the silver screen this Friday on March 6, Warner Bros. is also releasing Watchmen: Coming to Justice, an MMO game for the iPhone on the same day. The company's teamed up with Last Legion Games for the project, a developer that managed to create a persistent world for the iPhone in the Watchmen universe using Amazon's web services.
Coming to Justice has brought a Playstation Home environment to your iPhone, allowing you to roam the city streets, chat with total strangers, battle with people on the other side of the country, and ride the subway to another part of the city to continue their crusade against crime, all in real-time.
Watch the video after the jump.