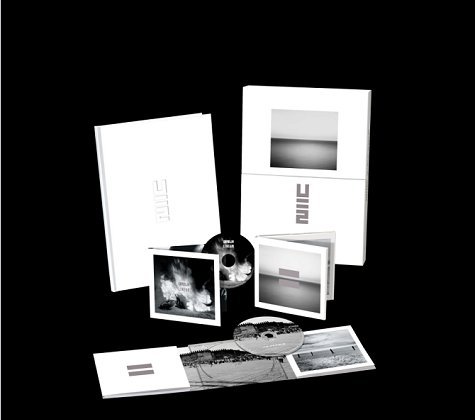 For Launch of U2's No Line on the Horizon, NYC Street temporarily named U2 Way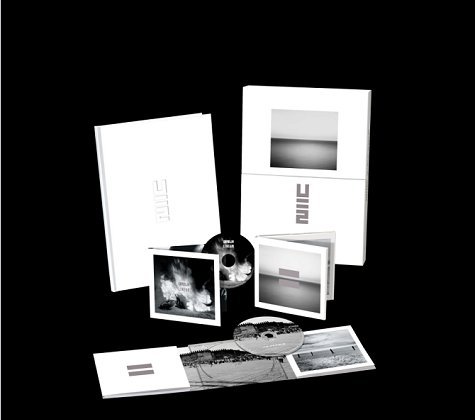 Out now is U2 latest album entitled, No Line on the Horizon. Billboard's call it an experimental fare, explaining why the album's been getting such mixed reviews. The band's launched a promotional blitz just in time for the album drop.
They are performing on David Letterman five times this week and they're getting much more love from the city of New York. Mayor Michael Bloomberg is temporarily renaming part of West 53rd Street "U2 Way". The street leads to Ed Sullivan Theater where The David Letterman Show is recorded.
Buy It: $8.99 for CD, $64.99 for Limited Edition Box Set (CD, Poster Book, DVD)