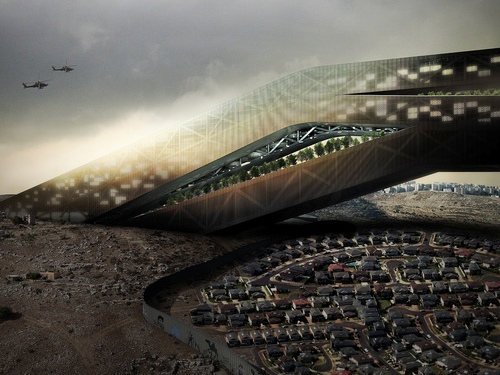 'Strategies in Bypass Urbanism': Viktor Ramos's solution for Israeli-Palestinian conflict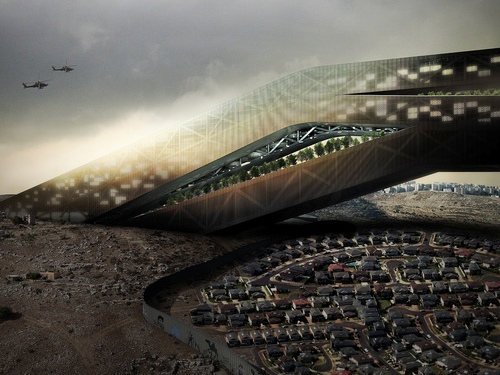 For his final student project presented last month at Rice University, Viktor Ramos produced The Continuous Enclave: Strategies in Bypass Urbanism.
The architectural design of the project shows Viktor's solution to an evergrowing conflict between Israel and Palestine. Viktor feels that by creating livable bridges, the two states can live together, superposed.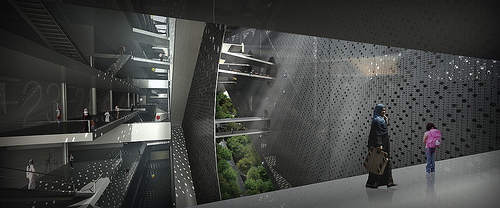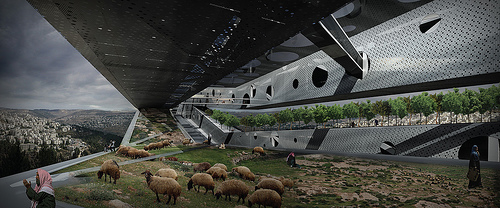 With this plan, you are able to bridge the Israel and Palestinian territories with large structures that can sustain life, house people, and allow for free transit of people, animals, and merchandise. Both countries will have bridges over each other's ground, so nobody is isolated and there's no need for populations to get through the other territories.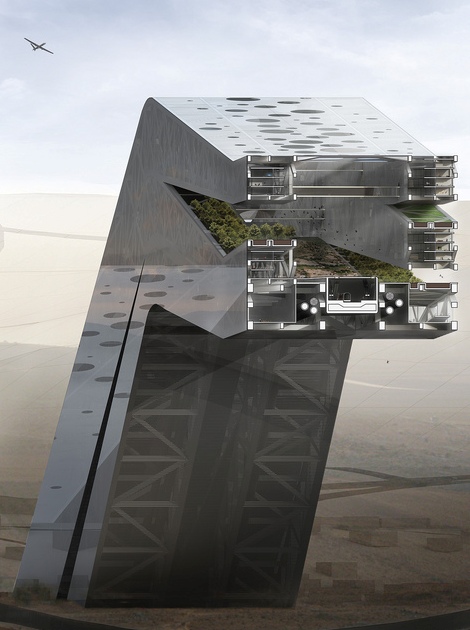 Although the plan is a solid effort on Ramos's part, it is yet to be seen what solution will actually be implemented in the region. I personally hope that a resolution is reached but I do not expect this to be it.