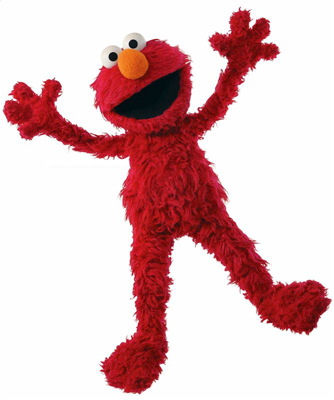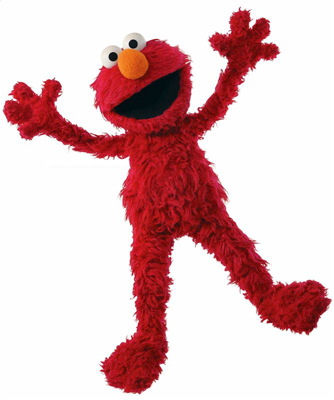 The other day, my little cousin (2 years old) was throwing a fit like never before. To ease his tears, I decided to give him my iPhone. Unfortunately, that didn't work too well, but when I found the Tickle Me Elmo app, his tears turned to cheers. I've never seen the kid so excited. I'll admit that I got a few laughs out of it myself. 
All you do is press the screen and he laughs. It's a really simple app will no major bells or whistle. 
Give it a shot here.