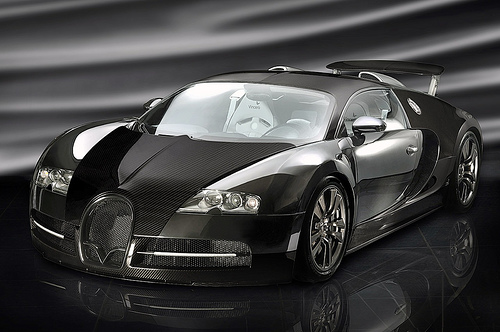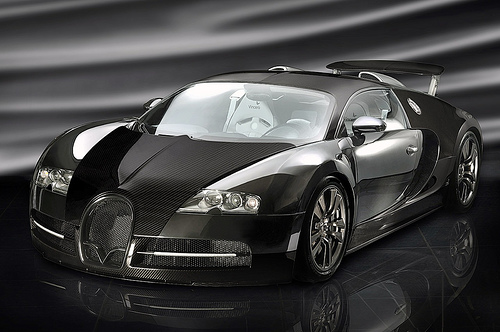 Some amazing cars have been unveiled at this year's Geneva Motor Show, but it's not stopping just yet. Mansory has unveiled its new LINEA Vincero, which has taken the Bugatti Veyron and replaced many its components with carbon fiber ones. The Vincero also has a new front apron, side skirts, larger air outlets on the sides and the back along with a new diffuser. They even added LED daytime running lights in the front mount along with a 'V' on the grille for the 'Vincero' name. 
Under the hood, the Vincero is still housing the 1,001-hp 16.4, but has slightly increased the output to 1,109 horses and a max torque of 966 lb-ft. couresty of an increased cooling air supply and optimized exhaust system.
More images after the jump.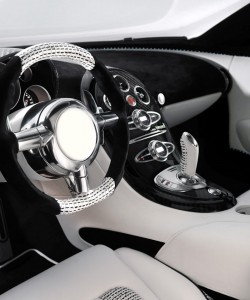 More images at eGMCarTech