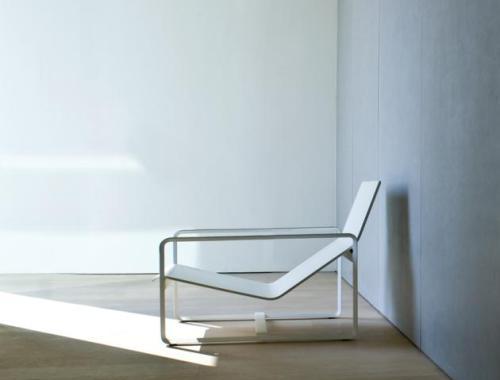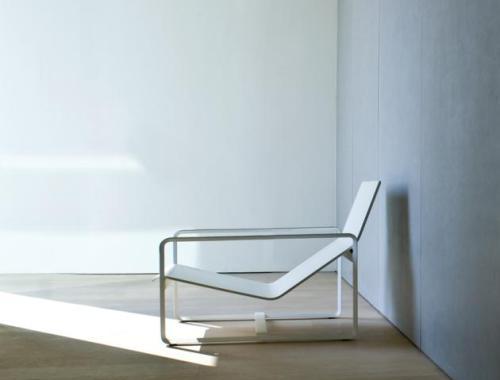 Belgian architecture Vincent Van Duysen has designed the Neutra Collection for one of his country's most well-known outdoor furniture manufacturers, Tribù. 
The manufacturer describes the collection as "taut and sober in inspriation and thus fitting in neatly with the timeless tradition of Tribù. Sober elegance finds expression in clean, simple forms and flowing lines. A restrained style, but with a keen sense of detail. The frame of the chairs, for instance, has a triangular profile that creates the illusion of extra-fine lines, and the armrests on the chairs and lounger sport an inlay of weatherproof black artificial leather."
More shots of the collection after the jump.  
More images at Contemporist