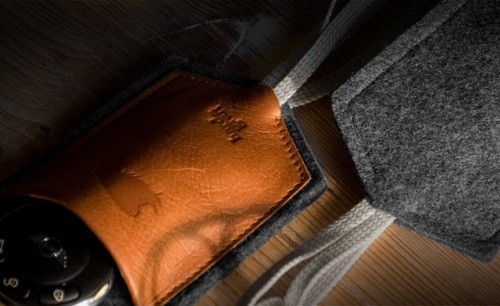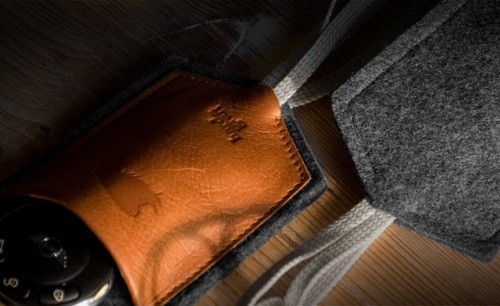 From Hard Graft, the keytoo key pouch is cleverly understated. The specially formed leather pocket is the place for your carkey but separated on the other side is where your scratchy housekeys live. Pull your carkeys out and keep your housekeys hidden, and vice versa. Available in three styles, all depending on whose keys they are. 
Made of 100% wool felt premium leather.
More images after the jump.
Buy It: $67 at Hard Graft