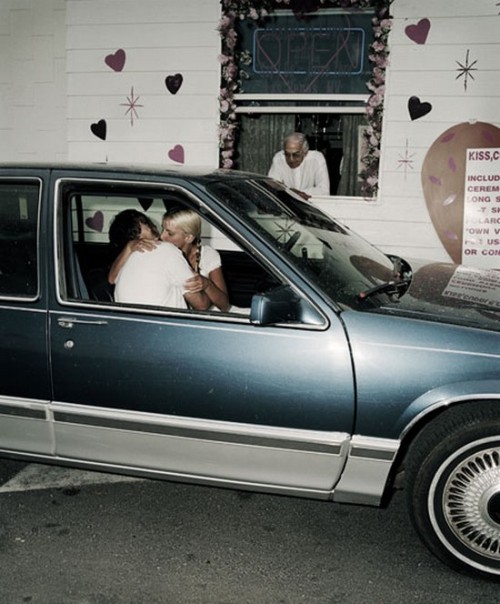 Babel Tales: Peter Funch Photography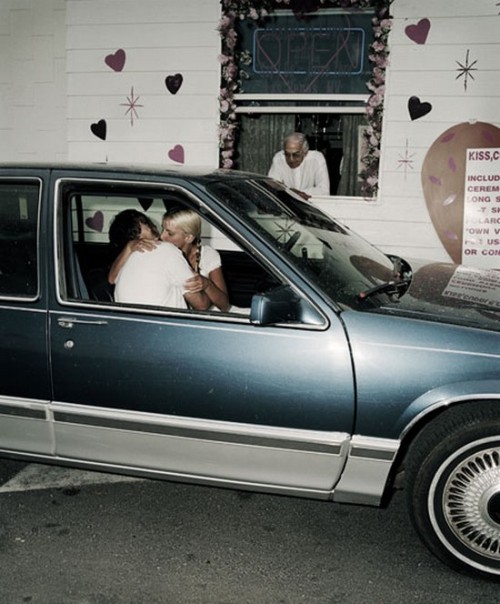 The work of Danish photographer Peter Funch is a unique and relaxing setting. The photographer usually includes saturated color with recurrent red that is found in the series "Red Rush," for example. In his latest series named "Babel Tales", he's created some impressive pieces by taking photographs of the same location to show that we are all more or less the same thing at the same time and place. He had already shown this technique with the series "Déjà-vu", but that focused on planes passing through the sky.
More images after the jump.